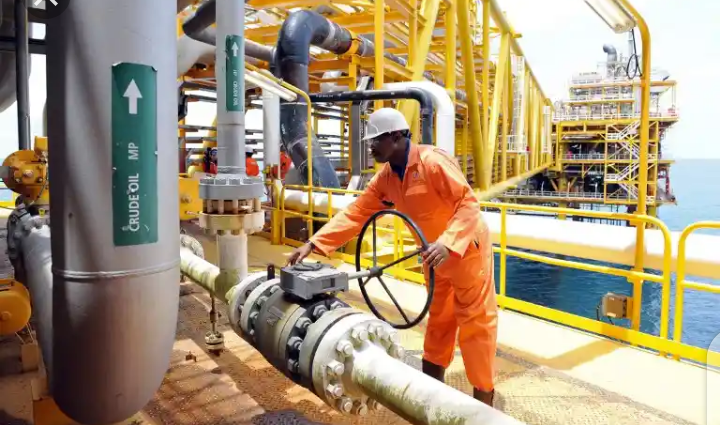 Oil Producing States In Nigeria 2020- In this post we will be taking a look at the oil Producing States In Nigeria 2020.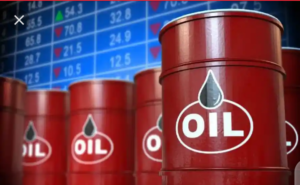 Nigeria produces about 2.5 million barrels of crude oil daily making it the largest producer of oil in Africa and 6th largest producer in the world.
Interestingly, this high valued and volume of crude oil is produced from just 7.5% of the total area. This small part of the country that produces this is known as the Niger Delta Region and the states that comprises it alongside other states where this oil is found are known as the oil producing States in Nigeria.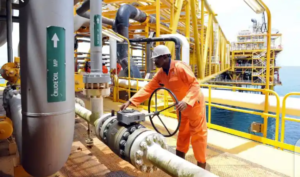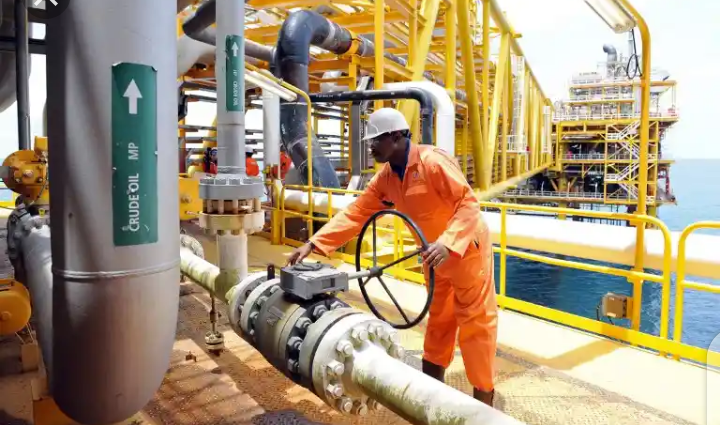 Currently, we have only 9 crude oil producing States in Nigeria that could be said to be really harnessing their crude oil potentials. These states includes Akwa Ibom, Lagos, Delta, Rivers, Bayelsa, Ondo, Edo, Imo and Abia.
Out of these 9 producers, Akwa Ibom, Delta, Rivers and Bayelsa accounts for 80% of the crude oil produced. This article will discuss the contribution of each state and other interesting things about the states.
1. Akwa Ibom State
Akwa Ibom is the largest oil producing state in Nigeria accounting for 31.4% of the total oil produced daily. The capital of Akwa Ibom is Uyo and it is said to be the most beautiful city in the country.
This state is a home to more than 5 million people scattered spatially in the 31 Local Governments of the state. 3 ethnic groups dominates this place and that is the Oron, Annang and Ibibio.
Akwa Ibom is not only blessed with crude oil, it is also blessed with other minerals such as natural gas, salt, clay, limestone, coal, glass sand and giver nitrate.