Put Chief Imams, Archbishops and other Religious Leaders In COVID-19 Committees – Pastor Adeboye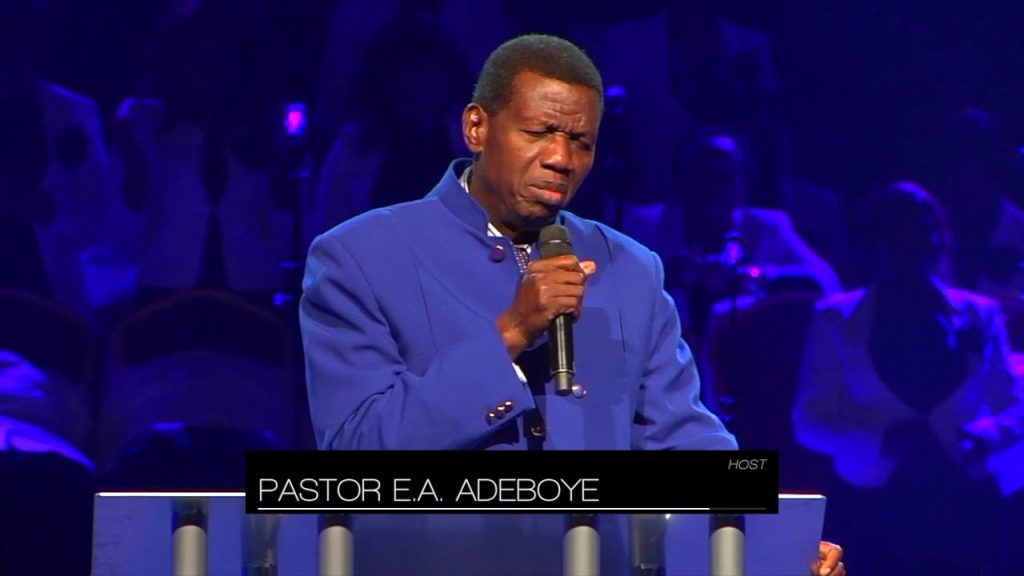 The General Overseer of the Redeemed Christian Church of God, Pastor Enoch Adeboye, has advised governments across the world to include religious leaders in COVID-19 committees so as to help with the spiritual aspect of the fight against the pandemic.
Adeboye, who stated this on Sunday via a message broadcast live through the church's Channel, DOVE TV, said the return to normalcy has begun and it would be steady while urging all to give God the glory at the end of the outbreak.
He said, "I believe that the return journey to normalcy has started and I am believing that your pastors would soon return to their normal duties. Maybe I will spend one more Sunday with you after which the pastors will be back to their duties in Jesus' name.
"The return journey to normalcy might not be very rapid or sudden; it might be gradual but it will be steady. I sincerely hope that when the battle is over, we will remember to give all the glory to God.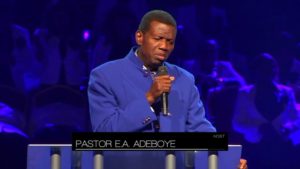 Read also Please allow me to raise Abba Kyari from the dead – Nigerian Pastor begs
"We thank God for the government and the efforts made. I believe they have done creditably well because they have had to deal with a situation they have probably not dealt with before.
"I will humbly suggest as an ordinary Nigerian that may be in the future, they will include in all their committees, men of God. I am not talking about some small boys like myself but some Chief Imams, Archbishops so that they can help them with the spiritual aspects of this warfare.
"I sincerely do hope also that we will all admit that it is not our wisdom, planning or abilities that have given us whatever victory we have gotten. We need to return all the glory to God because we don't want a relapse of this scourge."
He, therefore, urged all to maintain high hygiene standards and obey governments' orders to ensure a collective and lasting victory over the pandemic.