Top 5 Creepy Nigerian Urban Legends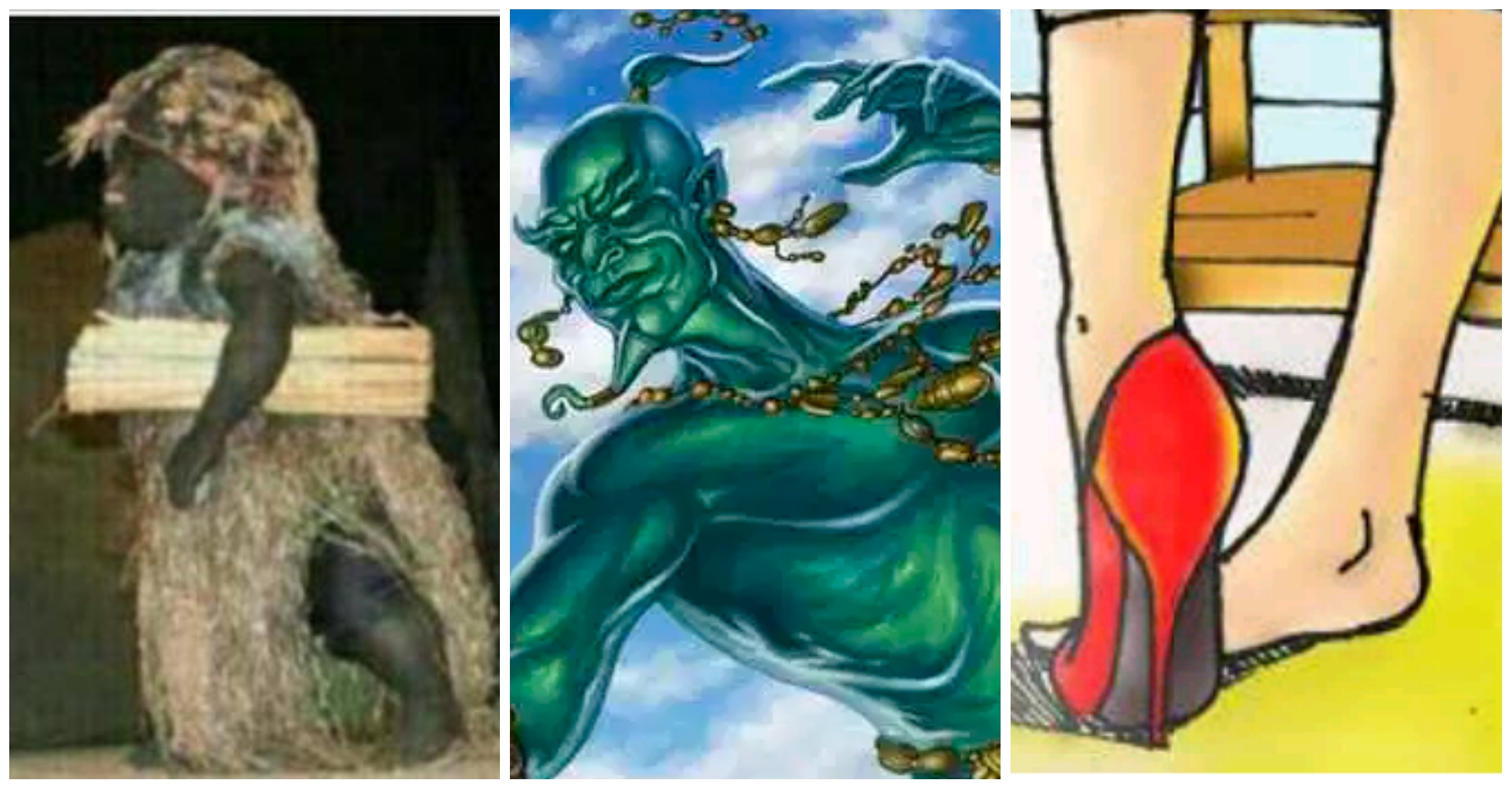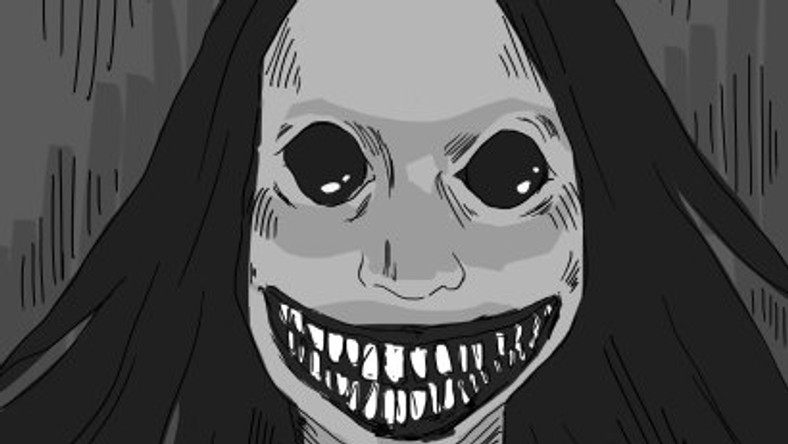 Nigeria Urban legends have been around for ages, but there are some things that separate them from regular popular myths. Nigerian urban legends are quite unique in that they consist of supernatural factors, and are native to a town or tribes folklore. The word "legend" implies that these scary stories delve deep into the culture, and more often than not, the actual source of the story is hard to find because it's been around for so long.
Unlike similar lines of thought, such as folklores, few morals are to be found in urban legends. However, there is definitely intrigue and a strong sense of fear mixed with suspense!  When I did the research for this post, I found a ton of creepy and unsettling Nigerian Urban legends so I would recommend you don't read this at night. With that said, let's have a look at some of the creepiest Nigerian urban legends.
Bush Baby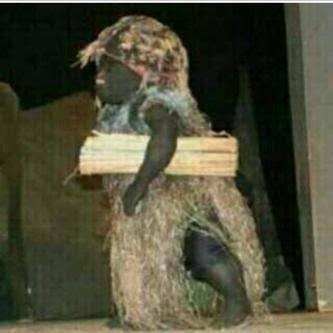 Bush Baby is a creature that lives in bushes surrounding by a lot of trees. If you type the word bush baby you are going to see an actual animal that exist but this is not the animal I am talking about. Bush Babies are weird creatures that live in bushes and cries like a human baby at night. Yes! Like a human baby; many have heard and even seen it.
According to those that have seen it, a bush baby looks like a toddler and it carriers a green lantern on one hand and a mat folded on the other hand. Legends have it that if the bush baby cries, and you somehow get curious to go see it, it's is either you die or you get instantly rich.
Madam Koin Koin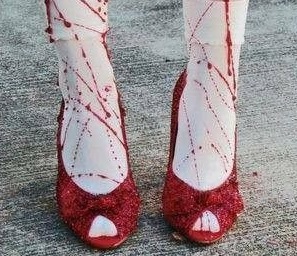 Madam koin Koin is one of the most popular Nigeria urban legends. This legend centers on the death of a teacher and how she hunts boarding school. There are a bunch of different versions but I will be sharing with you the most common ones. There was once a female teacher who always love dressing up. No matter what she wears, she will pair it with red heels every single day. However, her students did not like her because she was really mean and never changes her red heel. One day the students decided to hide her heels so she was forced to walk home barefooted.
On her way home, she stepped on a nail which killed her after some days. Before she died she swore that she would have her revenge on the school and its students. And you know what? She did keep to her words! Boarding school students up till this day have claimed to have heard the sounds of heels walking on their hallway "koi-koi-koi" late at night. Some have even claimed to see Madam koi koi; a scary look woman with red eyes wearing a gown soaked with blood and her red heels.
Rebecca
Another grim Nigeria urban legend, which is repeated across many boarding schools in the southern part of Nigeria is the one about the headless schoolgirl. It is believed that this schoolgirl always had the finest, most beautifully made and neatest hair. However, whenever she was asked who made her hair, she would never say. One night, one of her roommates woke up in the middle of the night and let out a scream when she saw the girl headless, plaiting her own head.
Jinn
Nobody knows what a jinn actually looks like but it is believed they are creatures that are like humans. Most people living in the northern part of Nigeria strongly believe in this myth. Jinns are said to only reveal themselves to people who seek them out. If you are lucky you might stumble upon one inside aq old bottle. Jinns are believed to have strong magical powers that can make wishes come true.
Mami-Water
If you're familiar with Nigeria urban legends,  then it is very easy to understand who a Mami-Water is. Mami-Water aka mermaids is believed to extremely beautiful and attractive women who scour the earth looking for sexual pleasure for exchange of wealth and power.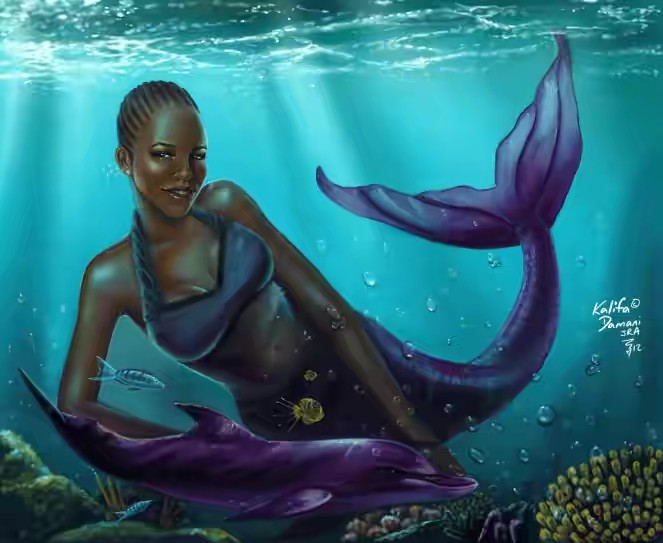 Another version has it that they are deceiving monsters that lure men into lairs with their mesmerizing beauty, only to later to reveal their ugly nature.
Tags :
Nigeria
Urban Legends