Davido: A celebrity swallowed up in a web of six controversial death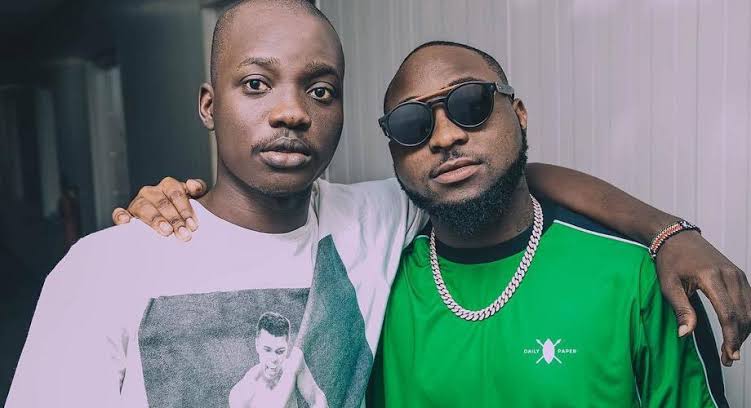 David Adeleke, aka Davido, is a Nigerian pop singer who has had a long and successful career. He's made huge strides both at home and abroad since releasing his debut album, 'Omo Baba Olowo,' in 2012.
He has, however, sparked almost as many debates as he has supporters. Six people close to the singer have died since 2017, some in controversial circumstances.
Naijmobile.com looks at how death has pierced the singer's inner circle.
1. Tagbo
Tagbo Umeike was the first friend Davido lost in 2017. This caused a lot of controversies as the singer was accused of knowing about the death of young friend. He died on his birthday after it was discovered that he had consumed tequila shots.
2. Dj Olu
Olugbenga Abiodun, better known as DJ Olu, was discovered dead in a BMW parked in a garage in Banana Island a few weeks after Tagbo's death. He was the son of Dapo Abiodun, the former governor of Ogun State.
3. Ahmed
Almost three years after the death of Tagbo and DJ Olu, Davido took to his Instagram page to mourn the death of his close friend Ahmed popularly called King Jhafi. The cause of his death was, however, not stated.
4. Tunji
Shortly after Ahmed died, Davido lost his personal bodyguard called Tunji in 2020. Speaking on Tunji's passing, Davido revealed that he was with him for 11 years. He also revealed some of Tunji's kind acts towards him.
5. Obama DMW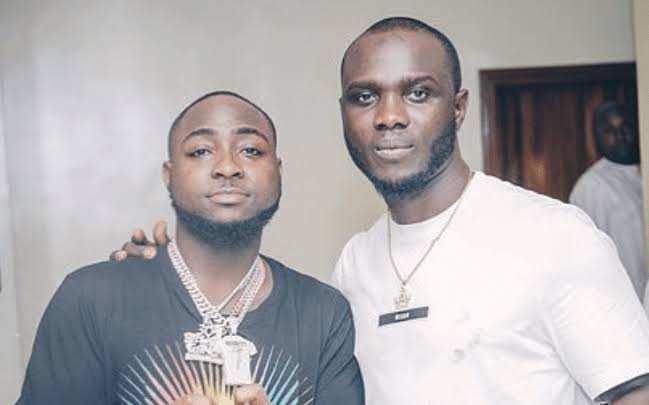 Uthman, also known as Obama DMW, passed away on Tuesday, June 29 2021. The young man reportedly died of heart failure. According to reports, he drove himself to the hospital after he complained of breathing difficulty.
6. Fortune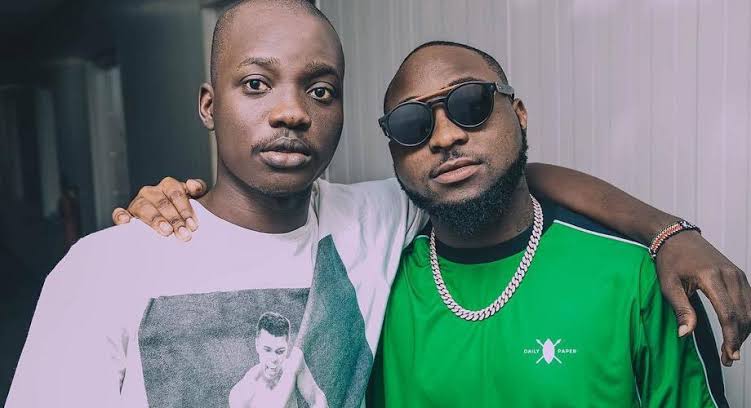 Fortunate Ateumunname Peter, popularly known as Fortune, was the Davido Music World (DMW) personal photographer. He died in September 2021.
The photographer is the sixth member of Davido's crew to pass in a controversial circumstance.
Davido's life has been tumultuous and unsettling in recent years, and as is customary, rumors will continue to circulate as people close to him pass away. While this may appear frightening, all we can do is hope and pray that this unlucky occurrence will come to an end.