Nigerians Are Powerful, See What They Did To The Hausa Man That Advised Buhari To Shutdown Twitter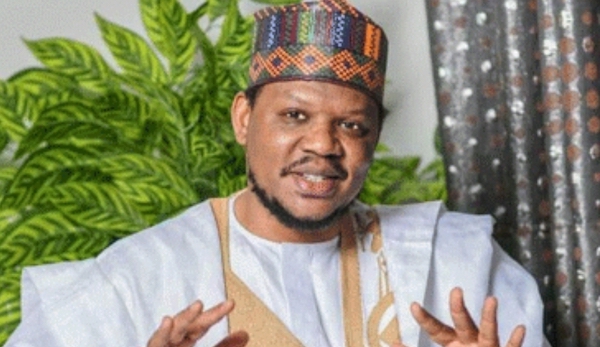 Crowwe, Adamu Garba's social media app, has been removed from Google Play.
Garba urged the Federal Government on Thursday to remove Twitter from the Nigerian internet after the microblogging service removed President Muhammadu Buhari's message.
In the end, Twitter's operations in Nigeria were shut down by the Nigerian government.
Twitter was suspended, according to Lai Mohammed, Minister of Information, because of its continued usage for actions that could jeopardize Nigeria's corporate survival.
Read Also: Twitter Ban- List Of Free, Safe and Fast VPNs Nigerians Can Use To Access Twitter
Following the news, Nigerians went to the Google Play Store to leave negative ratings for the Twitter-like instant messaging service.
However, Naij Mobile noticed that the social networking service has now deleted the Crowwe app.
"Google removes from the Play Store, applications that are perceived to have violated its policy.
"Once your app is removed, the published version of your app won't be available on Google Play until a compliant update is submitted.
"Until a policy violation has been fixed, don't republish a removed app," the app store policy said.