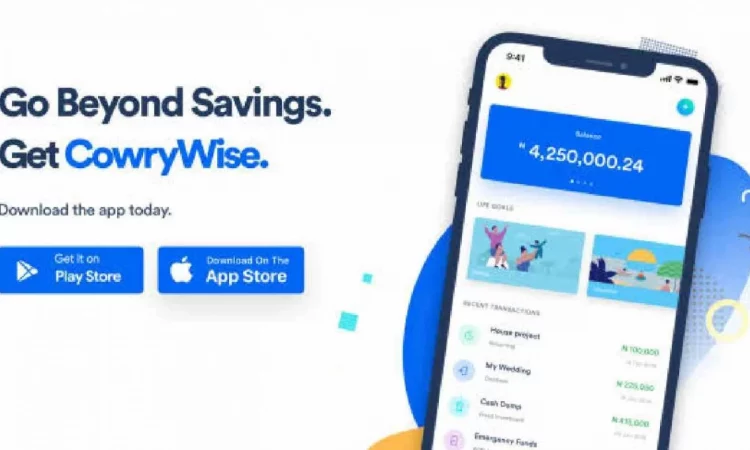 How To Withdraw Money From Cowrywise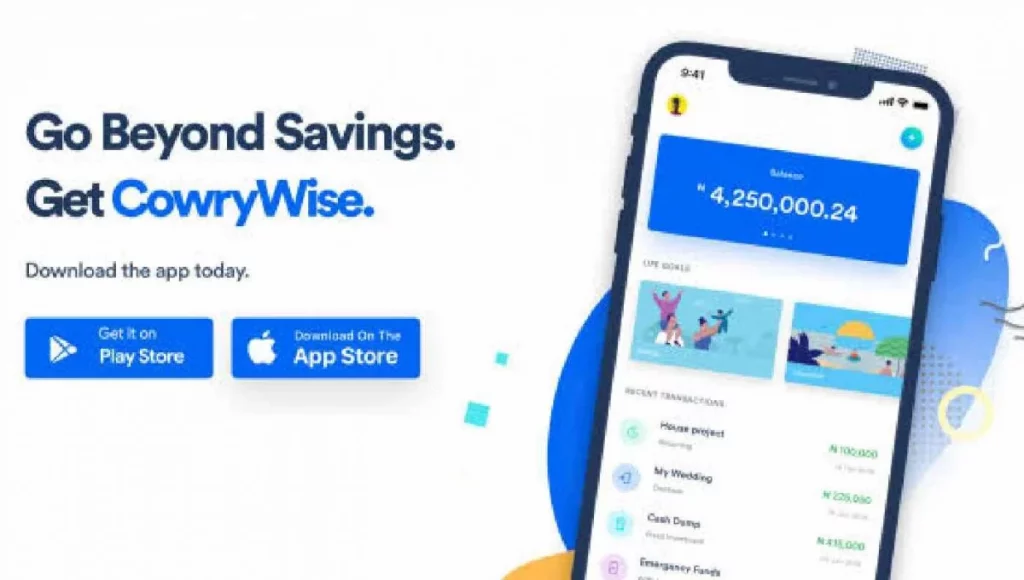 You can make progress with CowryWise if you're trying to make a good financial decision. Taking proper action now is the best way to prepare for the kind of future you've always imagined. Having good money management skills can save you money in the long run, especially if you don't know when you'll be in desperate need of cash for emergency funds or purchases.
What is Cowryrise?
Cowrywise is an online platform that allows you to save and invest without being subjected to commercial bank interest rates, instead accumulating earnings.
Cowrywise is suitable for anyone who is willing to take the bull by the horns and finally plan for the unforeseen future.
It could also be beneficial for people who have a specific goal they want to achieve within a set period of time.
People who believe money needs to be put into good use by investing or saving for aspiring business.
Customers who also need some aids provided by cowrywise will find the platform very efficient and valuable.
How Safe Is Cowrywise?
Having the backing of The Securities and Exchange Commission ( SEC) should be enough to clear all doubts about whether Cowrywise is legit. SEC is one of the regulatory bodies in Nigeria, charged with maintenance of the capital market.
This body oversees and ensures transparency of its members, Cowrywise being one of its acquisition will have no choice but to follow the laid down rules. Be rest assured that your money is safe.
How To Download Cowrywise APP
If you own an Android device, go to Google Play Store on your phone.
Enter and tap "CowryWise" in the search bar.
Tap "install" to begin the automatic installation.
To install on an iPhone or iPad, simply check "CowryWise" on App Store and install it on your mobile device.
How To Fund Your Cowrywise Wallet
There are many options opened to fund your wallet, check them out below:
Funding via bank transfer
Another way to deposit money into cowrywise wallet is through bank transfer.
Go to https://my.cowrywise.com/. to generate a one time account number.
Payments can then be made using USSD, internet banking or mobile banking app.
Funding Via Debit Card
To fund via debit card after registration, choose "Banks & Cards" or "Payment Option" if you are using a browser.
Follow prompts to complete the funding.
How To Withdraw Money From Cowrywise
To withdraw your money from your wallet on cowrywise, log in with your details.
Choose the plan that has already attained the maturity date.
Click "Withdraw" and enter the amount.
Withdraw to your bank or to cowrywise stash.
Follow prompts to complete the withdrawal process. You will get your money within a few hours.
If you are yet to add your bank details, go to Banks > Banks & Cards > enter your bank account details, and click save.