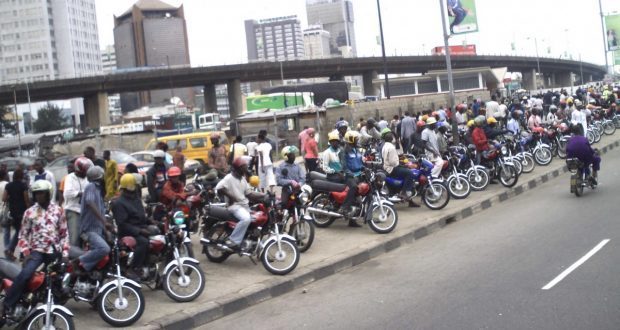 It is no longer news that Lagos State has banned the operations of commercial motorcycles (okada) and tricycles (keke) in 6 local government areas in the state. However, the ban is expected to take effect from February 1 2020 and will affect Ikeja, Lagos Mainland, Lagos Island, Apapa, Surulere, and Eti Osa.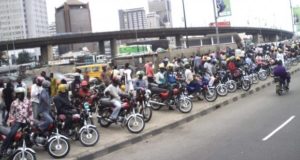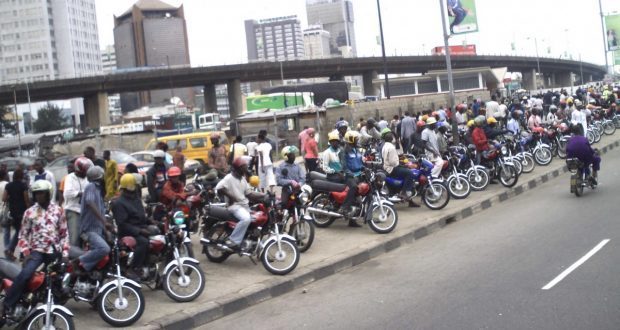 According to Gbenga Omotosho, commissioner for Lagos State information and strategy, the ban is the first stage of the state government's plan to sanitize the roads of Lagos and protect people from the negative effects of these illegal modes of transportation
Read also FRSC Wants Nationwide Ban On Commercial Motorcycle [Okada]
This is not the first time that the Lagos state government has attempted to implement such a ban, every administration has at one point erase the idea.
However, it seems like Governor Sanwo-Olu has decided to take the bull by the horn, damning the backlash and consequences, especially on those it will ultimately affect.
Different reactions have trailed this development as several people have stressed the disadvantages the ban is set to come with such as unemployment, high crime rate and worse traffic situations.
Below are five disadvantage of the 'Okada' and 'Keke' ban in Lagos
Unemployment
Unemployment remains one of the most telling socio-economic problems plaguing Nigeria and there seems to be no end anytime soon.
The banning of motorcycles and tricycles will only raise the unemployment rates, as those who had relied on these modes of transportation as their source of livelihood will be left jobless.
Depression
The direct consequence of the impending unemployment is depression. The majority of the riders who will be left jobless will be frustrated and depressed.
High crime rate 
What happens when unemployment rates are high and frustration becomes the order of the day? crimes like armed robbery, kidnapping, and petty theft will definitely increase.
Traffic congestion
Traffic congestion in Lagos is already a big problem and there is no infrastructure in terms of transportation to handle this issue.
Motorcycles and tricycles offered effective alternative for cars and buses, and they no doubt brought some level of relief to the millions of daily road users, banning them will only worsen traffic conditions.
Effect on businesses
This ban is set to adversely affect ride-hailing startups like Gokada and ORide which have invested millions of naira in equipment and taxes. More so, staff and riders will be laid off and the businesses might eventually collapse.
Do you think the banning of 'Okada' and 'Keke' in Lagos is a good idea?  Share your thoughts on the comment section.
Tags :
Lagos
Okada ban