SAD: See Photos Of The Grave Iniubong Umoren Was Buried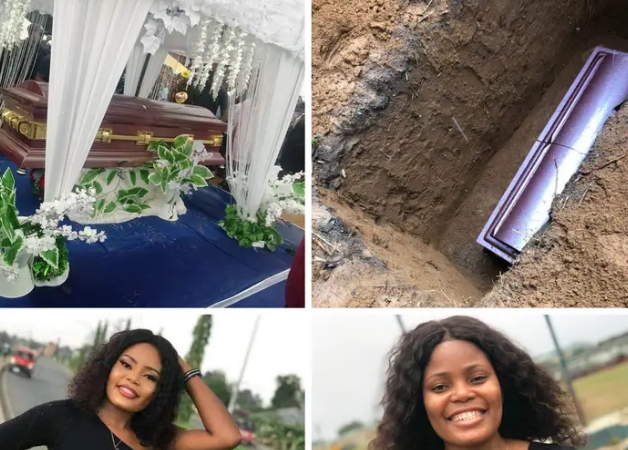 Iniubong Umoren has been laid to rest. A few days ago, her friend Umoh Uduak had taken to social media to share photos of the funeral arrangements. According to the announcement, the funeral was scheduled to take place at the deceased compound at Nung Ita Ikot Obio Enin Atai, Oruk Anam Local Government Area of Akwa Ibom State.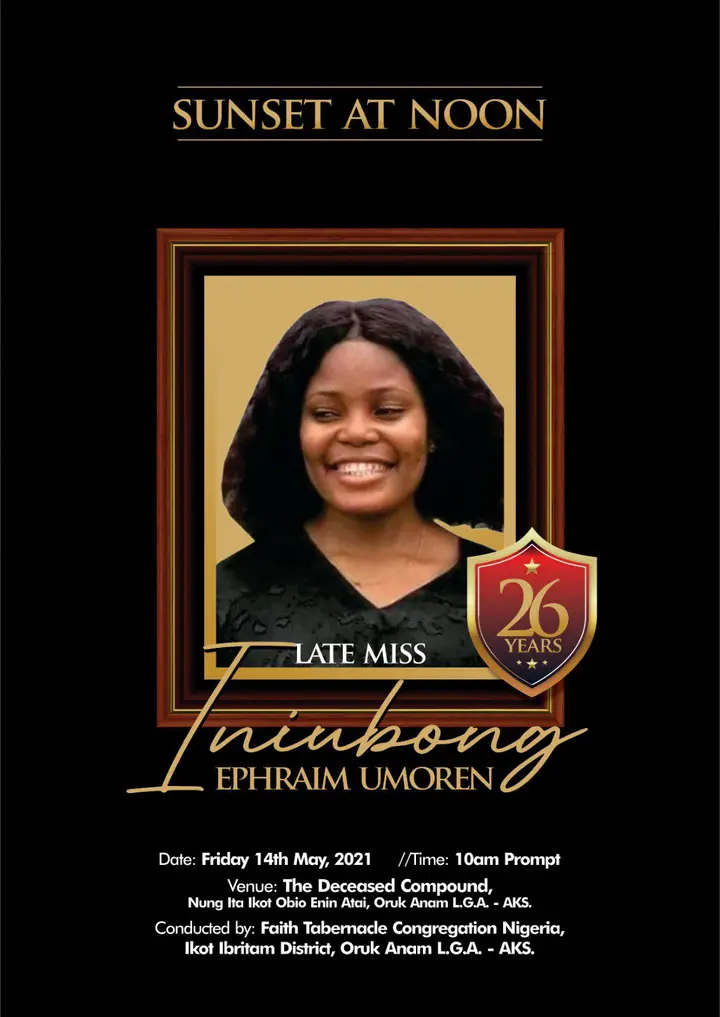 The story of Iniubong Umoren is one that everyone is already familiar with. The young graduate in Akwa Ibom State who set out for a job interview because she needed a job to keep body and soul together, but little did she know that she was walking to her death.
Iniubong Umoren's death broke the heart of millions of Nigerians in no small measures, and members of the public have been calling on the law enforcement agencies to ensure that justice is served the young lady.
Iniubong Umoren: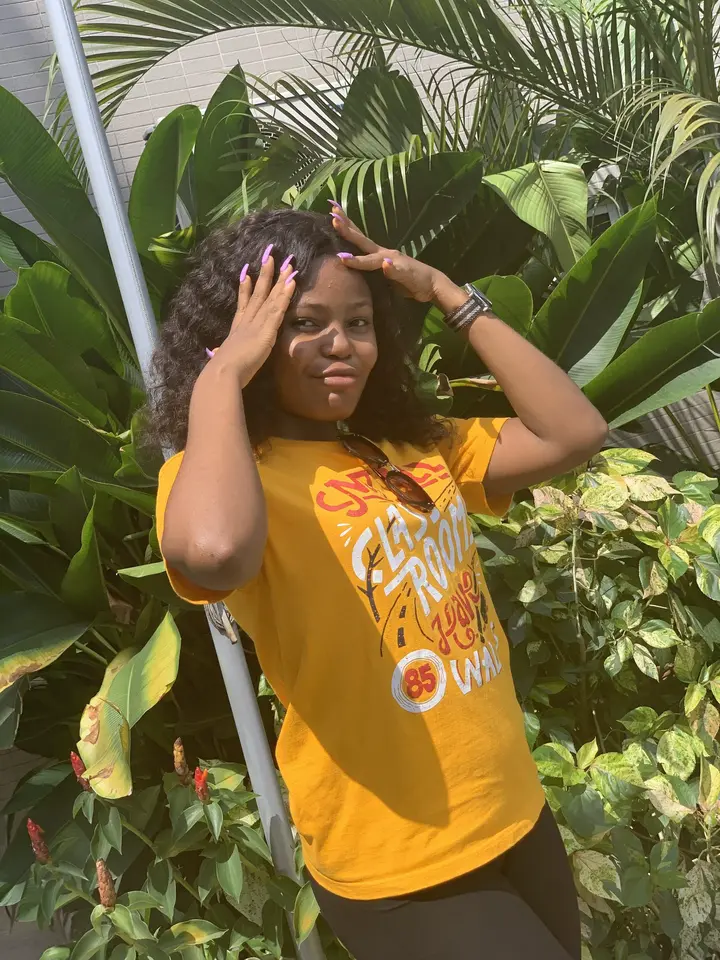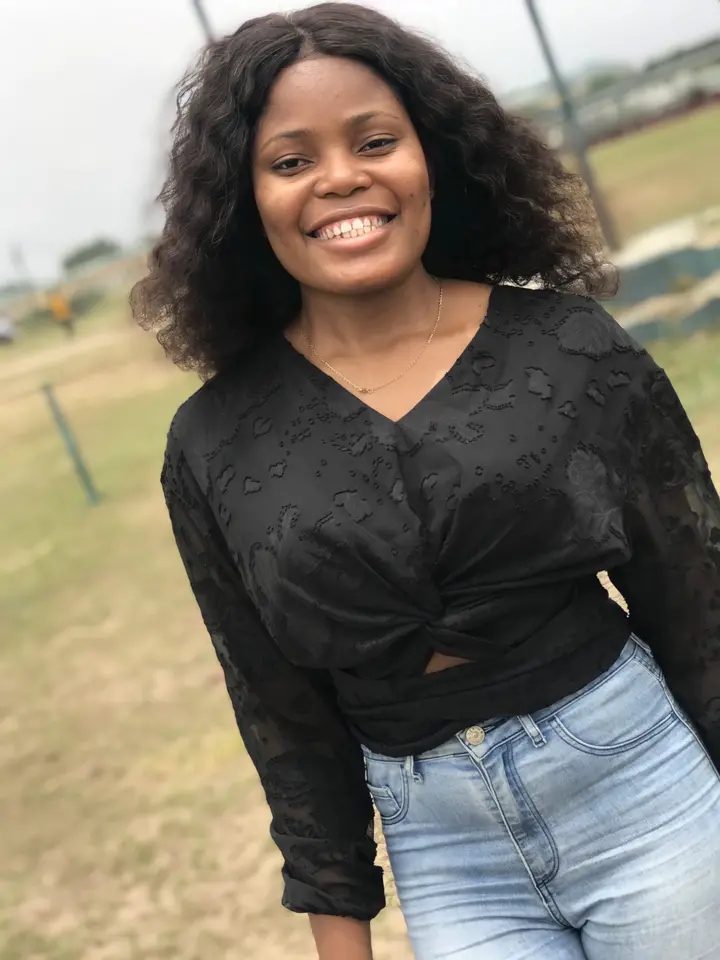 I can imagine the pain her family must be going through ever since they learnt of Iniubong's death, and the pain they had to deal with watching Iniubong's body being lowered into the ground today.
Today BBC News Pidgin shared photos of the place she was buried in. According to the report, she was buried in her late father's village in Oruk Anam Local Government Area of Akwa Ibom State.
See photos of the coffin and the grave she was buried in: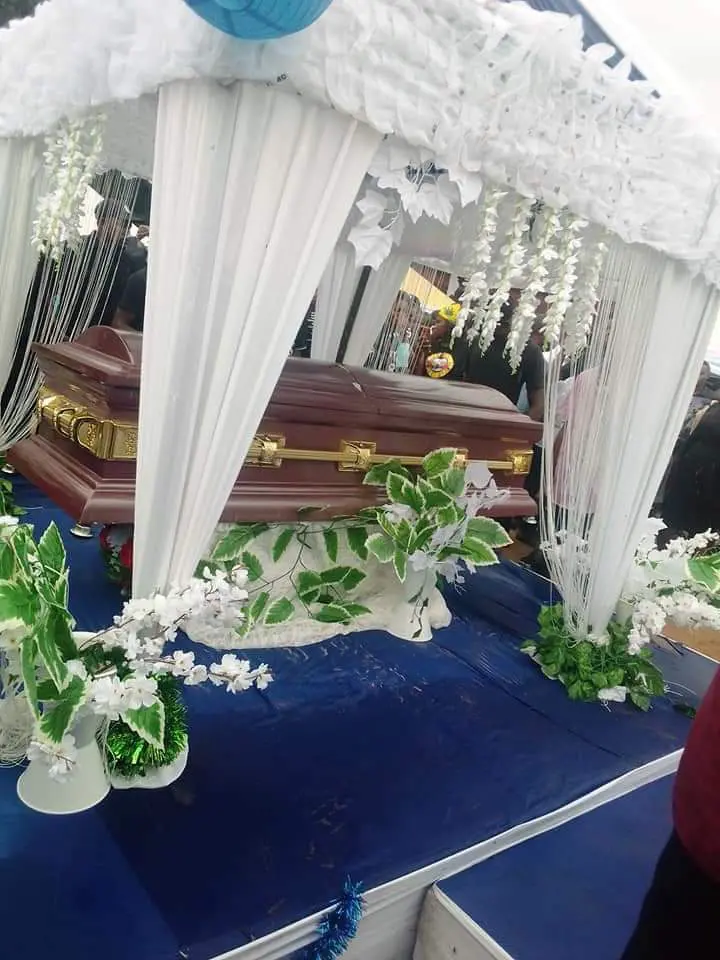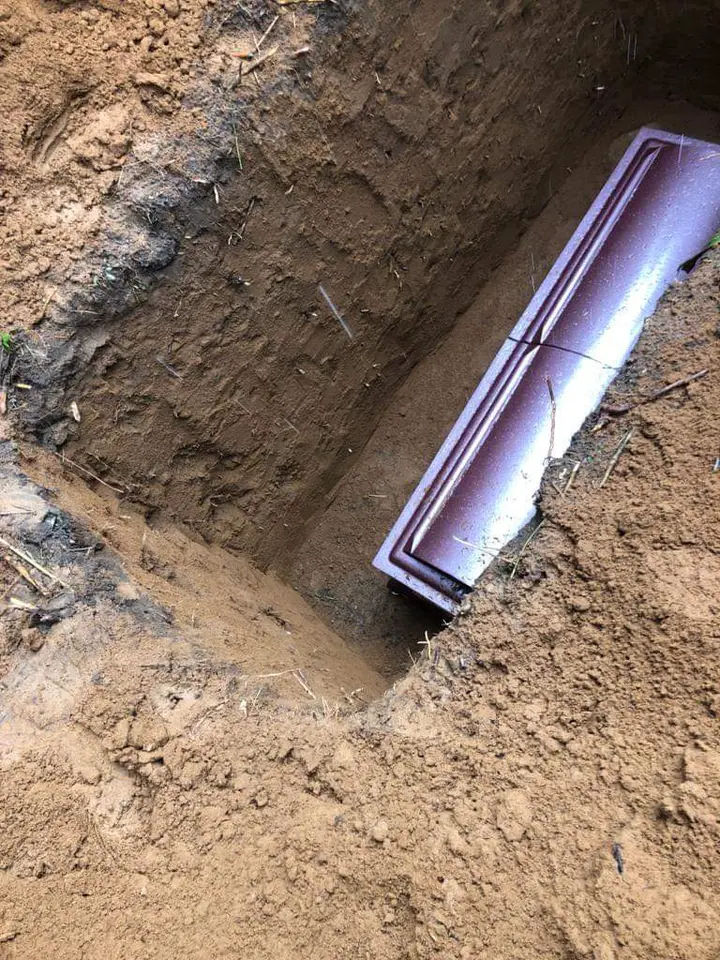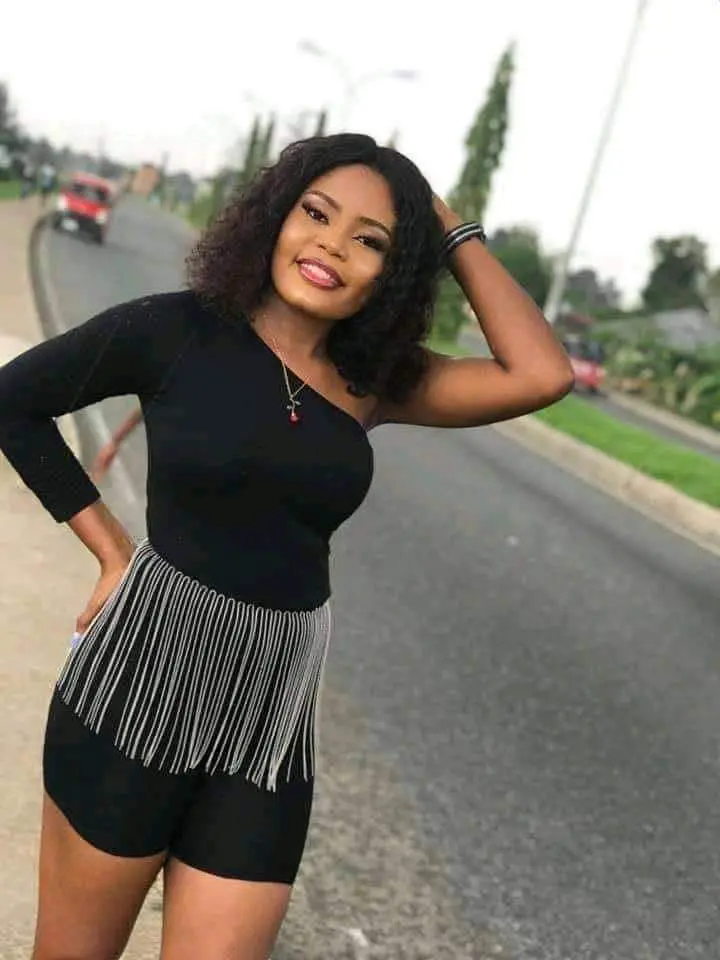 When the news of her death was reported, serious concerns were sparked among young people, especially young graduates who are searching for jobs.
Many people are anxious about how this case is going to turn out. Everyone wants justice to be done, and we hope that will be done.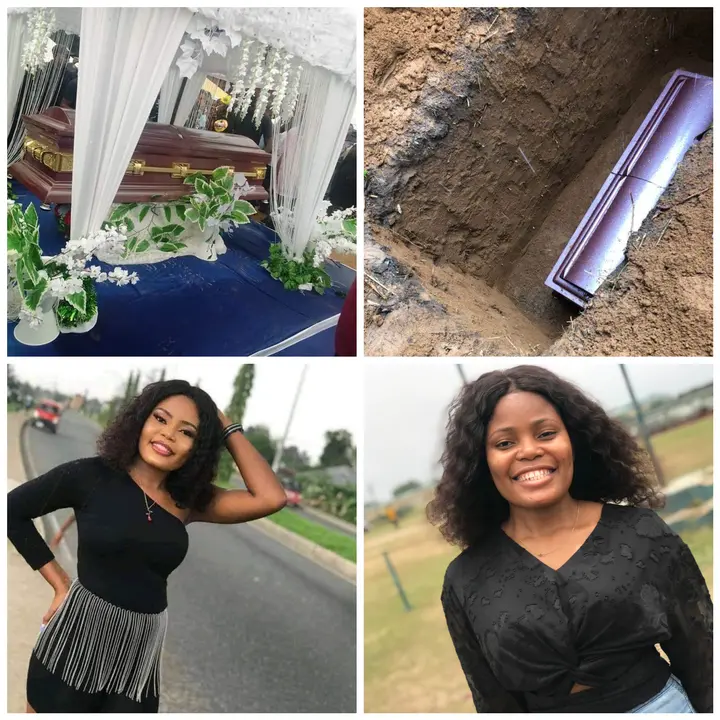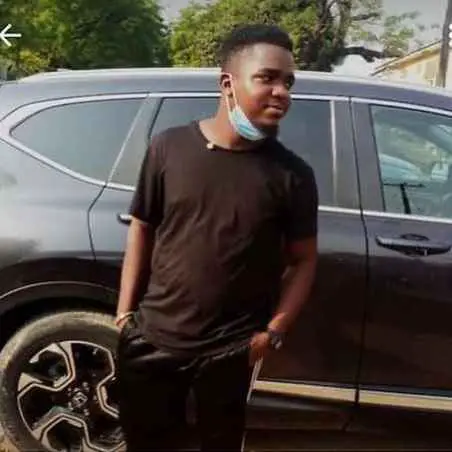 We pray that may Iniubong Umoren's soul rest in peace, and that may her death not be in vain. May she get the justice that she deserves.