We don enter one Chance! Lagos State Governor Is Asking The Public To Donate Towards The Abule Ado Explosion Relief Fund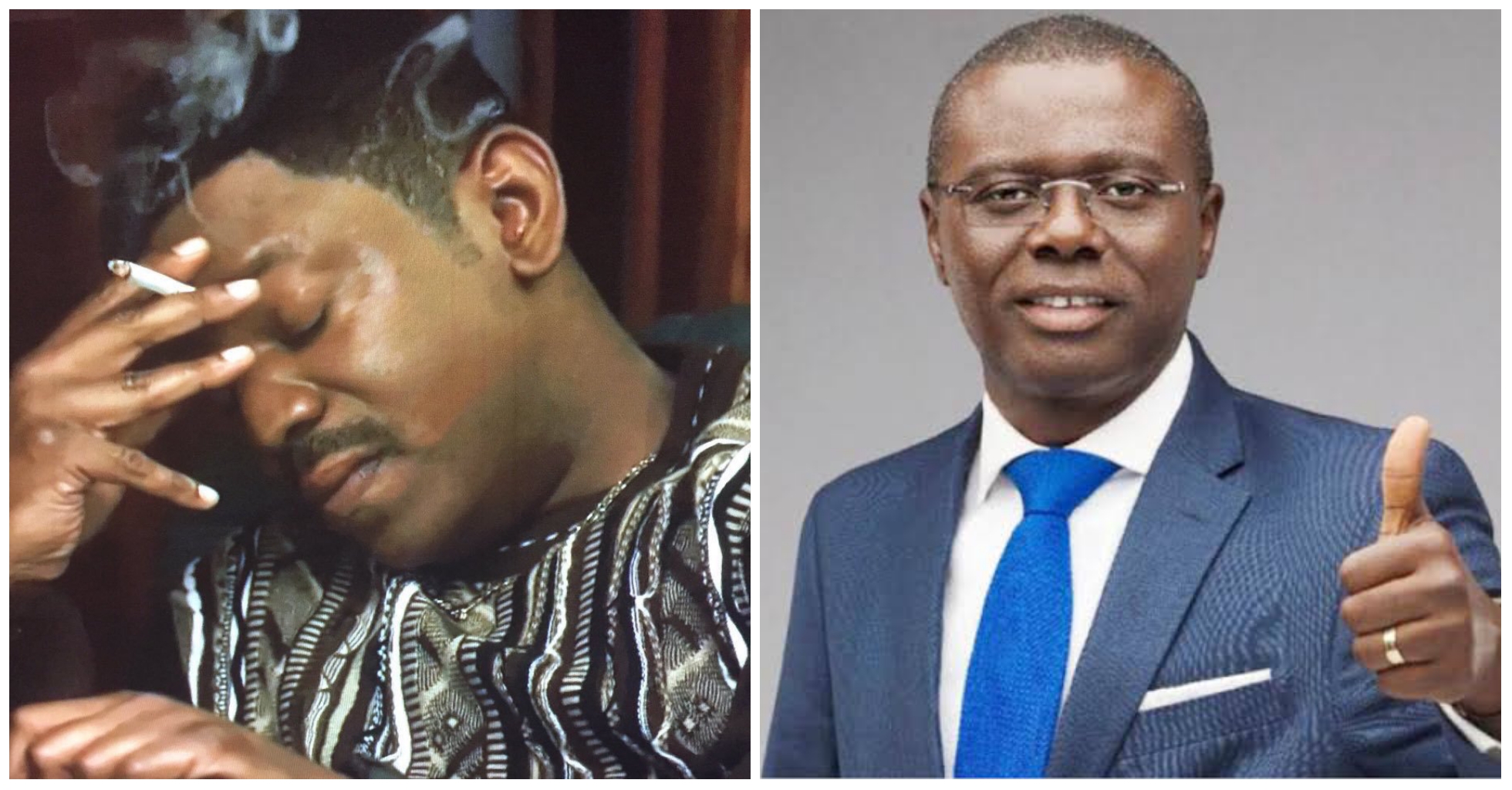 What's wrong with the Lagos State Governor? Who gives him advice? For the past couple of months, the Lagos State Governor  has been making decisions without having a second thought.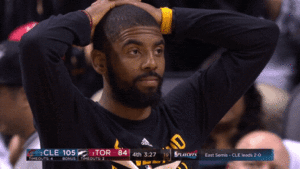 First, it was the decision to ban Keke Napeps and Okadas in some parts of Lagos (even though he knew a majority of the population depended on them for transportation), now it's the set up of a GoFundMe account for the victims of the Abule Ado explosion that happened on the 15th of March 2020.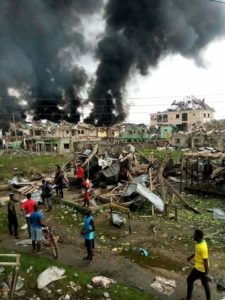 It absolutely senseless that the Lagos State Governor is  asking it's tax-paying citizens to contribute towards the relief of a disaster caused by the government's negligence & unpreparedness. It's a whopping N2 billion!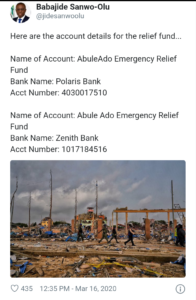 Is Sanwo-Olu indirectly  trying to say that Lagos' government cannot afford N2 billion? Or Is he now Lia Mohammed the second? Did you know that Lagos  State generated N263.25 billion in the first half of 2019 alone.? What's happening in this country?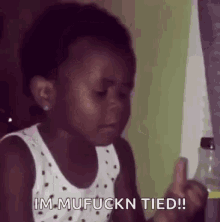 For a Government to  be asking for donations to perform part of their duties, it's safe to say that we don enter one chance for this country. Na Canada visa sure now.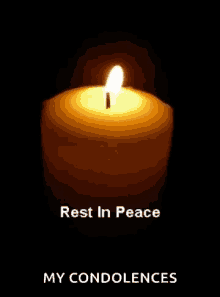 The Abule Ado explosion victims deserve more than this. My sincere condolences to the families affected.
Tags :
Lagos