How To Register Glo BOTY Dance Competition 2021 and All You Need To Know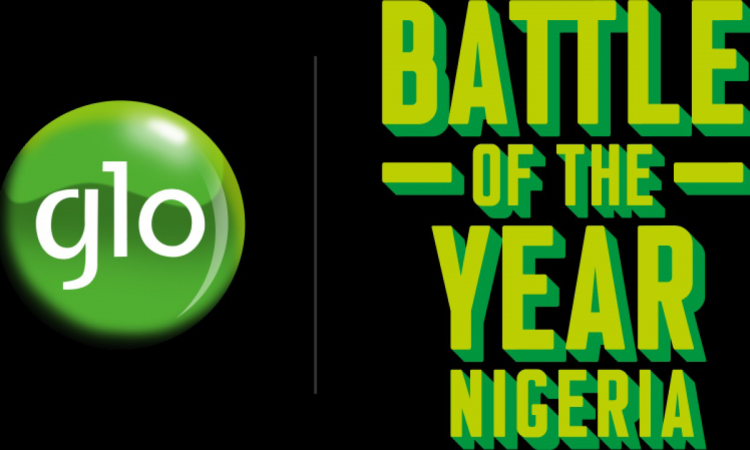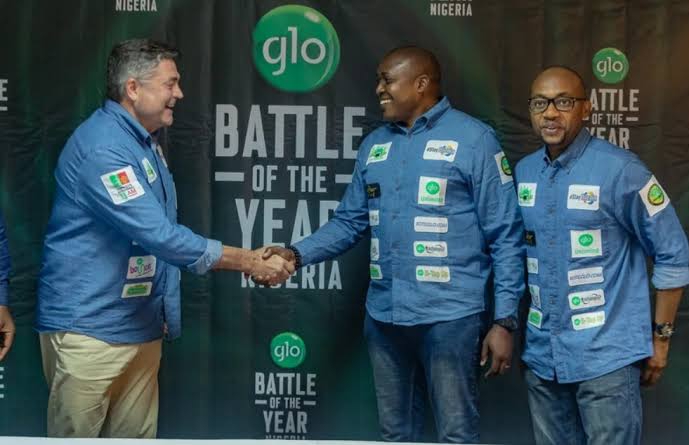 Glo BOTY Dance Competition: Glo has officially launched the glo battle of the year, the biggest dance show ever, which will take place across six states, Lagos, Kaduna, Abuja, Benin, and Port Harcourt. Participants will have the opportunity to dance for a chance to win N84 million.
What Is Glo BOTY?
Glo Boty is an entertwo, action-packed show in which the best dance crews and individuals in the country compete to see who will represent Nigeria in the international Battle of the Year competition.
This year's show will award N84 million to the winner, as well as other enticing prizes, including the chance to represent Nigeria at the International Battle of the Year.
How To Register Glo BOTY Dance Competition 2021
Contestants must post their 60-second entry videos to Facebook, Instagram, or YouTube with the hashtag #GloBattleOfTheYear and the hashtag @botynigeria.
On this page, fill out the entry form.
Provide a link to your video.
When Will the Glo Dance Show Premiere in Nigeria?
The show will begin with regional qualifiers in six different Nigerian cities on November 28th, 2021, and will continue until December 18th, 2021.
Regional qualifiers will be held in Lagos, Kaduna, Benin, Port Harcourt, Enugu, and Abuja, with live performances in Lagos.
Who Are The Judges?
Globacom recruited seasoned judges who cut their teeth in the world of dancing and have come out on top in various areas to judge the show. Izzy Odigie, JC Jedor, Gidnasty (USA), Poxy (Cameroon), Poco Lee, and Pinki Debbie are among them. Franc Okwara, Big Flo, Lockin Sion, Maxbuck, and Dunamis will also appear as judges on the show.
Where To Watch Glo Battle Of The Year Dance Show?
You can watch the Glo Dance show via GloTV app or it's website : https://myglotv.com/