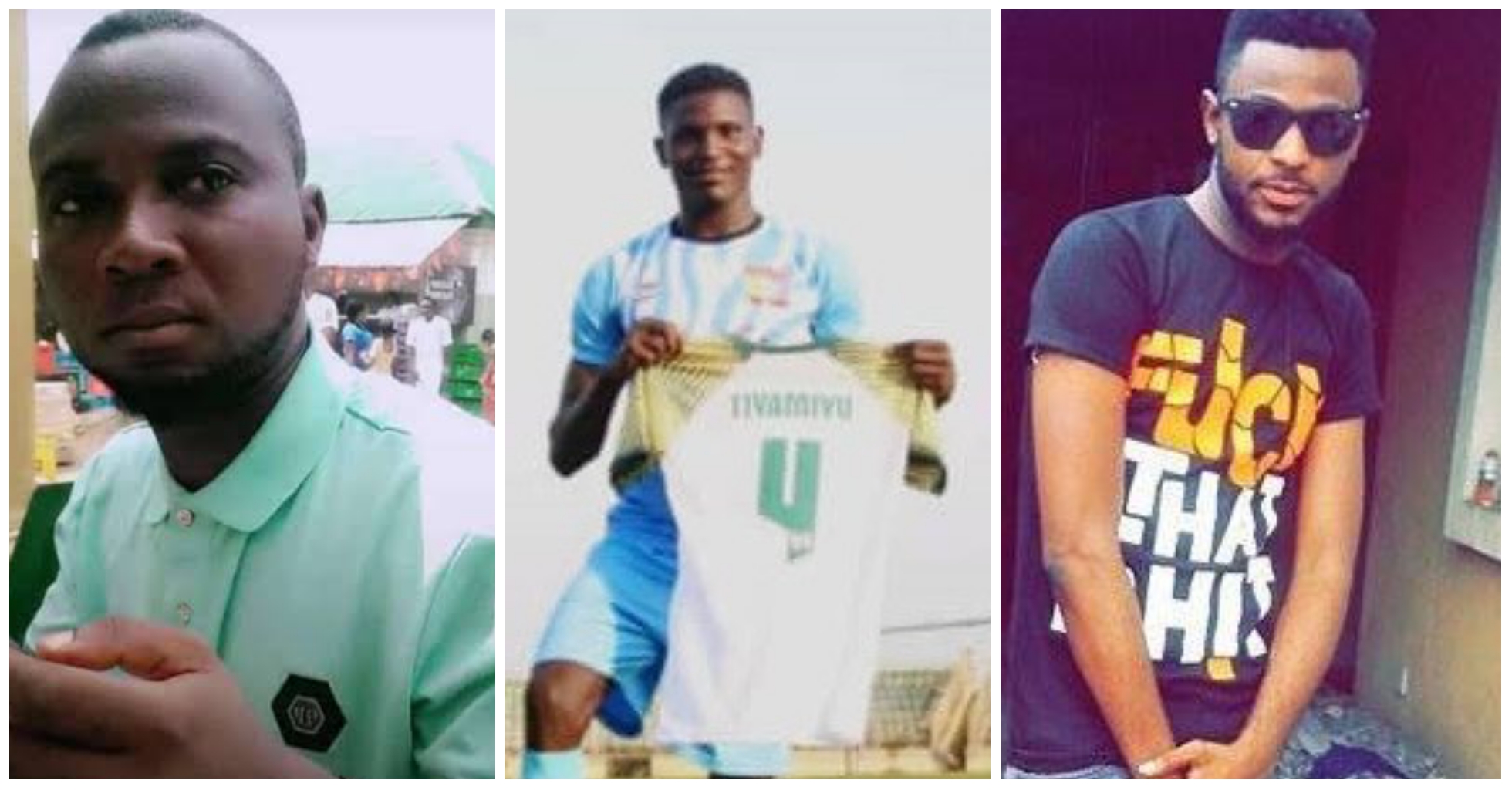 After all the struggles and hardship in living in Nigeria, the deaths of these Innocent Nigerians were so painful.
They are six feet below but their killers who call themselves SARS are still roaming around the street, trigger-happy looking for their next victim.
As you read this say a prayer for their families and loved ones.
Here is a list of 5 Innocent Nigerians who lost their life due to SARS.
1. Kolade Johnson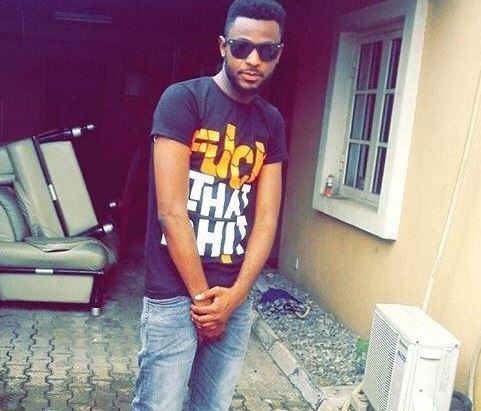 Kolade Johnson, Until his death was a young man full of life. Unfortunately is life came to a sad end by stray bullet from SARS.
Kolade Johnson was the only child of his parents.. He had a beautiful wife, and they had been blessed with one child. Kolade was only 36 years old when he passed away.
It was on Sunday, 21st March 2019 when Kolade met his death. On that day, Kolade went to Mangoro/Onipetesi area in Lagos to the football viewing center to watch the English Premier League where there was a match between Tottenham and Liverpool. While watching the match, SARZ came looking for someone then suddenly started shooting sporadically.
2. Eldanojie Joseph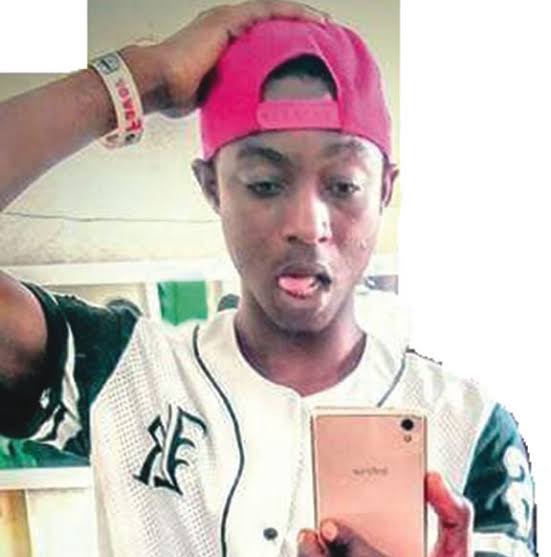 Eldanojie Joseph was a 20-year-old business administration student who came to visit his cousin who lived on Alape Street, Iba Ojo, when he was hit by a stray bullet.
According to reports, SARS were chasing a suspected Yahoo boy who had parked his car and fled upon sighting the officers. SARS were said to have started shooting sporadically.
3. Aboy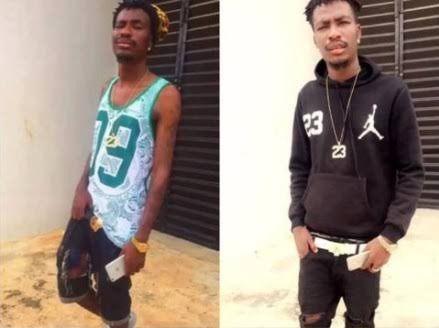 According to different online reports, Aboy was reportedly gunned down at Oyins Holiday Inn, a hotel in the Ikotun area of Lagos for 'trying to run away' after SARS asked him to unlock his phone for inspection.
Read Also: Top 10 Nigerian ''Big Boys'' who have no verifiable source of income.
4. Tunde Nafiu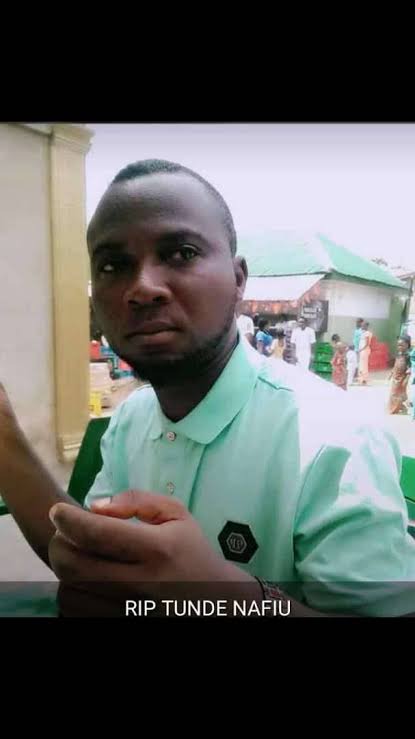 Tunde was said to have left his home at Oluponna in Osun state to attend Salah.
However, towards the end of the Festival, while waiting at the junction for a bike man to take him home, he was hit by a bullet from a reckless SARS official.
5. Tiyamu Kazeem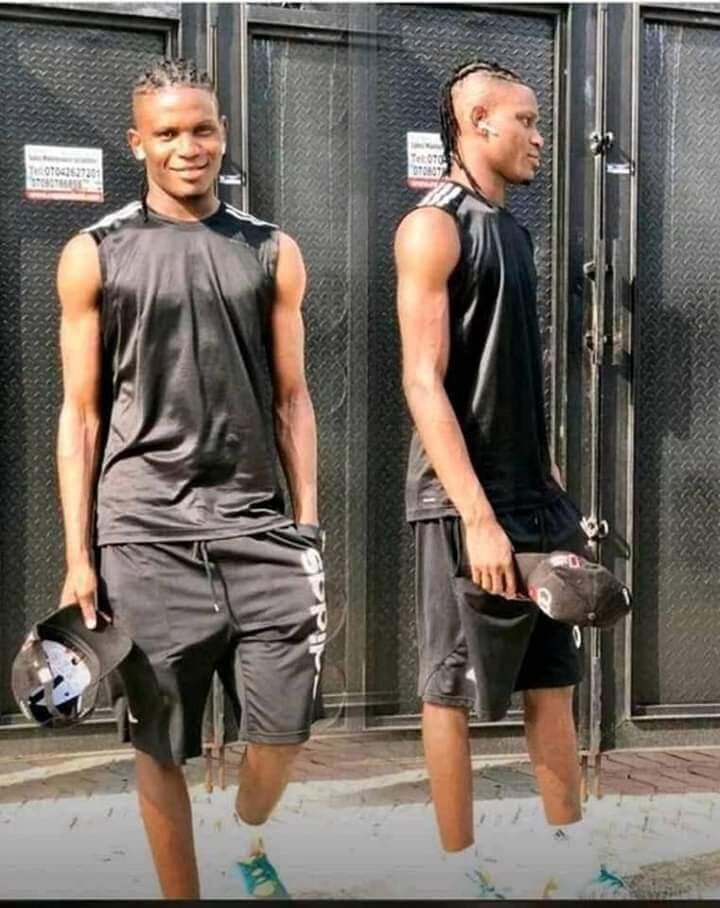 Remo Stars Football Club (RSFC) Assistant Captain and Defender, Tiyamu Kazeem is the latest victim of SARS menace. According to multiple online reports, Kazeem was pushed out of a vehicle by SARS whereby an unknowing vehicle knocked him down and he died on the spot.
More Lifes Have Been Lost
There are more Nigerians that have met their untimely death because of SARS, but I will stop here because writing about this makes me sad.
May there souls rest in perfect peace.
Tags :
Nigeria
police
SARS