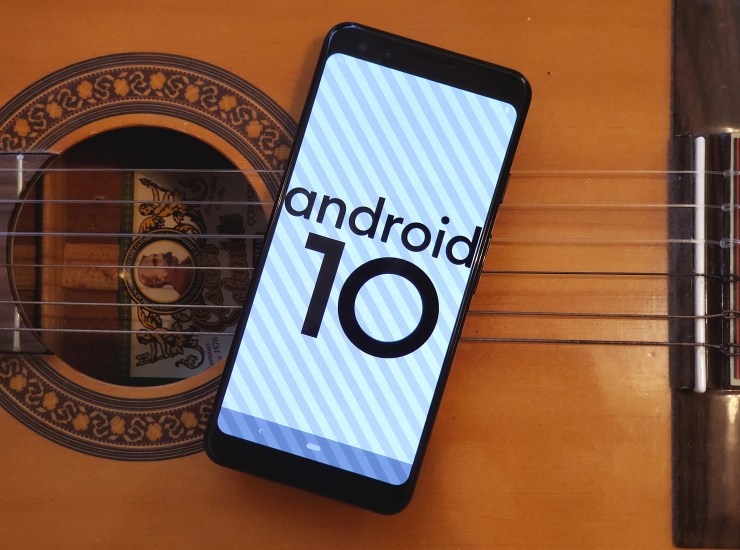 Android 10 features – Google updates its Andriod mobile operating system each year and Andriod 10, or Andriod Q is the latest version. Andriod 10 was recently released and everybody is excited to use the newest update. While the Andriod 10 may not be the biggest update in the world, it does have some amazing new features.
Outstanding Android 10 features
Smart Reply
Save time and taps by taking actions right as you reply. For example, when you receive a message with a YouTube video you can open up the video in YouTube-no copying and pasting needed. The Smart Reply works flawlessly on all applications
Dark Theme
Dark Theme is one of the biggest visual additions to Android 10. With Andriod 10, you can enable Dark Theme for a specific application like Calender and Chrome or for your entire phone. Dark Theme is easier on the eyes and saves your phone battery too
New Gesture Navigation
Andriod 10 also brings a fresh gesture and navigation mode. With simple swipes, you can easily go backward, pull up the home screen and smoothly move in between tasks
Live Caption
With just a tap, Live caption will automatically caption videos, podcasts and audio messages across any application.
More Control around Location data
Andriod 10 gives you the opportunity to choose when apps can share your location and easily turn it on and off.
Privacy features that put you in charge
Andriod 10 comes with a new privacy section under setting where you can find vital controls like Ad setting, Web & App activity and many more all in one place.
Google Play System Update
How about an even faster way to receive security updates? With the Google Play system update, important security and vital updates will be sent to your smartphone from Google Play.
More Intuitive notification
You will be only be alerted by notifications when you want to be. You can mark notification as 'Silent' and they won't appear on your lock screen or make noise.
Focus Mode
With Andriod 10 Focus mode, you can pause distracting applications with just one tap. Select the apps you find distracting and silence them.
Family Link Updates
Andriod 10 comes with easy-access tools that can help form healthy phone habits for the whole family.Parents can use these tools to set digital ground rules like time limits on specific apps, device bedtime, review the apps children install on their device and many more.
Android 10: Simple, Smart and Secured
These are just the tip of the Iceberg. There are lot more in Andriod 10 such as app timers for specific websites, new gender-inclusive emoji etc. Andriod 10 is available only on Pixel phones at the moment but with time, it is expected to be rolled out on more smartphones.
Tags :
Android 10