Famous Nigerian celebrities – 20 World Famous Celebrities You Never Knew Were Nigerians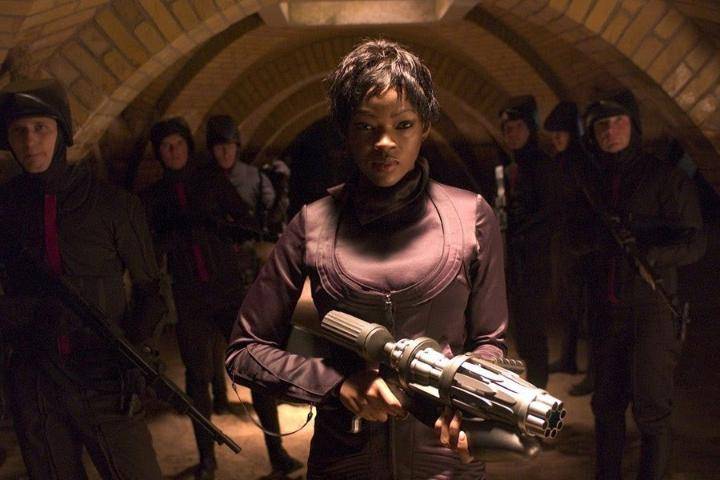 Famous Nigerian celebrities – Nigerians are known to travel far and wide. They not only survive in whichever country they find themselves but become successful world-famous celebrities in the long run.
In the entertainment industry today, there are several famous blacks that are excellent in their arts. People sometimes assume they are black Americans, or from other parts of Africa, but the fact remains, some of these actors and musicians are Nigerians by decent.
Some of the stars on this list were born in Nigeria and grew up abroad, while some others were born and bred outside the country, nevertheless, they have either one or both Nigerian parents.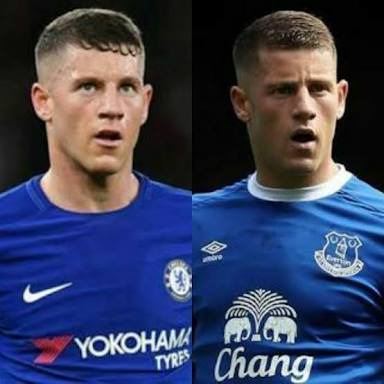 The attacking midfielder has a Nigerian father, Peter Effanga, who resides in Liverpool and worked at the Getrag Ford Transmission plant. Ross is answering his mother's maiden name Barkley because of a strained relationship with his dad.
Hakeem Kae-Kazim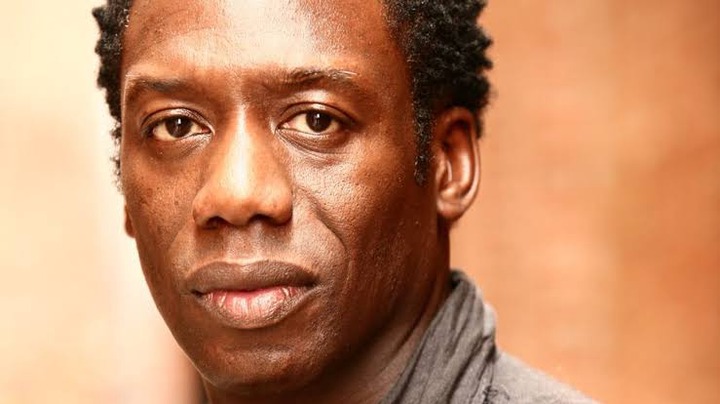 Hollywood actor, Kazeem was born in Lagos State and is a native of Ogun State. He has featured in several hit movies such as 'Hotel Rwandan,' 'X-Men Origins: Wolverine, 'Pirates of the Caribbean,' 'At World's End and many TV series including 24, and Criminal Minds. He has also featured in some Nollywood movies like 'Last Flight To Abuja,' 'Black November' and 'Half Of A Yellow Sun.' Currently, Hakeem is a brand ambassador for Etisalat Nigeria.
Adewale Akinnuoye-Agbaje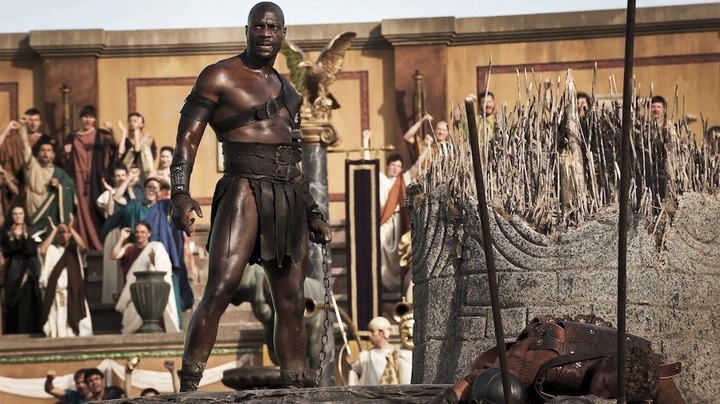 Adewale Akinnuoye-Agbaje is one of Nigeria's best world famous celebrities. The former fashion model of Yoruba origin and Hollywood actor is best known for his roles in 'The Mummy Returns', 'Pompeii,' 'The Bourne Identity', and in TV series 'Lost' and 'Oz'. He was born in Washington, D.C to Nigerian parents and is fluent in Yoruba, Italian and Swahili, aside from the English language.
Adetomiwa Edun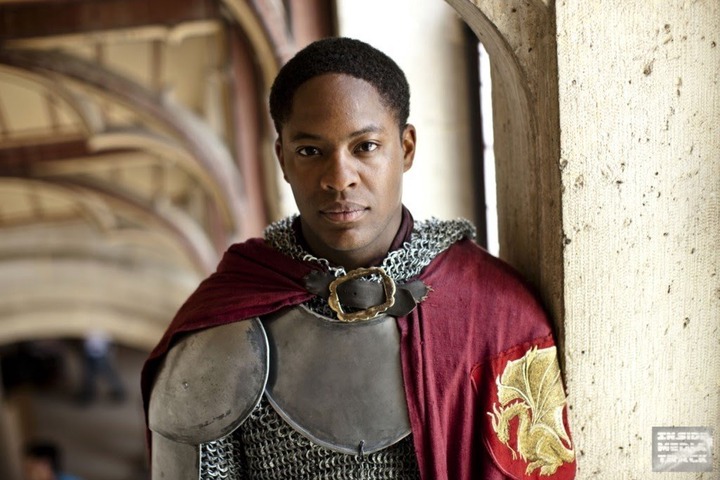 British actor Adetomiwa Edun was born in 1984 to a Nigerian father from the Yoruba tribe and a half-Ghanaian, half-English mother. Edun, who moved to the United Kingdom at the age of 11, has featured in movies like Slaves, Law & Order: the UK, The Hour, Passengers. He is popularly known for his role in the TV series, Merlin, where he played 'Sir Elyan' and he became the second black in 2009 to play Romeo at the Globe Theatre. Tomiwa speaks English, Yoruba, and French.
Read also Top 5 Friendliest Tirbes in Nigeria
Uzo Aduba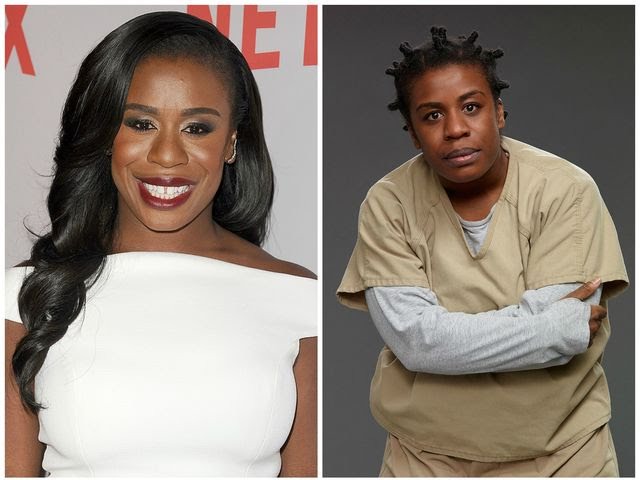 Uzoamaka Nwanneka "Uzo" Aduba is an American actress who is known for her role as Suzanne "Crazy Eyes" Warren on the television series 'Orange Is the New Black'. Her parents are both Nigerians of Igbo origin.
Caroline Chikezie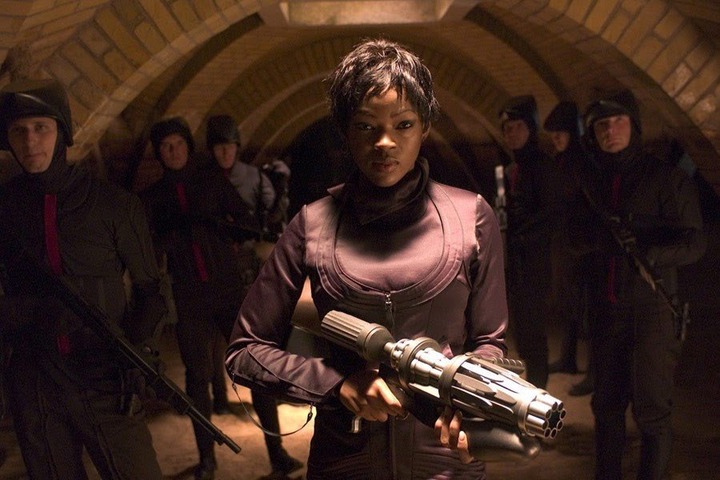 Caroline was born in England to Nigerian parents but was sent to a boarding school in Nigeria at a point, in an attempt to make her abandon her dreams to become an actress. She chose acting to taking over her father's hospital in Nigeria. So far, the 42-year-old has featured in 'Holby City,' 'Casualty,' 'Babymother,' 'As If,' 'Judas Kiss,' 'Free Fall', 'Torchwood', 'Cyberwoman",' 'Supernatural,' and 'Brothers and Sisters'.
Nonso Anozie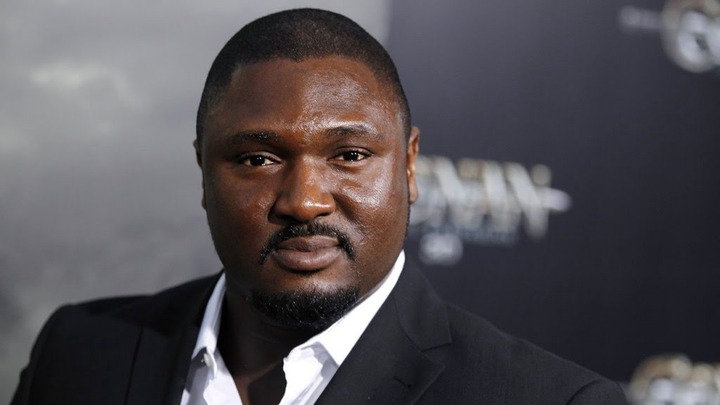 Nonso Anozie is an English actor of Nigerian descent. Apart from movies, he was cast to play in the TV series 'Game of Thrones' and 'Dracula'.
Hope Olaide Wilson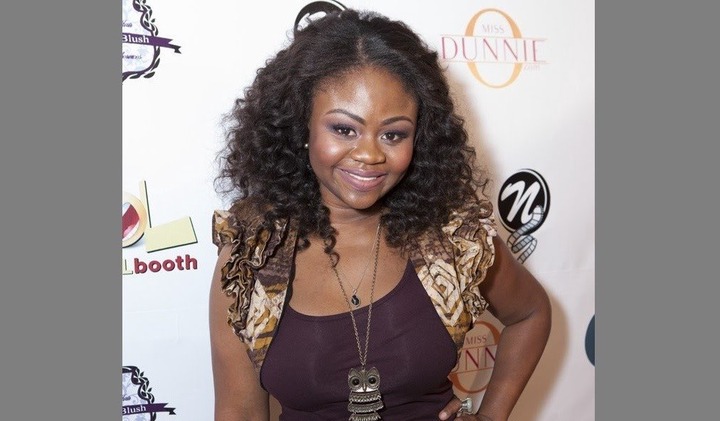 Hollywood actress, Hope Olaide Wilson is from the Yoruba tribe of Nigeria. She moved to the United States in 1996, and has featured in Tyler Perry's movies 'I Can Do Bad All By Myself', 'After the Dark and Faith & Dreams' amongst others. Hope speaks English, French, and Yoruba fluently and has won the 2009 Diversity Awards Female 'Nova' Award Recipient for promising talent.
Richard Ayoade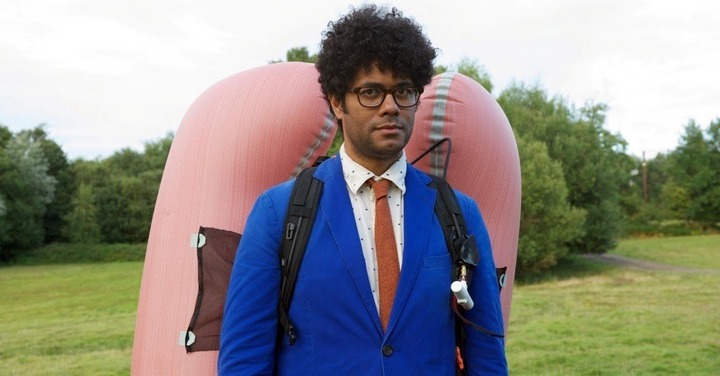 Richard Ayoade is a British actor born to a Nigerian father and a Norwegian mother. The comedian, actor, and writer has written several award-winning stageplays in the UK. He made his Hollywood debut in 2012 after starring in the comedy 'The Watch,' alongside Ben Stiller, Vince Vaughn, and Jonah Hill.
David Oyelowo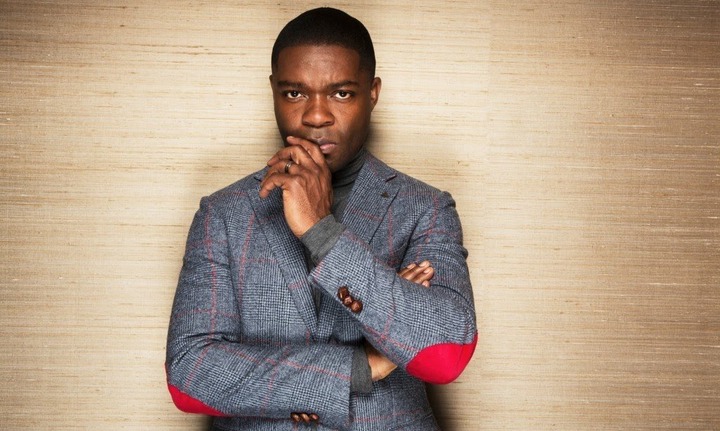 Hollywood actor, David Oyelowo was born on April 1, 1976, in Oxford, Oxfordshire, England, to Nigerian parents. He has featured in movies like: 'The Butler, Small Island, Rise of the Planet of the Apes, Middle of Nowhere, Lincoln, and Blood and Oil,' (a film about Niger-Delta, oil, and militancy in Nigeria).
Adepero Oduye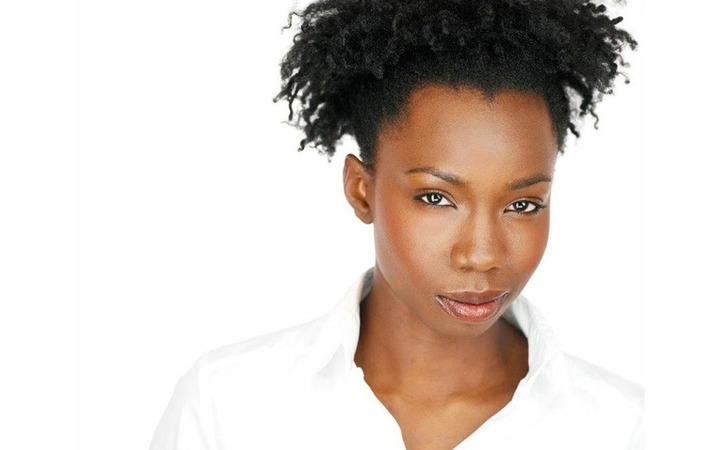 American actress, Adepero Oduye is not the most popular Nigerian-American actress on this list but she featured in '12 Years A Slave.' She also played Alike in 'Pariah' (2011) TV series, 'Law & Order' amongst others. She has received several awards, including a nomination for Independent Spirit Award for Best Female Lead.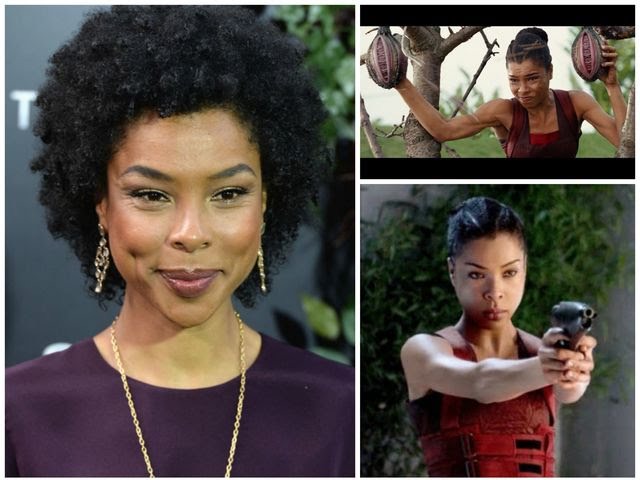 Born to a Nigerian father and a Jewish mother, Sophie Okonedo is a British actress and singer. She has played in great movies as 'Æon Flux', 'Mrs. Mandela', 'Skin' and many more.
John Boyega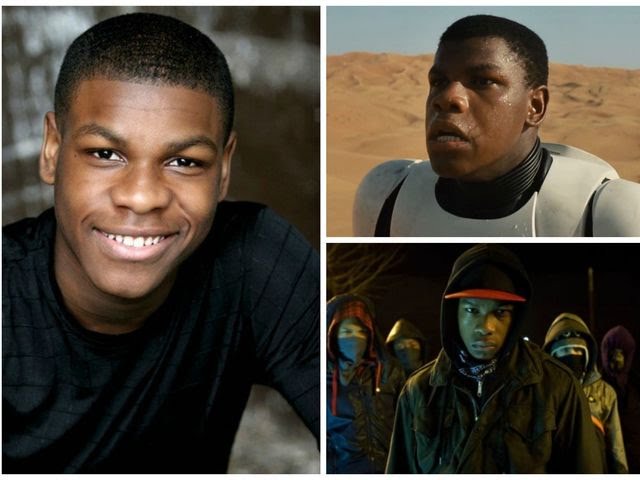 John is a British-Nigerian who was born in London to Nigerian parents. He is best known for his 2011 film debut 'Attack the Block'. He also played Ugwu in 'Half of A Yellow Sun' and 'Star Wars: The Force Awakens.'
Ashley Madekwe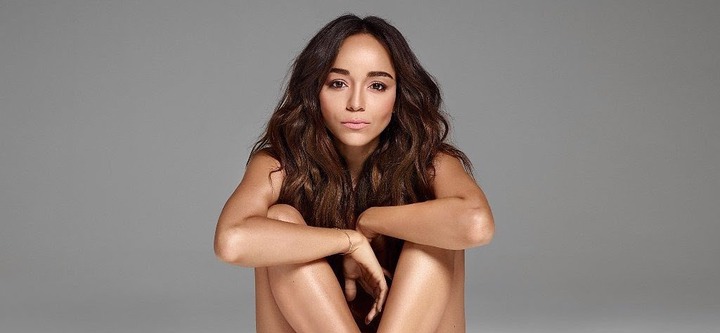 Ashley Madekwe was born in London and has a Nigerian father and an English mother. She is best known for her roles in drama series 'Revenge' and America series 'Salem'.
Toks Olagundoye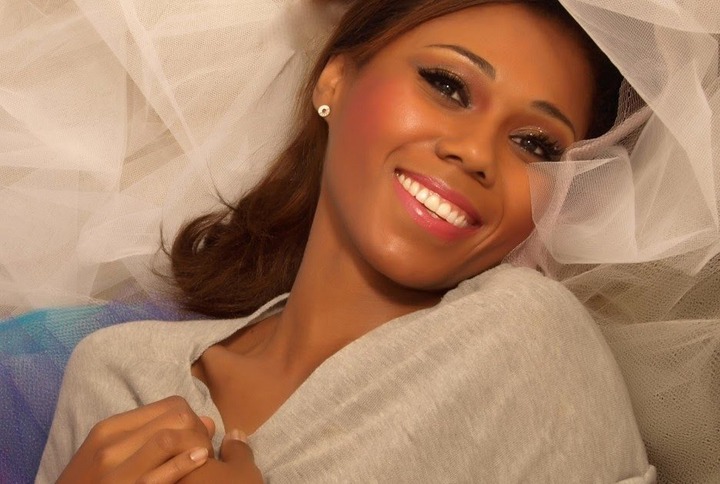 Born in Lagos to a Norwegian mother and a Nigerian father, Toks Olagundoye is known for her role as Jackie Joyner-Kersee in the TV sitcom 'The Neighbors'.
Sade Adu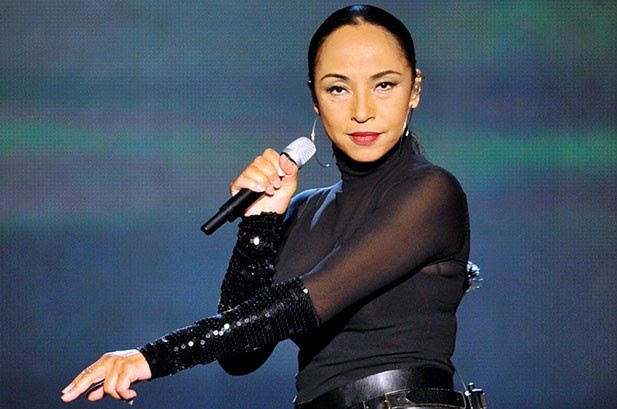 57-years old American R&B singer and Grammy award winner, Helen Folasade Adu was born on January 16, 1959, in Ibadan, Oyo State, Nigeria. When Sade was 11 years old, she moved to Holland-on-Sea, Essex, to live with her mother, then she later moved to London where she studied fashion design at Saint Martin's School of Art before she started singing. She is best known for her hit song 'Sweetest Taboo.'
Tracy Ifeachor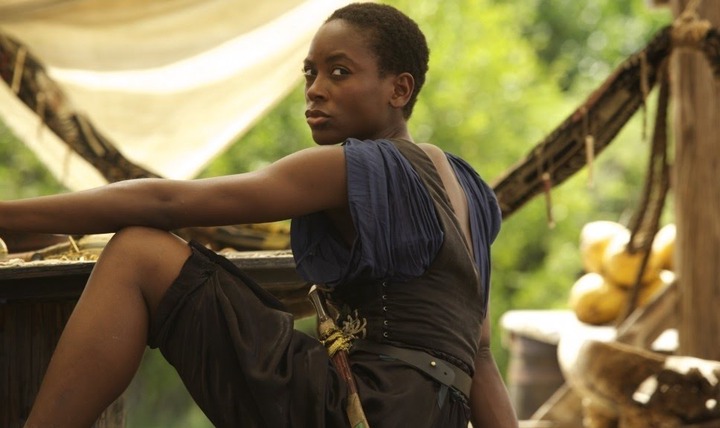 Tracy is a British-Nigerian television and theatre actress best known for playing in the 'Doctor Who Christmas special, The End of Time', and TV series 'Crossbones'.
Olurotimi Akinosho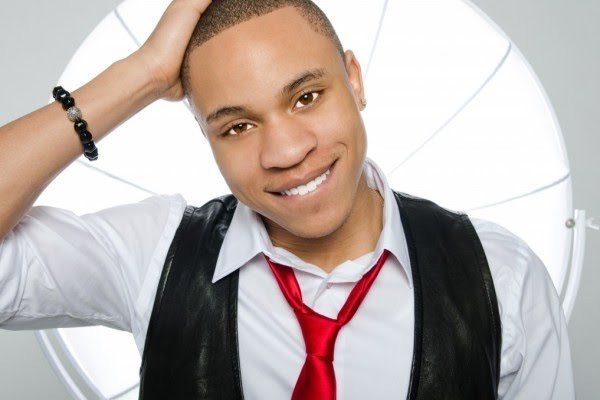 Rotimi was born in New Jersey to Nigerian parents. He appeared in the high grossing film 'Divergent', in 'Black Nativity' and in 'Imperial Dreams'. From 2011 to 2012, he starred as Darius Morrison on the Starz Network original drama series Boss. Rotimi is also the founder and chief executive officer (CEO) of FrontRoSeat Productions.
Carmen Ejogo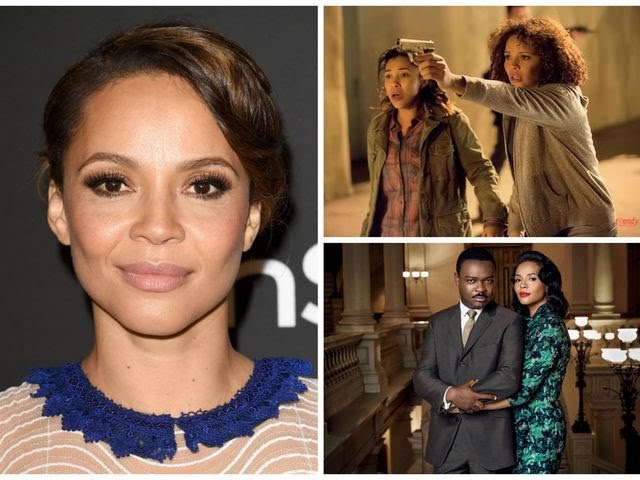 Carmen Elizabeth Ejogo was born in 1973 in London and began her career as a teenager. Her father is Nigerian while her mother is Scottish. The British actress has featured in 'What's the Worst That Could Happen?', 'The Purge: Anarchy' and 'Selma'.
She has received several awards, including a nomination for Independent Spirit Award for Best Female Lead.
Zain Asher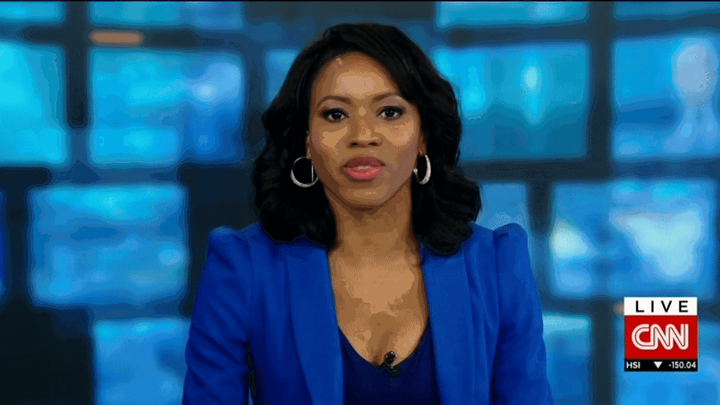 32-year-old Zain Ejiofor Asher is a news anchor at CNN International and is the younger sister of Hollywood actor, Chiwetel Ejiofor. Asher studied French and Spanish at Oxford University and also is a graduate of Journalism.
Prior to joining CNN in February 2013, Asher was a full-time reporter for Money, where she wrote personal finance articles. Asher also was a TV reporter at News 12 Brooklyn.