Erica Abuses Laycon calls him Skinny, Chicken bone & Ugly Fool (Video)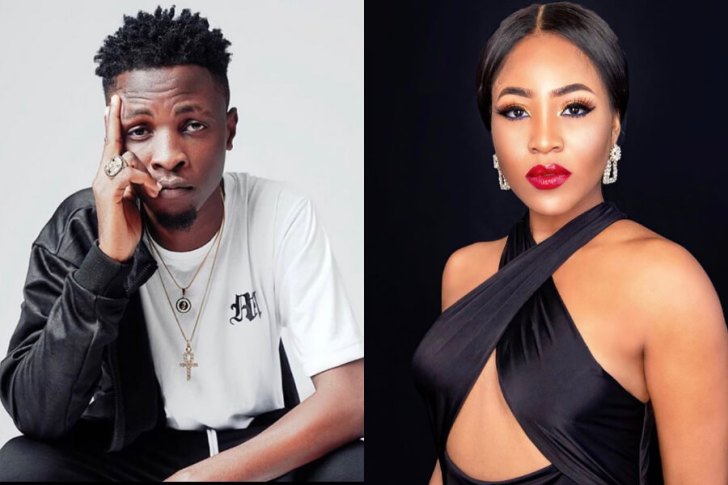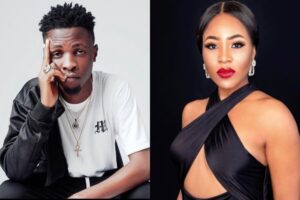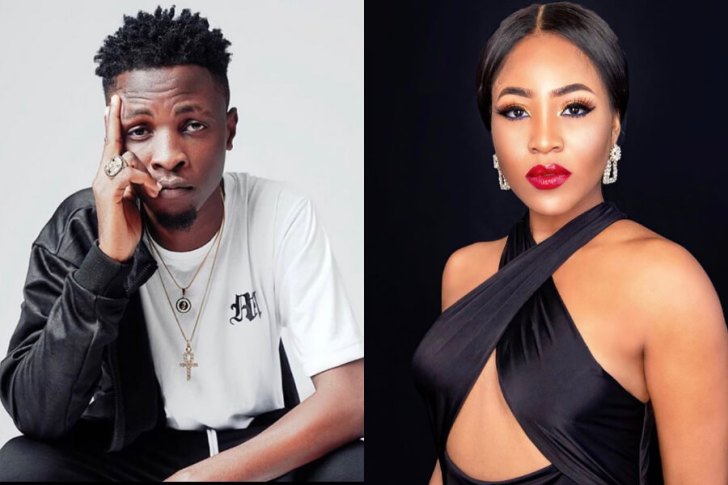 Another Saturday night party another drama in Big Brother Naija house. This time it was between Laycon and Erica. After the party, Erica unleased hell on Laycon calling him all sorts of names as she claims Laycon is using her to trend.
Whether she was under the influence of alcohol or not, the body-shaming and threat to life were quite overboard. From body-shaming to threatening to kill Laycon outside the house, it was just a horrible scene to watch.
Laycon who was on the receiving end was totally unbothered by Erica's word as he claims he doesn't want to react and get Erica disqualified as shes already on two strikes.
Despite all these Laycon behaved like a perfect gentleman and kept his cool during the altercation. How he was able to do it still remains a mystery.
Watch the videos Here and Here