WAEC: Instead of Cancelling Exams, See Practical Things President Buhari Should Do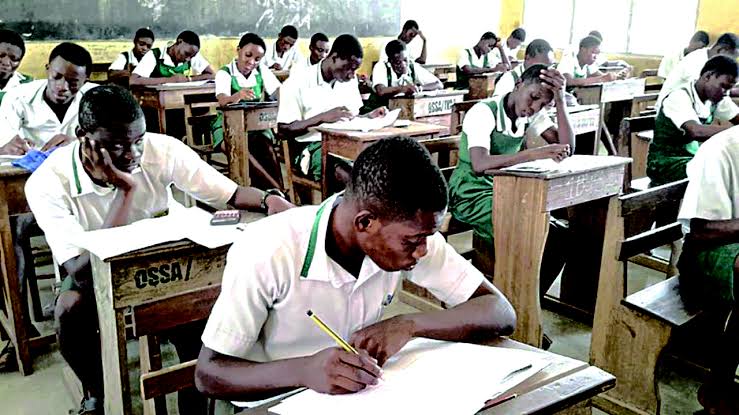 Few days ago, the Minister of Education decided the fate of over 1.5 million Nigerian youths who already prepared to write the annual West African Examination Council (WAEC) exams.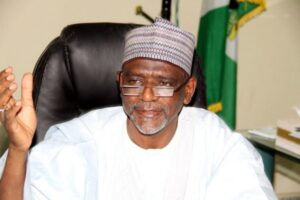 Nigerians understand the fact that we all need to take caution considering the pandemic has halted so many projects for about three months and the outcomes of this pause in the scheme of things have a negative effect on the lives of Nigerians.
However, the decision to cancel WAEC is a step in the wrong direction. The Nigerian Educational sector is not one that can withstand a slack or shake up if its not to bolster the growth.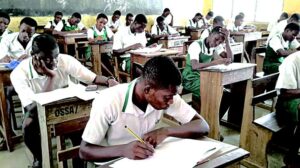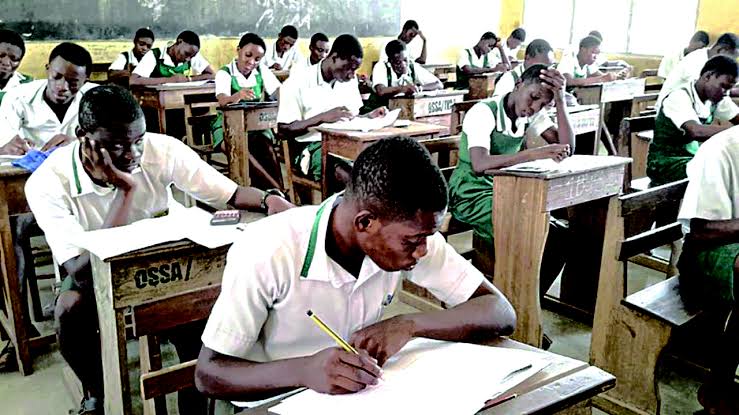 As a factual statement, depriving over 1.5million Nigerian students the right to write the exam will be a setback in their academic journey.
Just recently, the Nigerian Educational sector was hit with an unfortunate 40% decrease in budget by the President Buhari administration. This goes without saying that the education of the average Nigerian child in not prioritized and it is disheartening.
Instead of cancelling the exams totally, hinging it on the pandemic and consequently making students miss a year of education, the writer proposes two practicable steps:
1.    Cumulative Grading
This is one of the most effective ways of alternating our way arund the exam process. If schools can transparently send the scores of the Mock exams or internal final year exams to WAEC, then it will save everyone the pressure and time of waiting another year.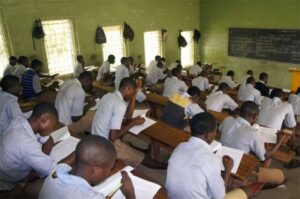 While the genuineness of such actions may be questionable, it is important for schools to know that tampering with such results will have a negative effect on students in the future. If we can send the Mock results to WAEC, then both students and government can have a win-win situation.
2.    Use Public Infrastructure for Exams
Every available public and private infrastructure in Nigeria could be used for the WAEC exams if President Buhari is willing. Government-owned schools (Primary, Secondary), stadia, cinemas, open fields etc could be utilized for the examinations. Doing this will allow strict social distancing measures and it will be a step in preventing disease and helping students move at the necessary pace in their exams.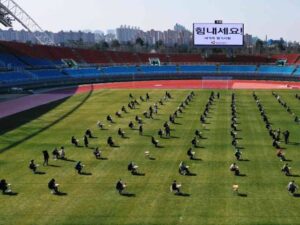 A win-win scenario will also be earned here because students will be made to do exams shift by shift, hence reducing the risk of contacting the virus when social distancing measures have already been put in place.
President Buhari should know that not all students will be satisfied with missing a year of schooling because of decisions that are not well thought-out. Ghana is writing the WAEC exams. President Buhari should put measures in place instead of cancelling it in Nigeria.