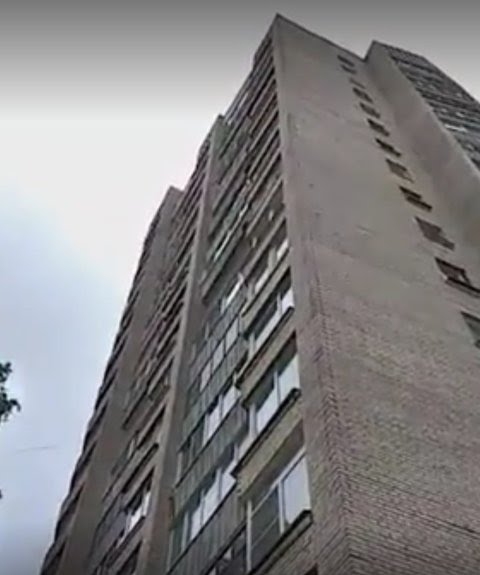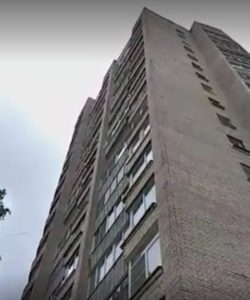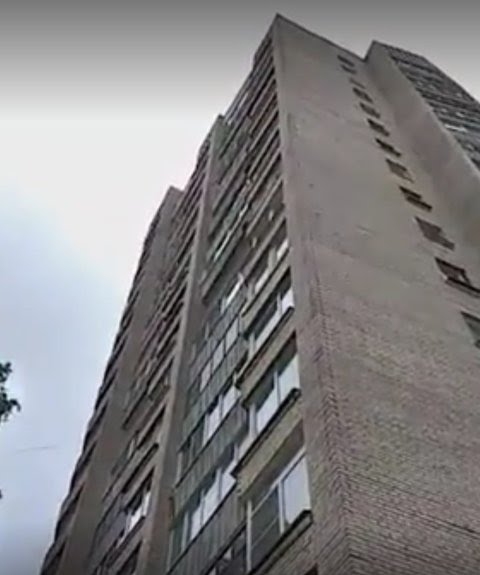 A 30-year old woman has been reported dead after being crushed under her partner when they fell nine storeys (120 feet) while having sex over a balcony.
According to local reports, the woman was having sex with a man on a windowsill when they fell together on wet ground outside the block of flats in St Petersburg Russia.
Eyewitnesses who described the party as "Wild" told cops the man survived the fall because the landed on the woman but rather than calling for help, thebm staggered back upstairs naked to re-join his buddies at the party in the building.
At the moment, a police are conducting an investigation to ascertain if it was a murder.
Tags :
Couple
fall of balcony
Russia
Sex