Everything You Need To Know About The Fire At INEC Office In Abuja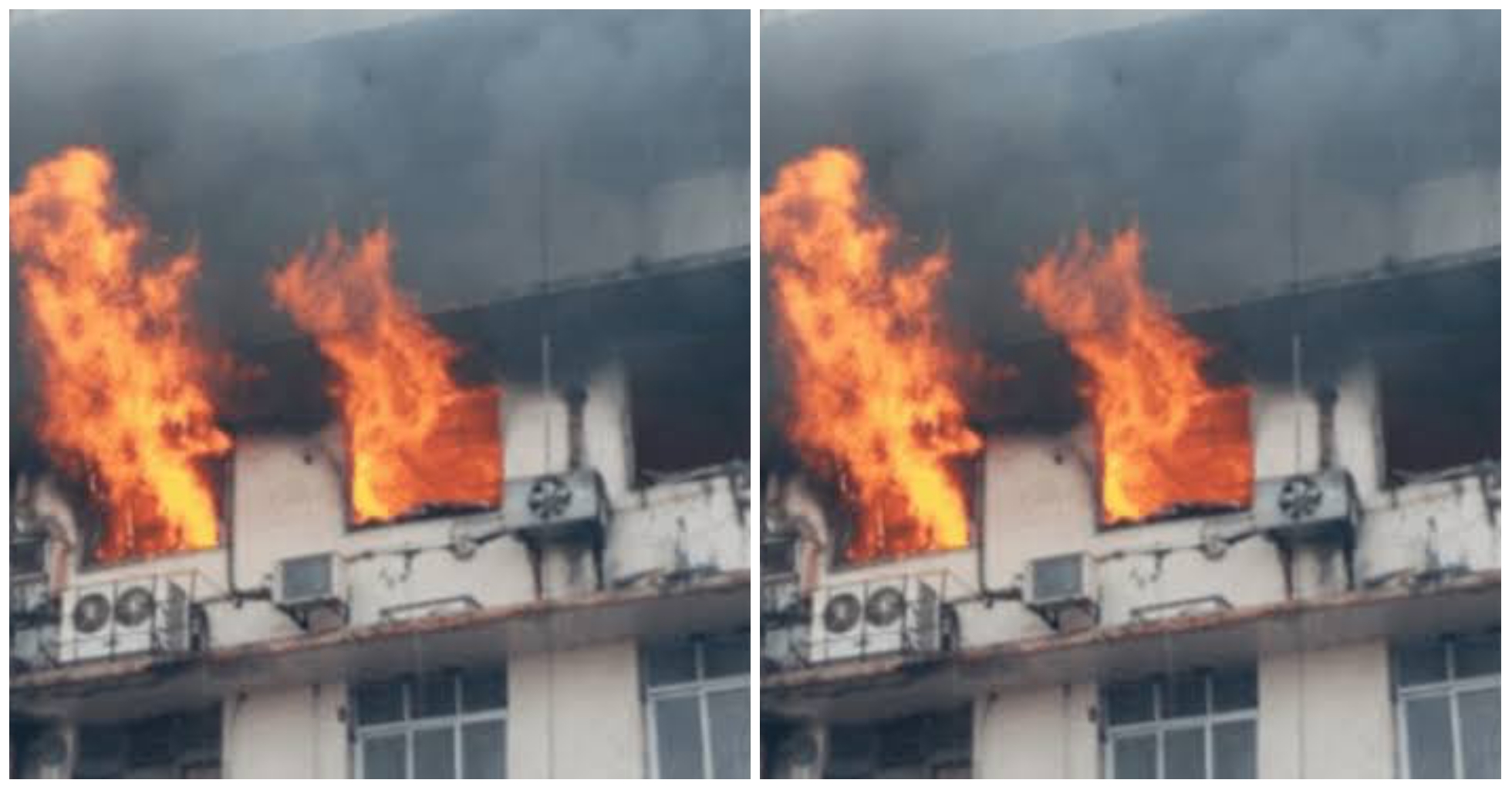 2020 and fires are like 5 and 6.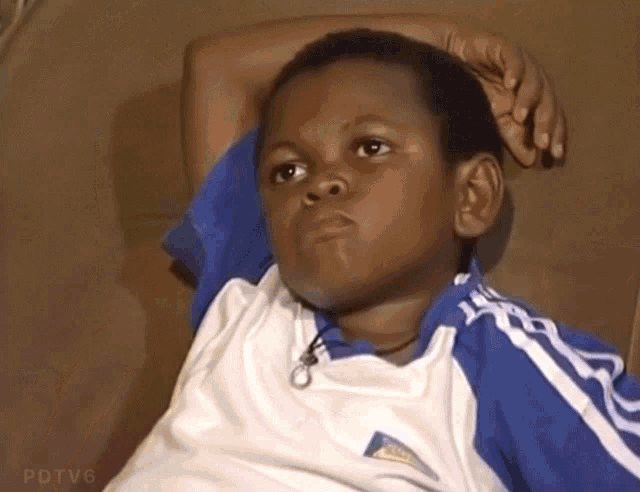 Just a few days ago, the Accountant-General's office and the popular Dugbe market in Ibadan was on   fire.And today, news broke out that the Media Centre of the Independent National Electoral Commission (INEC) also in Abuja has been gutted by fire.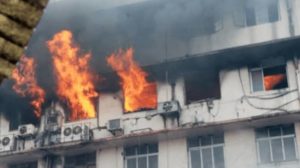 According to reports, INEC said the fire began at about 10:30am and was swiftly put out by firefighters from the Federal Fire Service and the FCT Fire Service, assisted by officials of the National Emergency Management Agency.
When asked of how much the fire affected them, INEC said:
"Apart from office equipment and the personal effects of the Voter Registry Director which were lost to the fire incident, the operational capacity of the commission has not in any way been affected."
We thank God no life was lost however, the cause of the fire is still being investigated. .
But for real for real, is SANGO angry ? Because why these fires?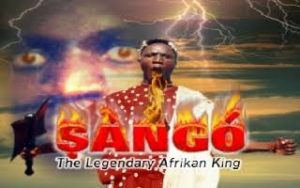 Tags :
Abuja
Fire
INEC