How To Check Zenith bank Account Balance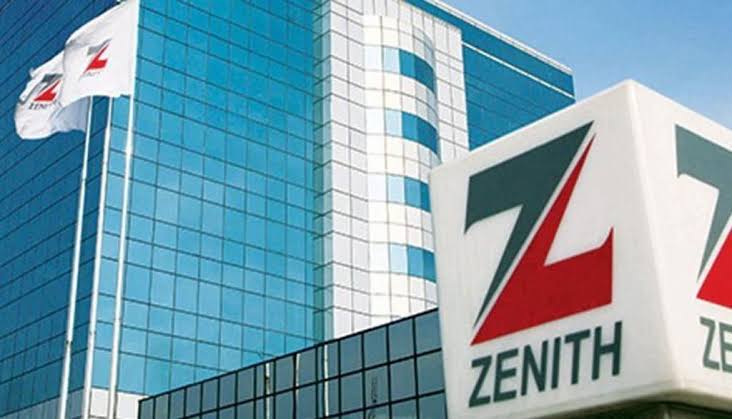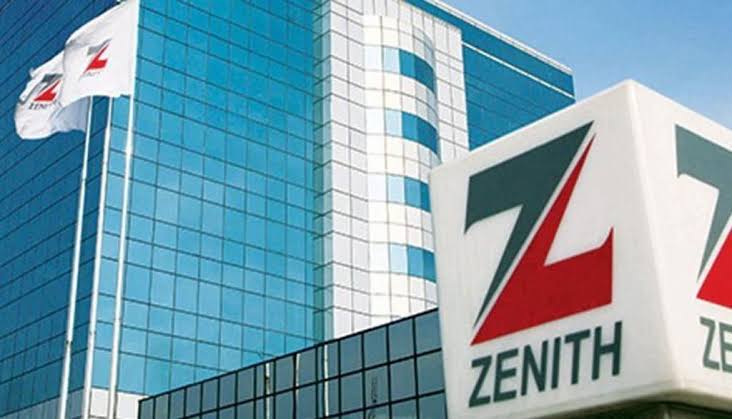 You can transfer money, check your balance, buy airtime, pay bills, and more with Zenith Bank's mobile banking service. It is a simple, quick, secure, and convenient way to conduct your banking transactions. Without the need for internet connectivity or data, you can use any phone at any time and from any location.
Read Also: How To Use Sterling Bank Transfer Code To Send Money
Once you've linked your phone number to a Zenith bank account. You're just a few steps away from having an unrivaled mobile banking experience. If you're new to Zenith bank mobile banking, this guide will help you get started.
Follow the steps below to check your Zenith bank account balance.
To check your balance, simply dial *966*00# using the phone number linked to your account.
Enter your EazyBanking PIN or the last 4 digits on your MasterCard to confirm your request.
You must dial the code from your registered phone number to check the balance of your Zenith bank account. Additionally, only zenith bank account holders can use this service on any of the following mobile networks: Airtel, 9mobile, Glo, and MTN.
Zenith bank charges their customers N10 each time they check their account balance. This means that each time you check your account balance, that N10 will be deducted from your account as service charge.