#BBNaija2020: Show Me Who You Support And I'll Tell You Who You Are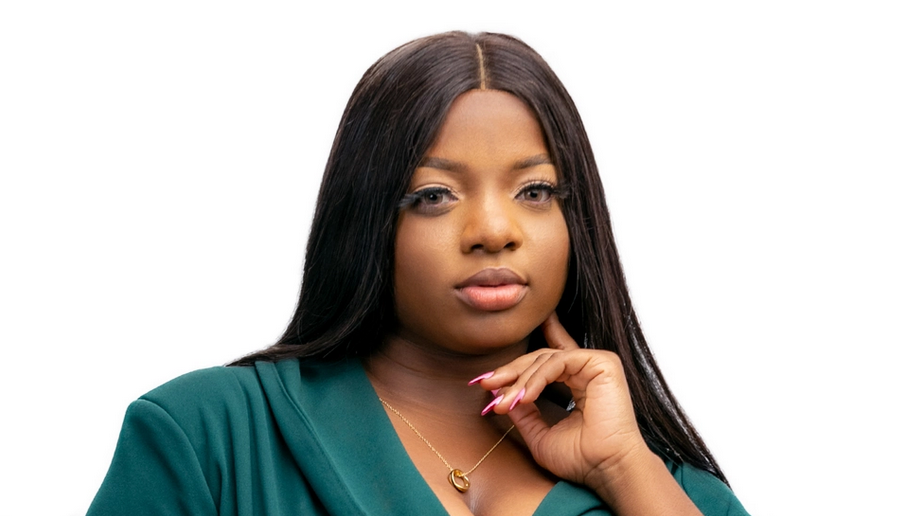 In this year edition of Big Brother Naija, six housemates seems to have popularity more than the rest. These housemates include:  Laycon, Erica, Kiddwaya, Ozo, Nengi and Dorathy.
Well, I ain't no psychologists but I strongly believe there a subconscious reason why you are supporting one of those housemates. Look at our list and tell us if I am right or wrong.
1. Laycon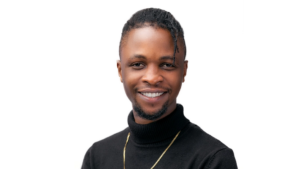 If you are supporting Laycon it is because you are intelligent and gentle. You appreciate talent when you see it. This probably comes from years of having your own talent unappreciated too. This makes you root for the underdog to come out on top.
2. Erica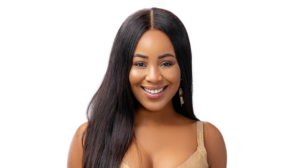 Fans of Erica are attractive and love to make people around them happy. People tend to take your love and big heart for granted. It's heartbreaking because you always end up hurt in the process.
3. Kiddwaya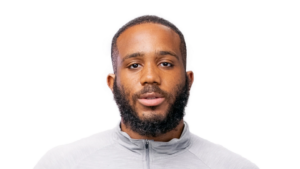 You prefer to see the good in people rather than focus on the negatives. You are also flawed, but the people who like you, like you regardless. And yes, you like s€x too much.
4. Ozo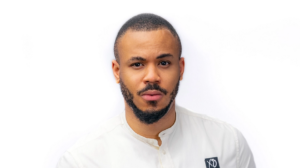 You believe men should not be treated poorly because they are nice and generally good. Or maybe you have just been in Ozo's shoes and you want a happy ending so bad.
5. Nengi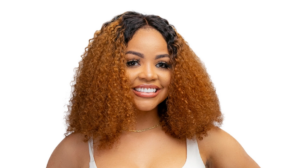 You are proud of your assets and will not hesitate to leave the table if you are not being served what you want. You also zone people a lot.
6. Dorathy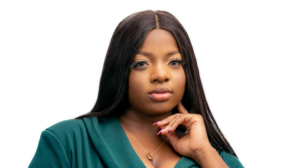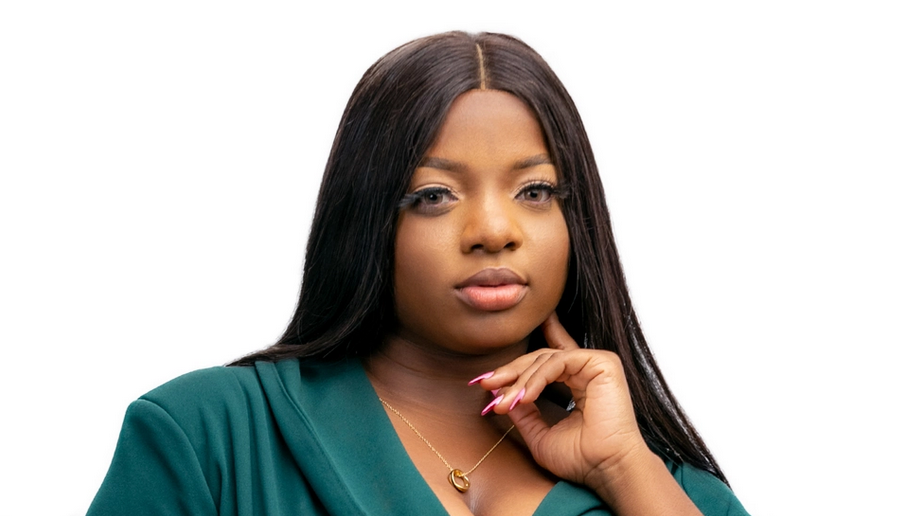 You are a lover of good things and fun vibes, but your playfulness should never be mistaken for a lack of focus. Your eyes are always on the prize and your goal remains strong and clear.
Did I lie?
Recommend: 5 Reasons Why You Should Fear Any Woman Supporting Erica