Gemade Cautions Party Not To Proceed With The Direct Mode of Primaries, Says It Would Be An Exercise In Futility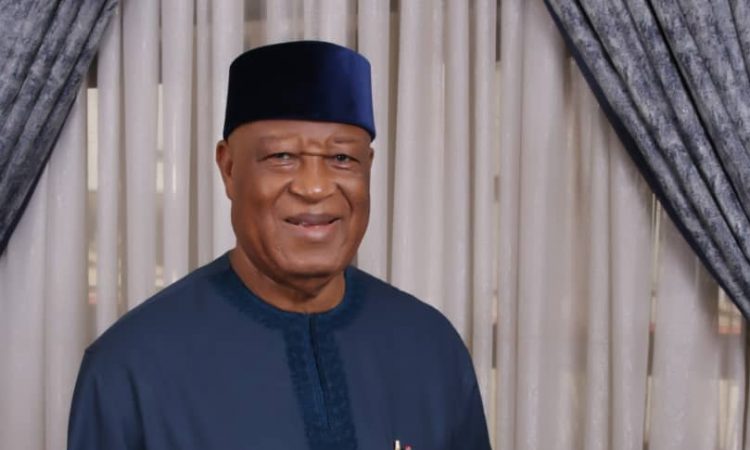 Sen. Barnabas Gemade, has cautioned the state chapter of the All Progressives Congress, APC, that it would risk producing candidate (s) for the 2023 general elections should it adopt, and proceed with the direct primaries mode of election for producing candidates as it intends.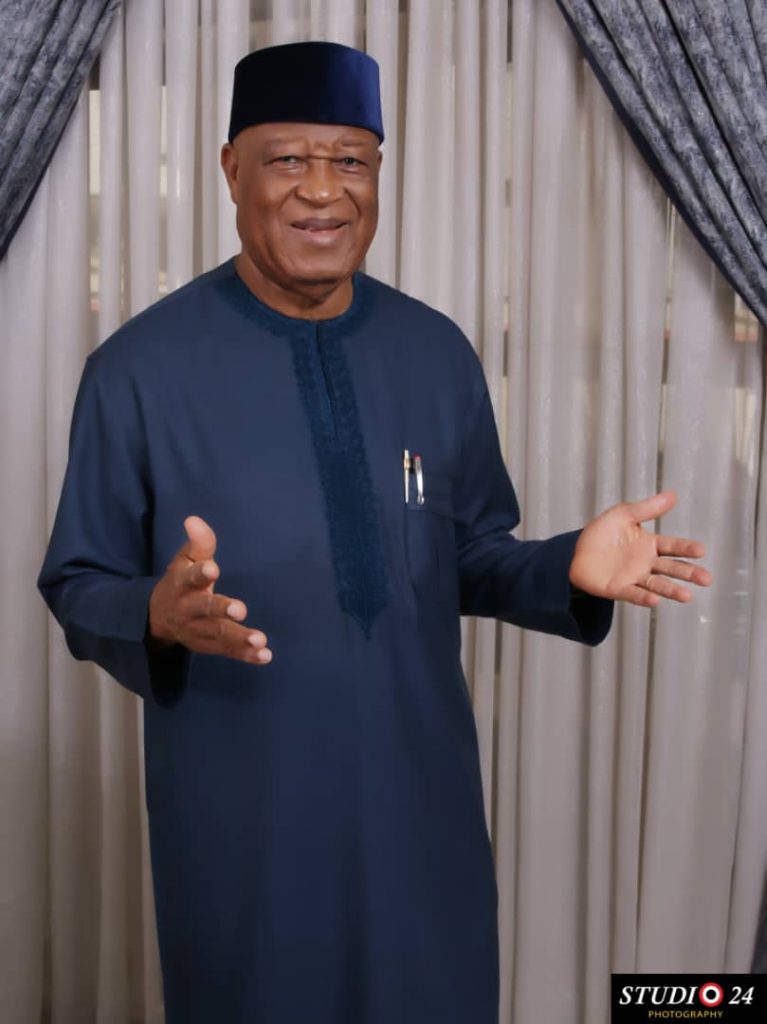 Sen. Gemade, a gubernatorial aspirant of the party while speaking at the party state secretariat in Makurdi yesterday 26th May, 2022 with the election committee members sent to the Benue state, the state working committee, critical stakeholders, including the local government party chairmen, noted that the direct mode of primaries if used will be considered null and void, and would end up not producing a candidate in 2023.
He further stated that, anyone who inspite of this well known fact goes ahead to use the DIRECT mode of primaries is providing a harmful and inadequate service to the party, and equally destroying all the sacrifices made by members to build it to this level.
The former federal law maker quoted the case of Zamfara State where adoption procedure for nomination of candidates was inappropriate, and resulted in APC being disqualified from fielding candidates to the 2019 general elections, he also cited the case of Andy Uba in Anambra where he even lost but the court went ahead and declared that, he wasn't the candidate of the party.
Furthermore, he lamented that it is quite strange and questionable for the direct mode of primaries to be introduced for Benue only on the day when members of the party were expecting to participate in the primaries slated to hold according to the already stated, and recommend rules of indirect primaries.
The Senator vehemently cautioned that proceeding with the direct primaries in Benue will be a violation of the Electoral Act and as well INEC guidelines for the conduct of the 2023 elections in the country, which will put the party at a loosing end, and as such should be avoided, he concluded that for reasons of time required for notice to INEC, this method of primaries was no longer available to the party, so if the party proceeds, he wouldn't be part of the futile exercise as a patriot.