"Ghana is better than Nigeria" – Tacha declares in new video as she tours through Ghana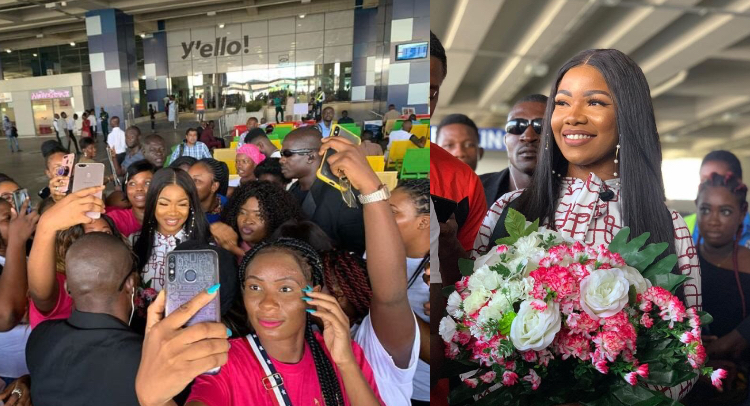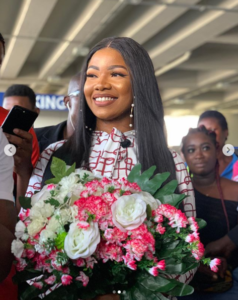 Controversial Big Brother Naija reality tv star, Tacha has declared that Ghana is far ahead of Nigeria when it comes to serenity and orderliness, especially for road users that get stuck in traffic, according to her case study in the video she posted.
Tacha is  currently in Ghana, having a good time with her foreign fans in the country but she's not only enjoying, she's also making comparisons and using them to educate Nigerians on how to create serenity in the environment.
In the video Tacha posted, she was in a car with her team and they were held in traffic, but the other side of the road for oncoming traffic was free. However, to Tacha's surprise, no car from their side of traffic dared to use the other lane, they all remained in order as they patiently waited for the traffic to move.
She can be heard in the video saying "Nigerians should learn from Ghana". Watch her video below ;
https://youtu.be/OsLhLwA4WVA
Tags :
BIg Brother Naija
Tacha