10 Daughters Whose Beauty Can Outshine Their Celebrity Mums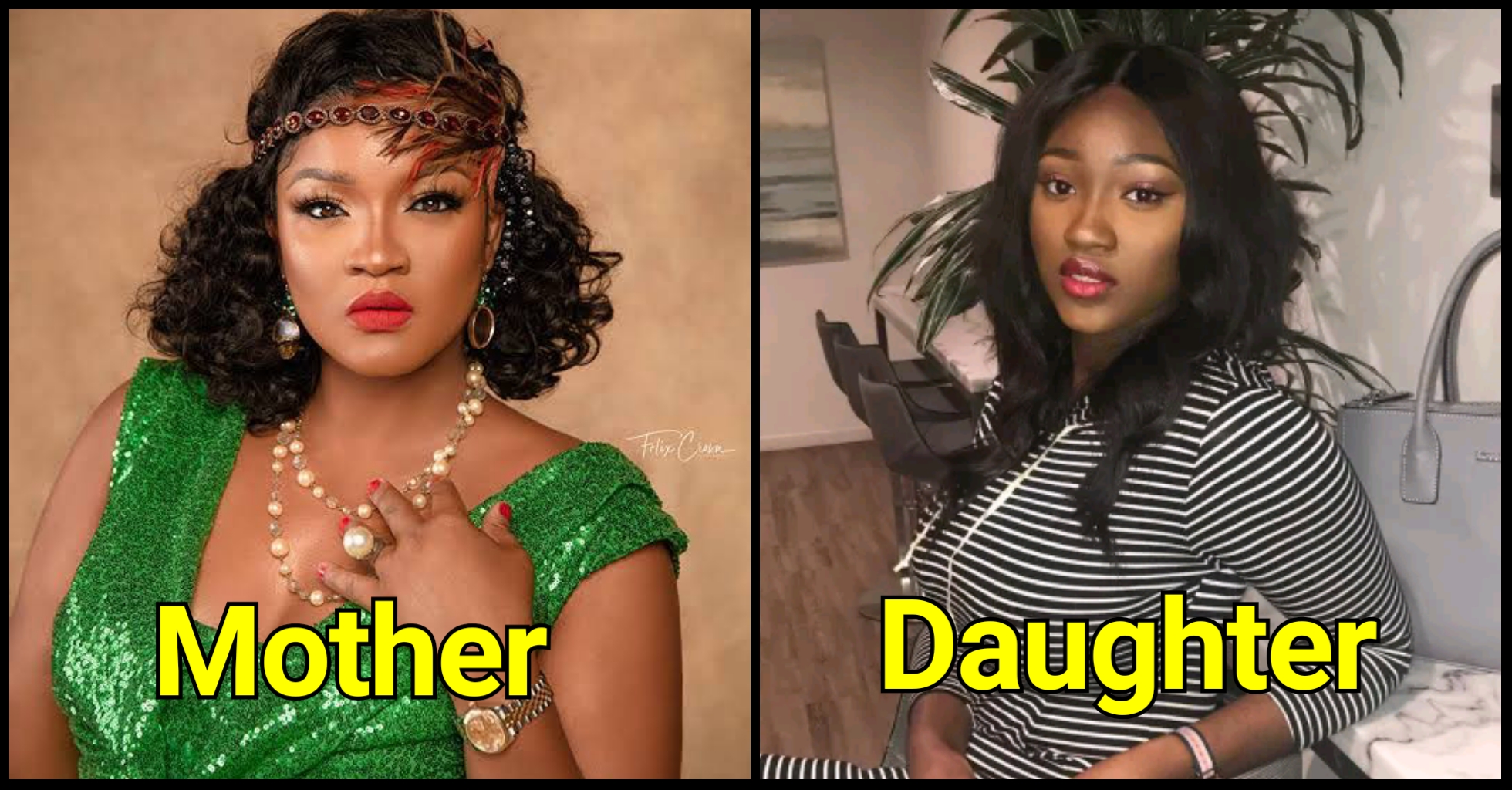 Celebrities and their daughters- It seemed no one could outshine their charm and beauty. However, it turned out that a new generation of talented, ambitious and very attractive women who can easily compete with their parents has grown up and caught our attention!.
1. Mercy Aigbe and her daughter, Michelle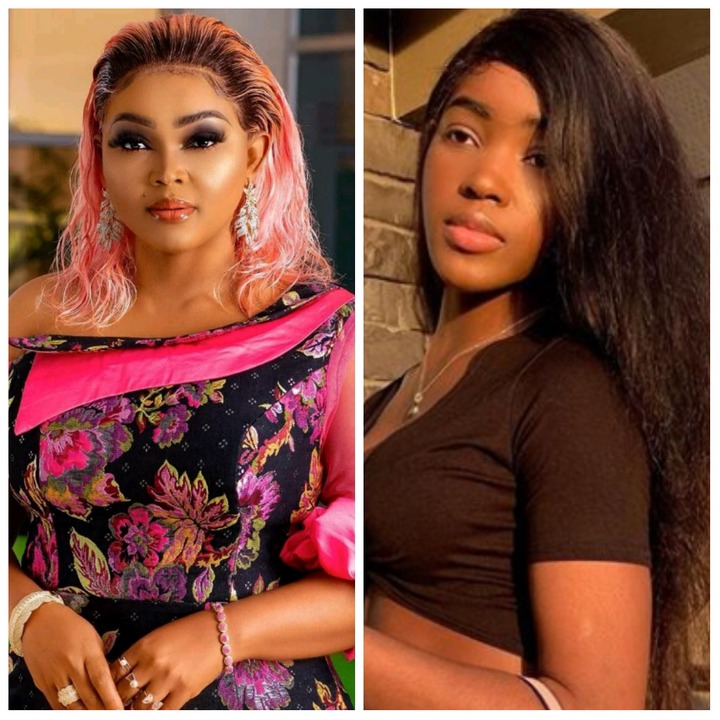 2. Waje and her daughter, Emerald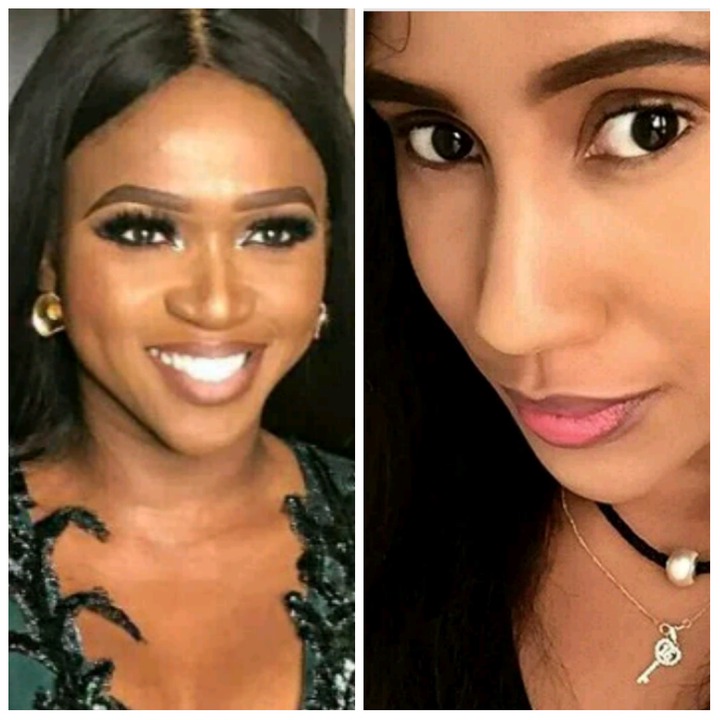 3. Iyabo Ojo and her daughter, Priscilla
4. Regina Aiska and her daughter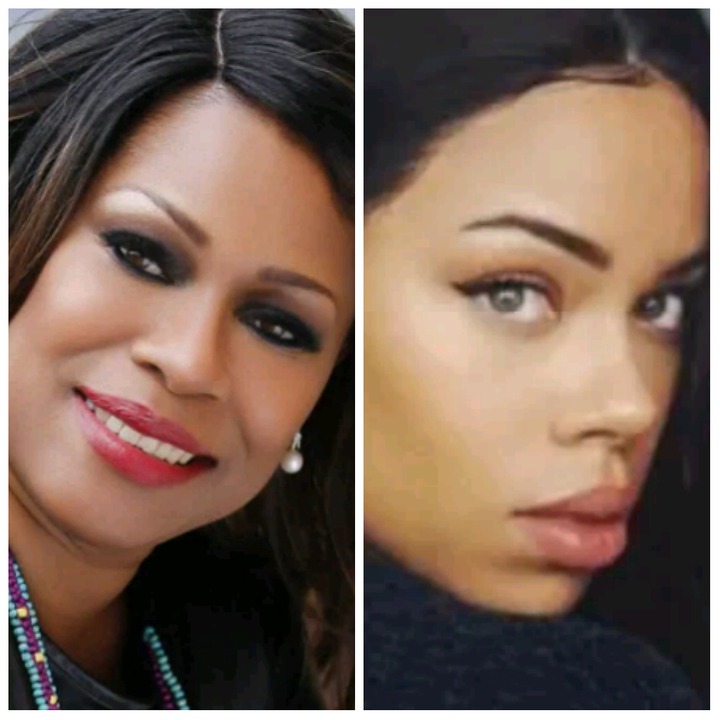 5. Omotola and her daughter Meraiah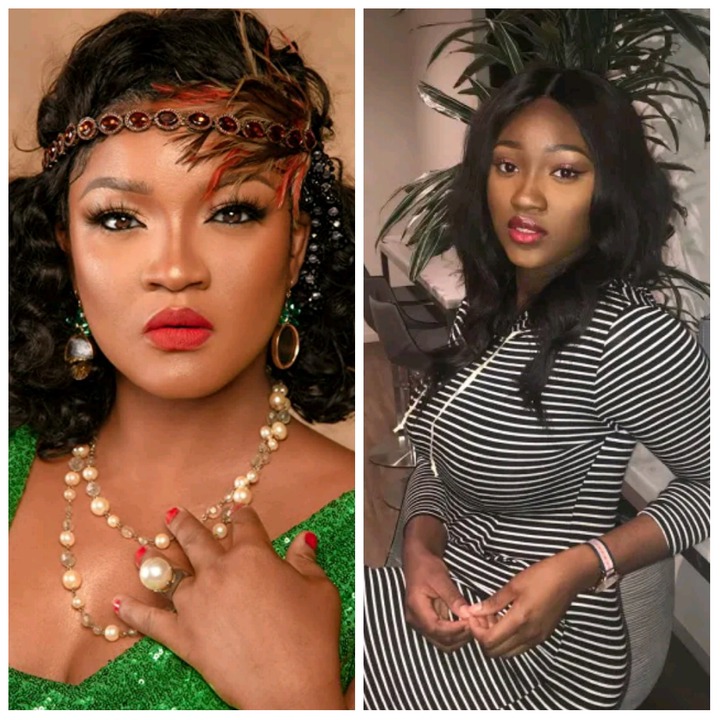 6. Stella Damascus and her daughter
One can't deny Stella Damascus's oldaughter is a beauty. She's a replica of her mum.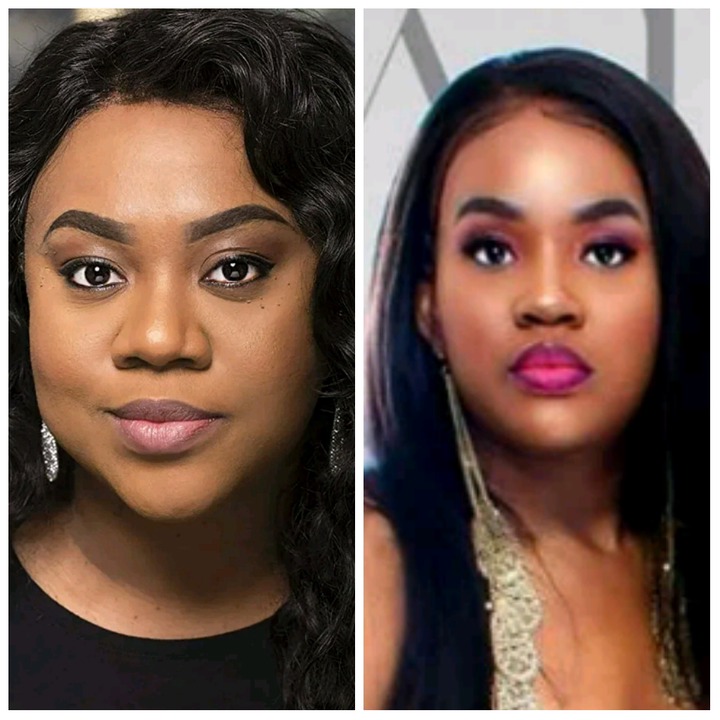 Read Also: Nollywood Actresses: Before and After; Makeup Transformation
7. Rita Daniels and her daughter, Regina
8. Sandra Achums and her daughter
Sandra Achums is best known for her roles in movies like Domitilla Deadly affair, Sugar cane lady, Tears and Sorrow aamongstothers.
She dominated the Nigerian movie scene in the late 90s andearly 2000s. Her Daughter is an eptiome of beauty.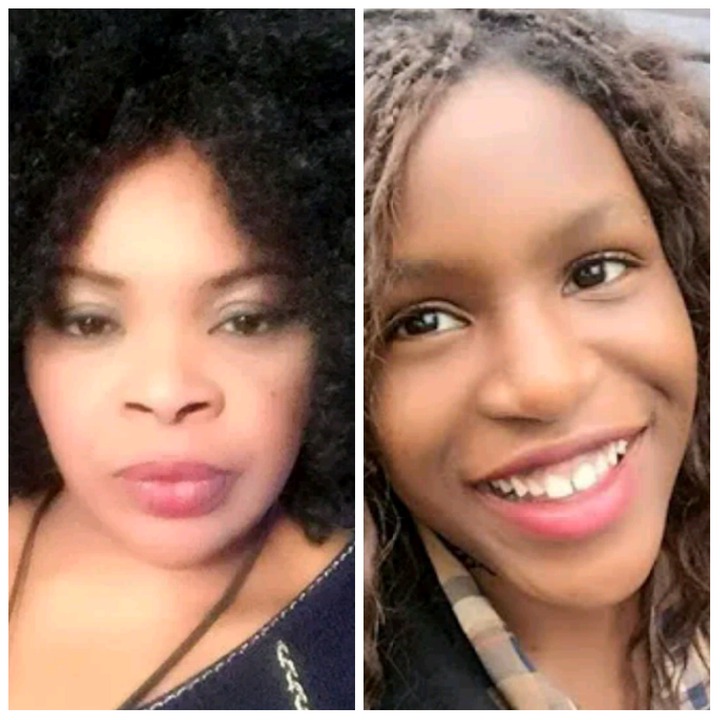 9. Genevieve and her daughter Chimebuka
The full name of actress's daughter is Theodora Chimebuka Nnnaji.Genevieve protected Chimebuka from media for a long time. To be frank, Chimebuka looks more beautiful than her mother.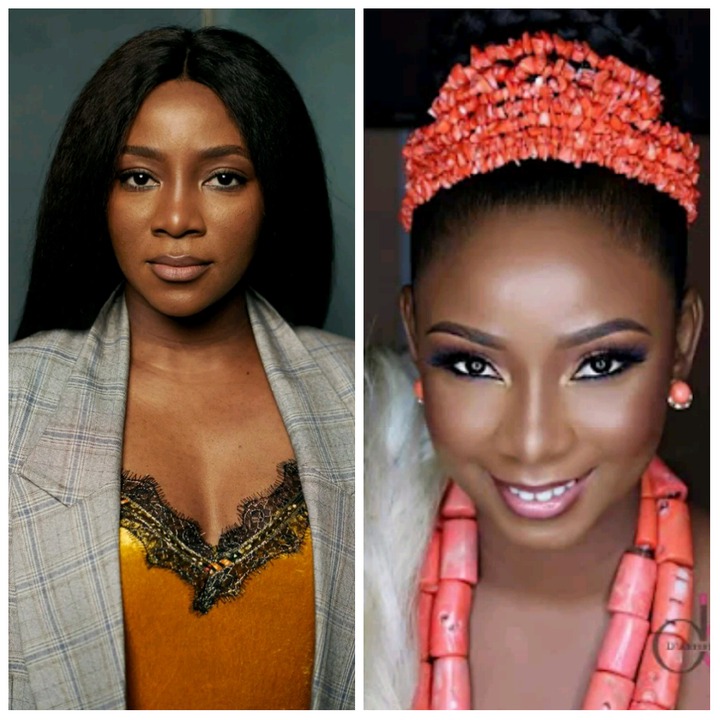 Read Also: 10 Nigerian Celebrities Who Look So Much Like Their Father
10. Kenny Saint Brown's and her daughter Edwina
Edwina Saint Brown is the beautiful offspring from the failed marriage between Kenny Saint Brown and former Remedies singer Eddy Montana.
Edwina is a child actress who loves the big screen among many other talents. She's a dancer, singer, painter and artiste.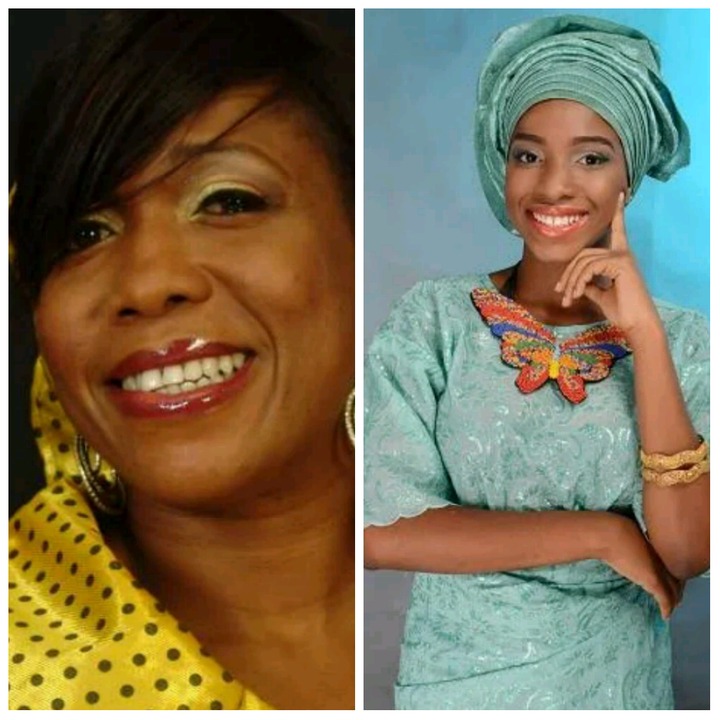 Apart from Regina Daniels who is already a star, whose daughter do you think will dominate the entertainment industry few years from now?
Thanks for reading naijmobile.com
---
We urge you not to republish a part or whole of this content elsewhere without giving credit to Naijmobile which must contain a backlink. No tiff our contents o. We report to Google and we always win.
Tags :
Nigerian Celebrities