Google Pixel 3a and 3a XL Specs and Prices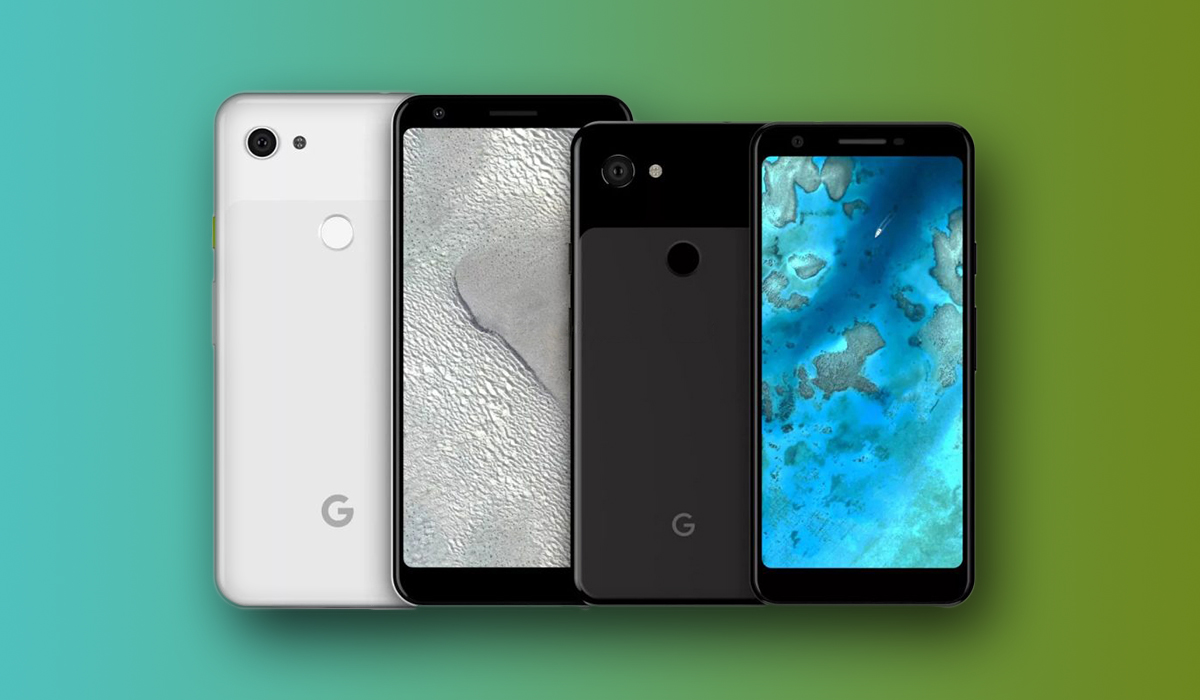 Two new phones were unveiled by Tech giants, Google in its lineup, the Google Pixel Pixel 3a, and Pixel 3a XL. The phone was designed to deliver to its users an authentic Android experience along with Google's class-leading cameras for a lower price.
According to Rick Osterloh, Google's director for hardware, he said The goal being achieved here is "to bring a more helpful smartphone experience to more people," He added that the Pixel 3a XL is still undergoing its final phase of the upgrade, but that some initial impressions of the phone are available. Here's what you need to know about these low – cost phones from Google;
Google Pixel 3a and 3a XL date and availability
The pixel 3a model is currently available from Sprint, T- mobile, Verizon, and Google Fi. It is said that AT&T is not carrying these phones. You can also visit https://googlestores.com.
The Pixel 3a starts at $399 (₦143,640.00) while,
Pixel 3a XL starts at $479(₦172,440.00).
The Google Pixel Camera
Google did an incredible job with the Pixel camera features for both the 3a and 3a XL. This included a Night for optimum picture quality even in low light. Google also went further to have a comparison with Apple's iPhone X, where they showed an example vs. iPhone X in low light; this they did to drive home their point. Other welcome cameras which the Pixel features include Portrait mode, which utilizes software, as a well as Super Res Zoom. This means that you would not require a second lens to get great – looking shots.
Google Pixel 3a and 3a XL Specs
Phone
Pixel 3a
Pixel 3a XL
Price
$399
$479
Screen(Resolution)
5.6 – inch OLED

(2220 x 1080)

6 – inch OLED (2160 x 1080)
CPU
Snapdragon 670
Snapdragon 670
RAM
4Gb
4GB
Storage
64G
64G
Rear Camera
12MP(f/1.8)
12MP(f/1.8)
Front Camera
8MP

(f/2.0)

8MP

(f/2.0)

Battery
3,000 mAh
3,700 mAh
Headphone Jack?
Yes
Yes
Size
6 x 2.8 x 0.3 inches
6.3 x 3 x 0.3 inches
Weight
5.2 ounces
5.8 ounces
Read also iOS vs Android – Check out 7 Innovations iOS Stole From Android
The Pixel 3a and Pixel 3a XL aren't the most sophisticated phones on the market, sporting a Snapdragon 670 processor, 4G of RAM and 64G of storage, but then these are mid-range phones; so you shouldn't have a lag experience during everyday activities because these mobile phones operate a spotless version of Android.
Design
The Pixel 3a comes in a 5.6 – inch screen while the Pixel 3a comes in 6 – inch display, but they are both OLED. Three different colors options will be offered by Google; Pure Black, Clearly White and Purple-ish. The phones also possess decent size bezels, buts at that price, and it's entirely expected. On the plus side, its users will love the inclusion of a headphone Jack.
Outlook
The prices of Smartphone in the market today are rising by the day, mobile phone Giants Apple and Samsung have come out to address the issue of price by coming out with a low – cost version of their flagship phones, and they achieved this by sacrificing a few premium features. This made Google fall in line with even more aggressively priced phones.