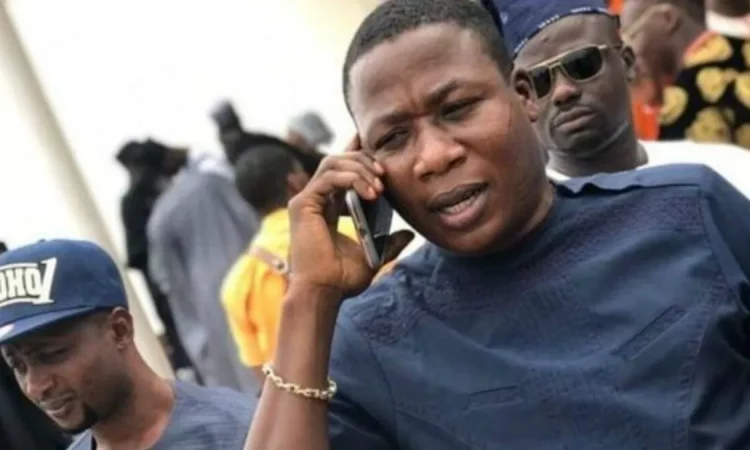 Yoruba Nation campaigner, Sunday Adeyemo also known as Sunday Ighoho has been released in Benin Republic.
Igboho was released on Monday to Yoruba Nation arrowhead Leader of the Umbrella body of Yoruba Self-determination Groups, Ilana Omo Oodua Worldwide, Banji Akintoye.
Checks by The Nation show the 49-year-old agitator has spent over 231 days in Benin Republic prison after he was arrested on July 19, 2021.
Many supporters have lamented the continuous detention of Igboho 'without trial'.
The legal battle to either extradite Igboho to Nigeria or free him has witnessed a series of dramatic twists and turns.