Here is how to enjoy your weekend since football has been suspended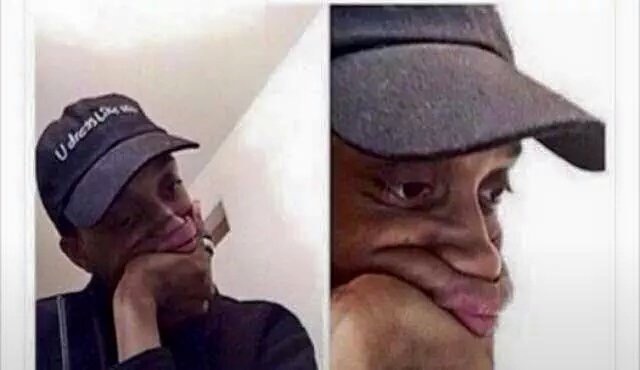 A weekend without football can be boring and annoying but don't let that steal your joy. Since Coronavirus has decided to halt football league across the world, it is still possible to use enjoyment to kill yourself during the weekend.And the best part? You don't even have to spend one naira.
1. Gate crash somebody's owambe. But ensure it's not one that is strictly be invitation to avoid disgrace.
Is there anything better than free food and drinks? If you hustle well you'll even collect two plates and suovienor.
2. Read about the biographies of some of your club players.
It's not everyday chop life. Some days educate yourself. Browse about the biographies of some uprising talents like Tammy Abraham, Victor Osimhen, Greenwood, Billy Gilmor, Bukayo Saka, etc.
3. Spend time with your wife or girlfriend.
This is the time to show your woman you love her more than football. Spend time with her, tell her sweet words, massage her, watch a movie together and maybe do "mummy and daddy play" at night.
4. Just stroll to get first class entertainment.
It's only in Nigeria you can witness a danfo scratching a Buggati, or intense argument about football and politics at a newspaper stand, you can't get that kind of entertainment anywhere else. By taking a stroll, you will get entertained as well as exercise yourself.
5. But the ultimate way to enjoy your weekend? Just don't leave your house. What are you looking for outside? Are you not aware of coronavirus? Is there no rice at home? Sleep, eat, play video games and sleep again!
Tags :
Coronavirus
Football
Sports