Regina Daniels Biography:Road to fame, Net worth, Personal life and Untold facts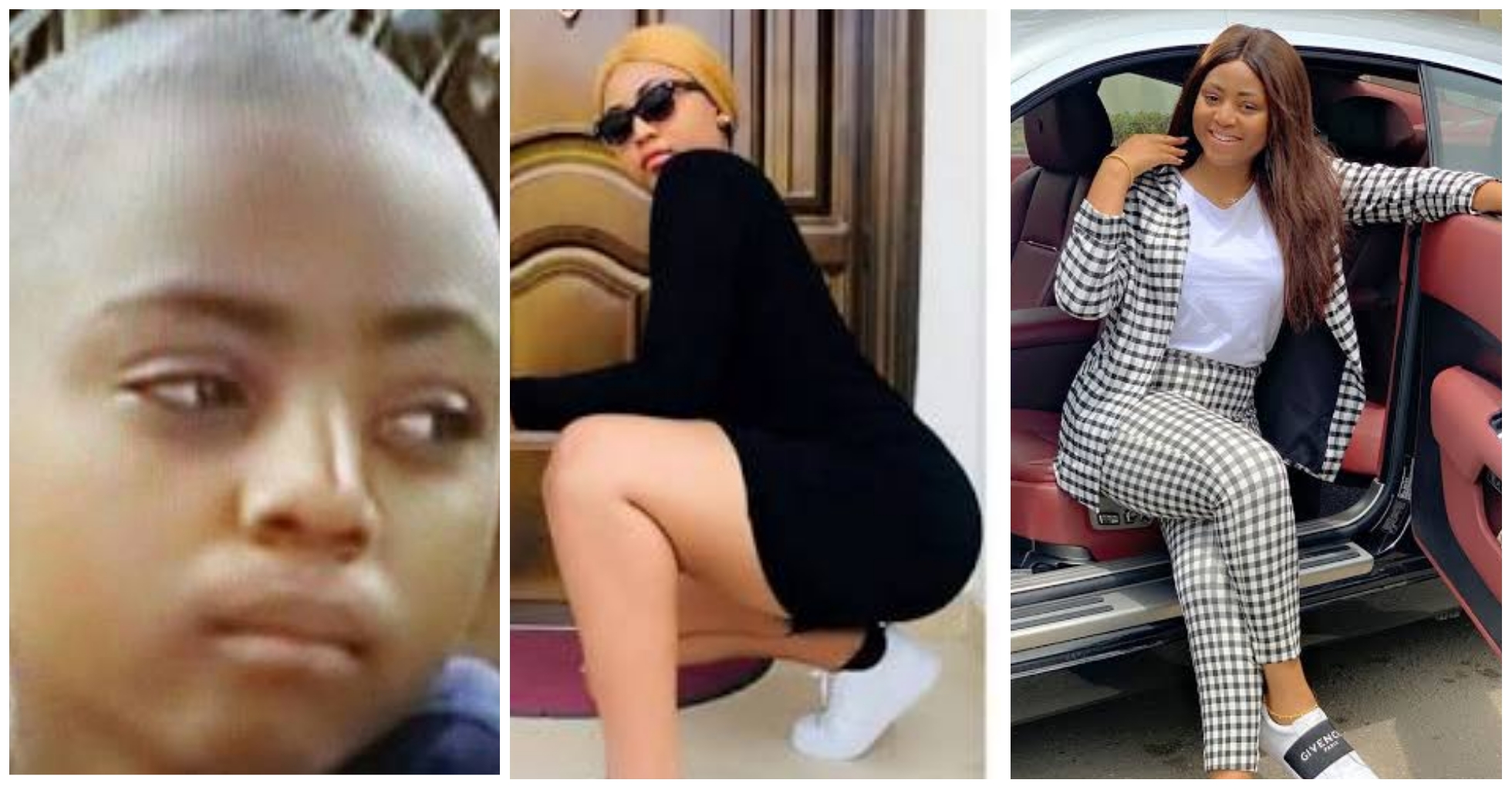 NaijMobile presents the biography of a Young Nollywood star with flawless skin known as Regina Daniels. Our Regina Daniels Biography and untold facts bring you a full and unbiased account of important events from her childhood time to date.
Our analysis involves her early life, relationship life, lifestyle, personal life and other lesser-known facts about the beautiful actress. Now, without further ado, let's begin.
Regina Daniels Biography Facts: Early Life and Family Background

Starting off, Regina Daniels was born on the 10th of October 2000 in Delta State, Nigeria. She was the 5th of 6 children born to her mother, Rita Daniels (an actress) and to a father ( a businessman). Regina Daniels came from a middle-class family and was raised at Asaba alongside her siblings: Samuel; Lawrence; Emmanuel; Ifeoma and Destiny.
For Regina, she has always wanted to be a Nollywood star right from when she was 3 years old. She always admired her mother appearing on TV whenever a video cassette was inserted in their video player. Her siblings were fond of mimicking the roles of Nollywood stars like Lis Benson, Sanit Obi and the rest which she watched and learned. It wasn't long before she started acting in a school and church dramas.
Regina Daniels Biography: Education and Career Buildup

Regina had her primary and secondary school education in Asaba. While at the school, Regina was a decent and brilliant child. She was a fast learner and at the same time building a career in the Nigeria movie industry.
Upon graduation from secondary school, Regina proceeded to Igbinedion University in Okada, Benin, Edo state where she studies Mass Communication and graduated in flying colors.
Regina Daniels Biography: Road To Fame

Regina Daniels history in the Nigerian movie industry dates back to 2007 in the movie, "Marriage of Sorrow". She got her first movie role at the tender age of 7.
According to reports, she was paid N`10,000 for her first-ever movie. Her brilliant performance in that movie opened doors for her while her earnings gradually increased.
Regina Daniels Childhood Biography Rise To Fame

At the age of 10, Regina Daniels became famous for her superb role in a Nollywood movie titled 'Miracle Child'. She acted alongside big names like Mercy Johnson, and Ini Edo.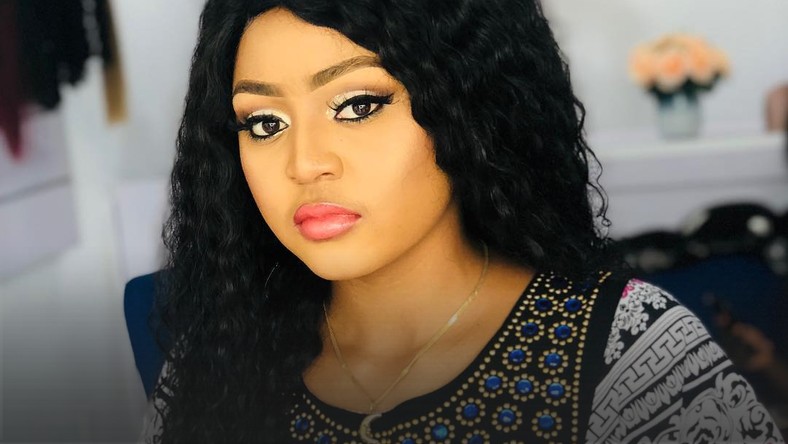 From there on, She went on to clinch roles in top Nollywood projects and has so far featured in over 80 movies which include the Jaja the Great royal covenant, Phyton girl, Dumebi in school, etc. The rest, as they say, is history.
Regina Daniels Biography: Relationship Life

At the time of writing, 18-year-old Regina Daniel is married to a 58-year-old politician and multi-millionaire, Ned Nwoko. Here are some facts about her dating history and marital life.
To begin with her dating life, the beautiful actress is not known to have had any public boyfriend before she met her ex-boyfriend, Somadina Adinma.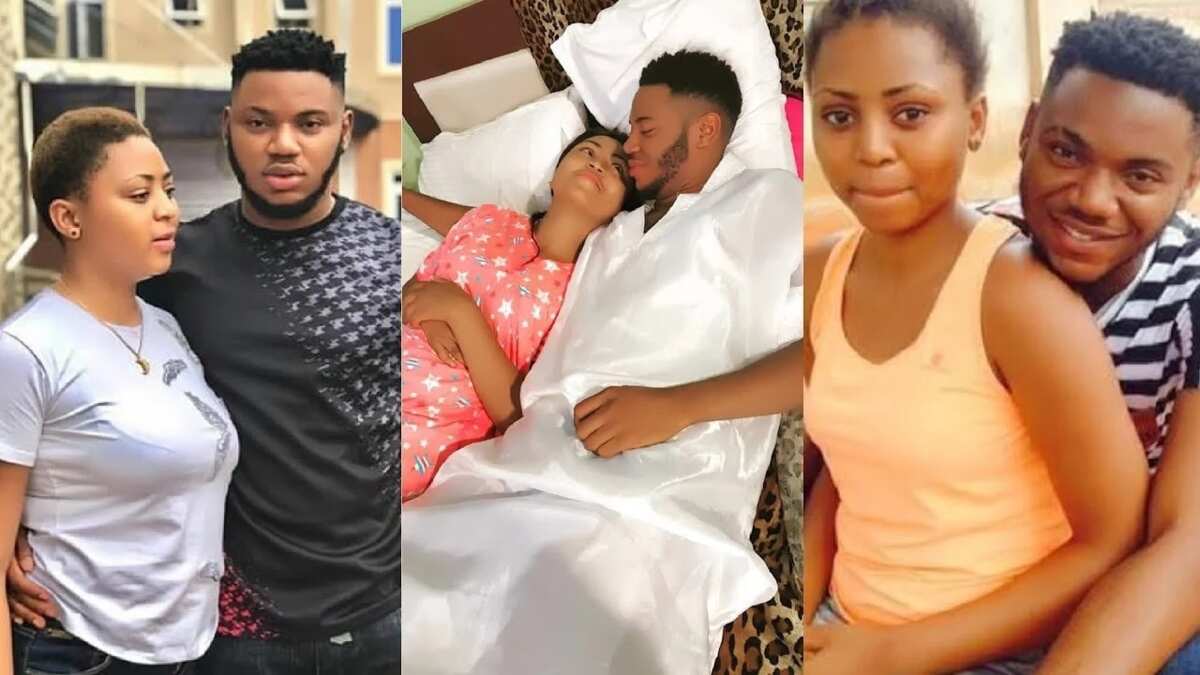 Like Regina, Somadina is a talented actor who began his career in Nollywood via child acting. His progress in that line made him cross paths with Regina and they both fell in love. However, their love did not see them tell each other " yes I do" as they broke up in late 2018. Weeks after the breakup, Regina Daniels got married to Ned Nwoko.
Regina Daniels Biography: Personal Life

What makes Regina Daniels tick?. Sit back as we bring you makings of her personality to help you get a clear picture of the beautiful actress.
To begin with, Regina's persona is a blend of Libra zodiac traits, she is friendly, Intelligent, full-of-life and great with expressions.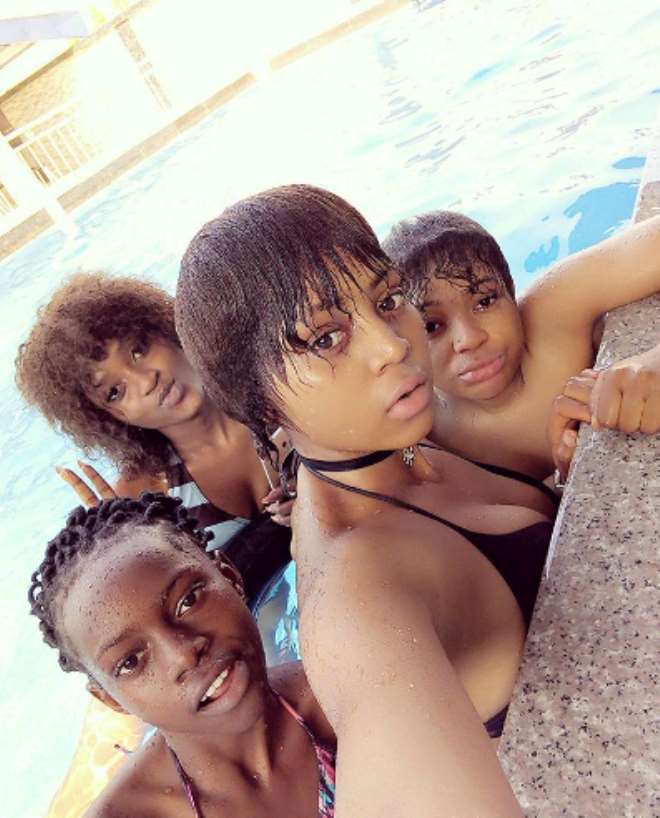 In terms of her hobbies, Regina Daniels enjoys swimming, spending time with friends and family as well as reading novels.
Regina Daniels Biography: Lifestyle and Networth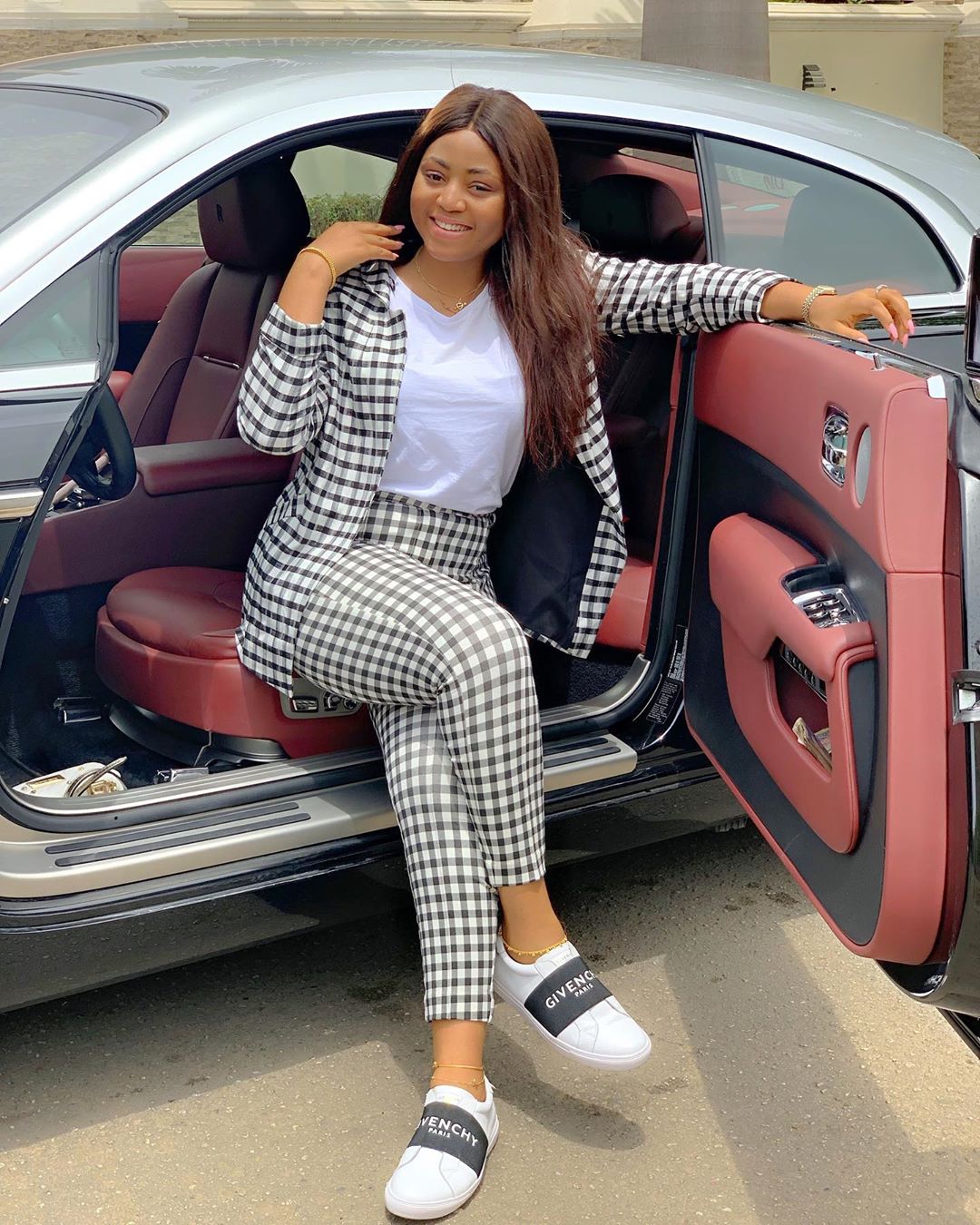 Regina Daniels as an estimated net worth of $350,000, making her one of the richest and most influential young actresses in Nollywood. According to reports, the actress charges nothing less than a million Naira for a role in a movie.

Regina Daniels lives a life of luxury. She has a couple of mansions in her name. Last year she bought a beautiful house for her mother worth millions of Naira.
Away from houses, Regina Daniels owns flashy cars produced by brands like Ferrari, Lexus, and Chevrolet.
Regina Daniels Biography: Untold Facts

To wrap up our Regina Daniels childhood biography, here are some facts that are rarely included in her biography.
Do you know?
Regina Daniels is highly involved in charity and has her own foundation called the Regina Daniels Foundation.
Regarding her religion, Regina Daniels is a devoted Christian.
Regina Daniels has two tattoos on her arm.
She is fond of drinking and smoking inhalants when partying.
FACT CHECK
Thanks for reading our Regina Daniels biography. At Naij Mobile, we strive for accuracy as our slogan says –nothing but the truth. So if you see something that does not look right in this article, kindly notify us by dropping a comment.
Tags :
Nollywood
Regina Daniels Biography
Regina Daniels.