8 Pictures Only Those Who Are Missing Football Can Relate To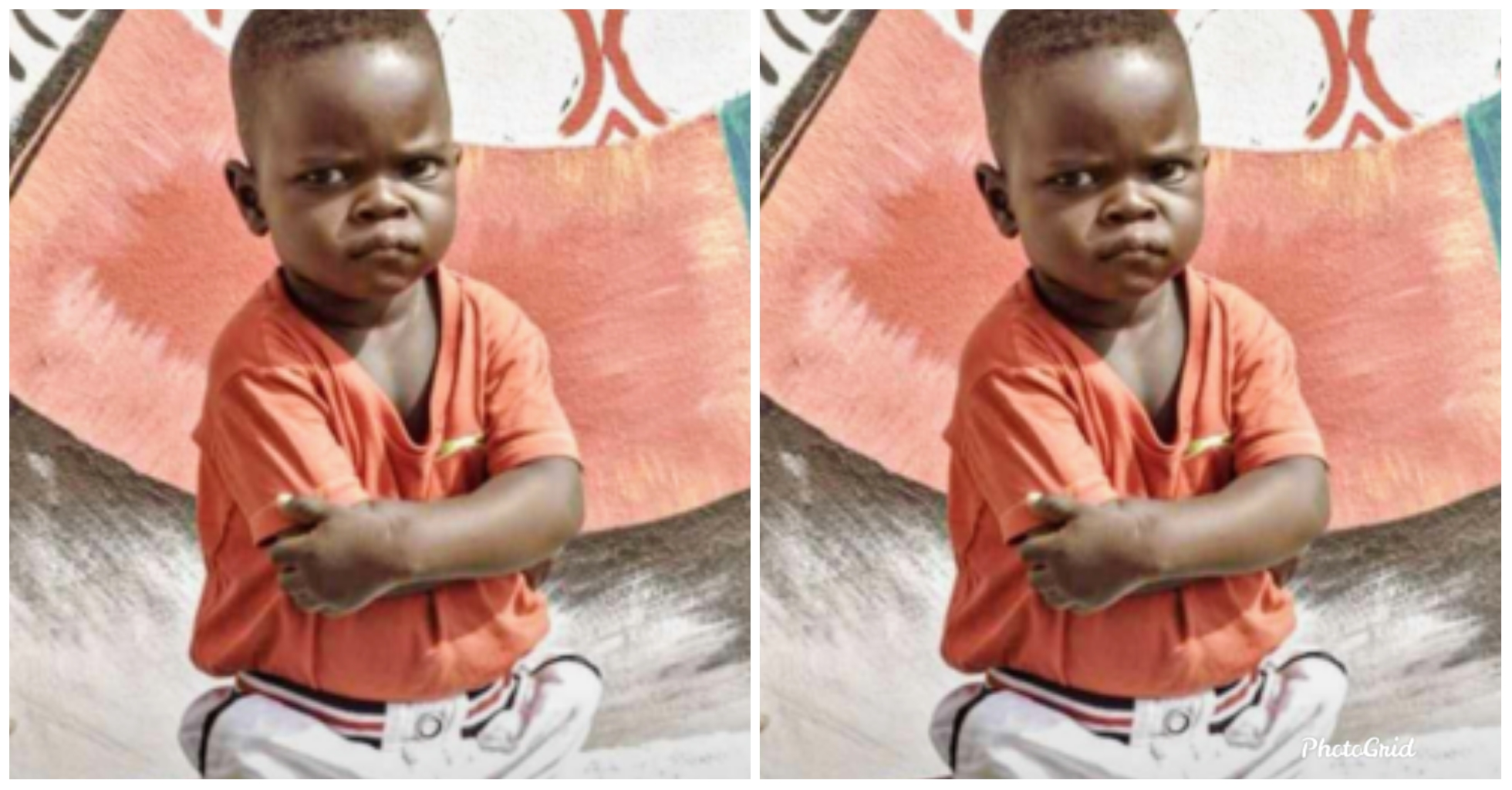 When you wake up and realize it's another weekend and there will be No EPL, La Liga, Bundesliga, Serie A or Ligue 1.

This is you when someone asks you how is your day going?
This is you after changing the TV channels and you can't find anything good to watch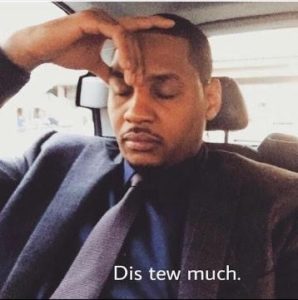 What is all this nonsense? Can DSTV pause my subscription please
When you're a lady  and people tell you that you're a lesbian because you said you miss football.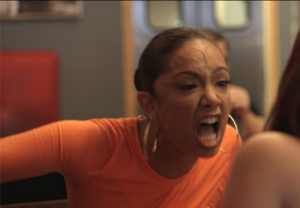 Your mother is a lesbian!!
When all the people at the viewing center are screaming in excitement but when you got there you notice it was Africa Magic Epic they were watching.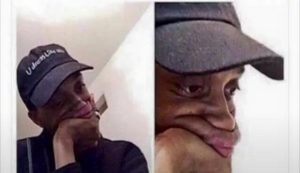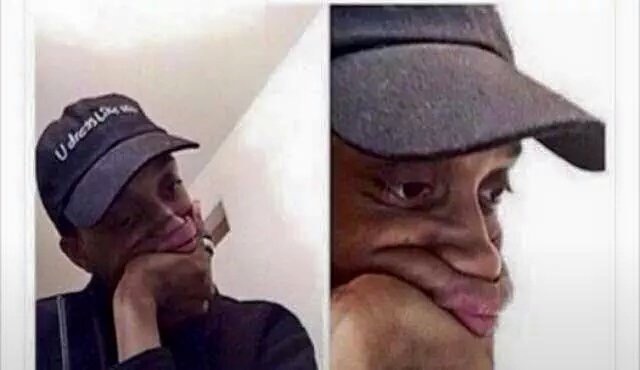 When someone tells you the suspension has been lifted only for you find out it was fake news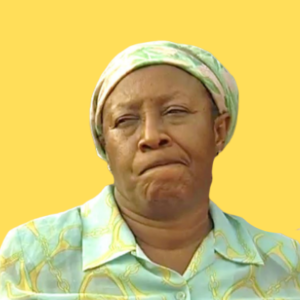 This is you when someone says coronavirus will never have a cure.

Your facial expression throughout the weekend.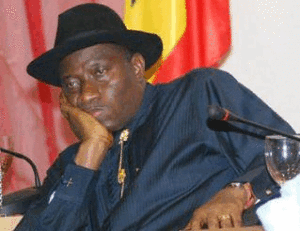 ---
Tags :
Coronavirus