Only juju can stop coronavirus – Ogboni leaders tell Federal Government, offer to carry out rituals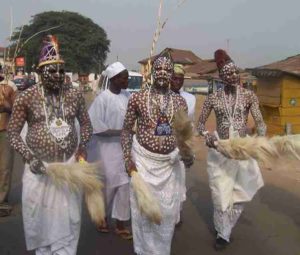 The spiritual leader and traditional head of the Aborigine Ogboni Worldwide, Oba Olakisan Adetoyese, has stressed the need for the Federal Government to combat the deadly coronavirus disease with traditional and spiritual methods.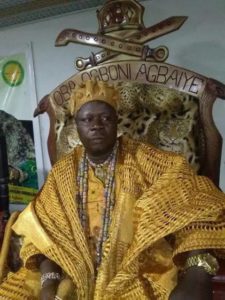 Oba Adetoyese stated this in a press statement made available to reporters in Akure.
According to him, the disease was not an ordinary one and as such demands a spiritual solution to send it packing, adding that such a terrible epidemic in the past had always been tackled through spiritual methods.
He, therefore, offered to embark on spiritual activities to curb the disease in the country, just as he expressed his willingness to meet with some selected governors in the South West on ways to avert the spread of the disease.
Also, Oba Adetoyese expressed his readiness to appease to the gods through rituals in some selected cities within the South West region as a means of solving the epidemic.
Nigeria presently has 12 positive cases of the cornavirus and has reported 1 fatality so far.
---
In the wake of Coronavirus outbreak in Nigeria, we have come up with some innovative ways you can greet people without shaking hands or having  body contact. Check it out : 10 Ways To Greet Someone Without Shaking Hands
Tags :
Coronavirus