Highlights from ATCON 5th Edition of Telecoms Executives and Regulators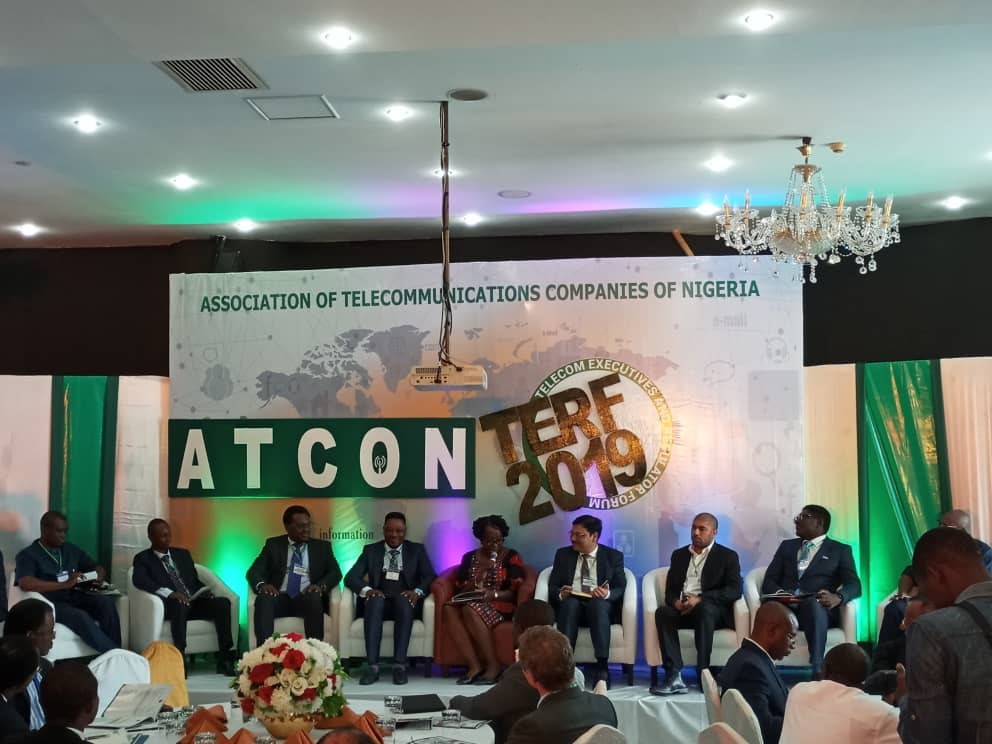 The Telecommunication sector in Nigeria is no doubt one of the fastest growing in Africa. Over the years, the sector has evolved into a prominent part of the Nigerian economy contributing to the GDP. This is made possible through the advancement of mobile phone usage from basic phones to new enhanced services and the introduction of new technology within diverse sectors of the country.
ATCON-National Executive Council of the Association of Telecommunications Companies of Nigeria a body which was established with the sole aim of bringing together under one umbrella all companies in the field of telecommunications, Telecoms Infrastructure and auxiliary services, held its 5th Edition of Telecoms Executives and Regulators forum on Thursday 11th July, 2019 at Oriental Hotel, Lagos
This year's event is themed Telecom Executive and Regulator Forum was centered on eradication of the influx of cloned and fake phones and other telecoms devices in Nigeria, Challenges and Prospects; Funding Telecoms Investment in Nigeria among others
The event was attended by key stakeholders from the Nigerian Communications Commission (NCC), TECNO Mobile Nigeria, National Information Technology Development Agency, MNOs/IDAs Operators, PNL/Fixed Line Operators, and FINTECH/e-Commerce Operators.
TECNO Mobile Nigeria- one of the active members of the organization showcases its latest flagship device-the Phantom 9. The device boasts a handful of useful innovative features such as the triple rear cameras. 6GB RAM, 128GB storage and the in-display fingerprint scanner.
Below are some of the pictures from the event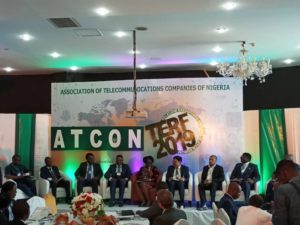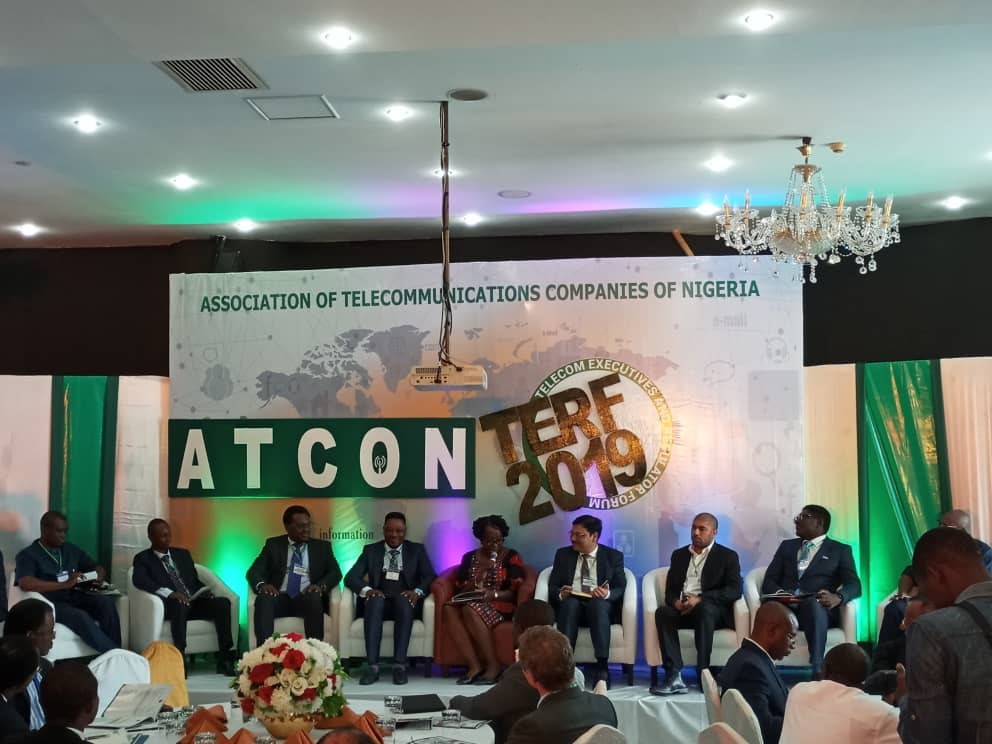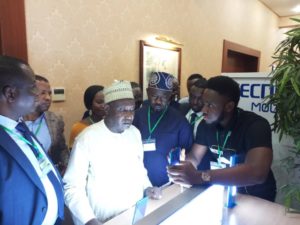 Mohammed Chubado Babajika-Director, Policy,Competition & Economic Analysis
Ahmed Adeniyi Ojikutu, President Computers and Allied Products Dealers of Nigeria. Both Visited the TECNO's stand to have a good look at the Phantom 9.