Top 5 Friendliest Tirbes in Nigeria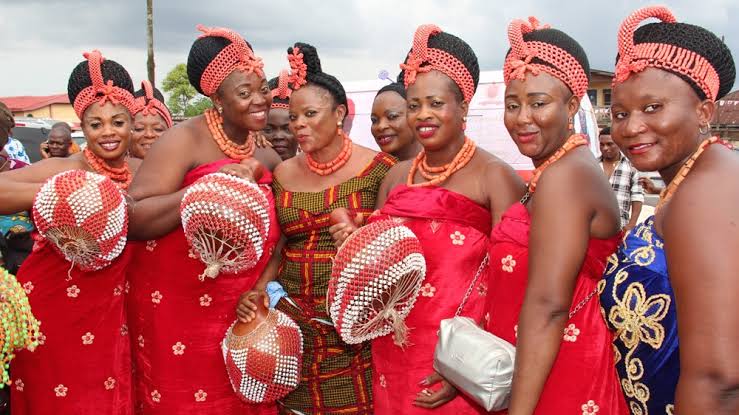 most friendly tribes in Nigeria-  Are you craving a little more kindness in the Nigeria? Do you want to increase your odds of meeting nice Nigerians? You're in luck because Nigeria is friendlier than you think.
The news may be 24/7 doom and gloom, but meeting new people evokes a different vibe. You can experience Nigeria through a unique cultural lens, not the media lens you see on TV. You'll soon discover that warmness and kindness aren't as rare as you thought. Below are the 5 most friendly tribes in Nigeria.
Top 5 most friendly tribes in Nigeria.
5.  Itsekeri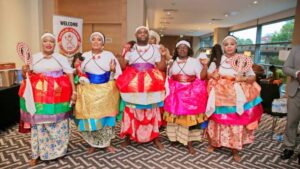 Number five on the list is the Itsekeri. The Itsekiri are an ethnic group of Nigeria's Niger Delta area, Delta State. The Itsekeri are kindhearted, welcoming and are willing to help or accommodate strangers if they encounter with them.
Read Also: 60 Funny and Wise Warri Proverbs You Will Certainly Love
Itsekeris are mainly Christians and are open-minded people. The Itsekeris can put their money on the table even with a stranger and go elsewhere with the view to meeting it on their arrival.
4. Ibibio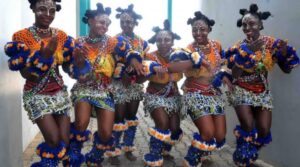 Fourth on the list of the most friendly tribes in Nigeria is the Ibibio. This friendly tribe are cheerful givers, which makes becoming friends with them an enjoyable thing.
Next to their good heart is their warm, welcoming attitude strangers receive when they meet with them.The Ibibio are mostly found in Akwa Ibom, Cross River, and on the Eastern Part of Abia.
3. Benin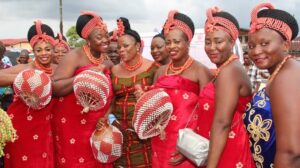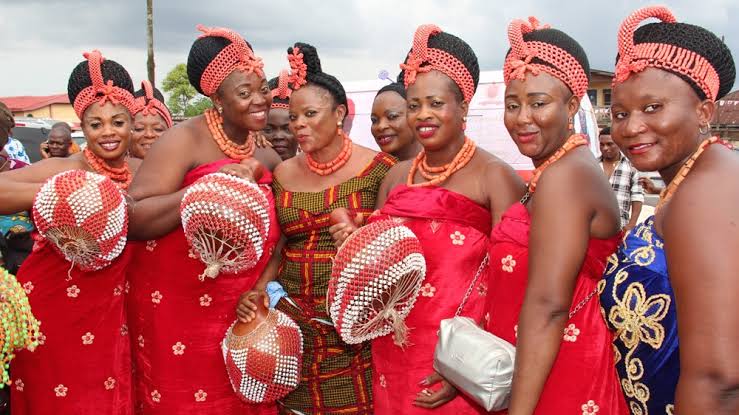 Benin remains one of the most peaceful tribes in Nigeria. It's also the third friendliest country.The Edo or Benin people is an ethnic group primarily found in Edo State, Nigeria.
Benin is known for its spectacular culture, and history,which makes it one of the best place to visit in Nigeria. But it's the friendly attitude toward other tribes that really the amazing thing about them. You can know more about the Benin people by reading this: The Benin Kingdom Story: History, Golden Age and Others
2. Tiv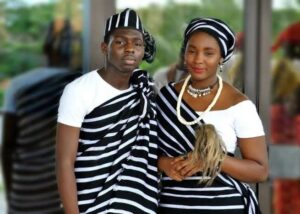 TIV , a tribe that  live in the central-eastern state of Taraba in the valley of the Benue River, comes in at 2nd on the list of the most friendly tribes in Nigeria.
While making up only 2.5 per cent of the national population,TIV is a tribe fillled with unending love for every Nigerian. TIV  cares about others and wants to make them feel comfortable. They are honest and peaceful people.
1. Yoruba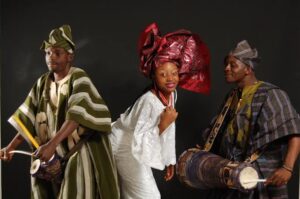 Yoruba tops the list as the number 1 friendliest country in Nigeria.Other tribes that live in Yoruba land do not experience any form of harassment or oppression.
The Yorubas are peaceful and have a highest percentage when it cones to Inter tribal marriage in Nigeria. They are friendly to strangers and are are more liberal than any other tribe in Nigeria.