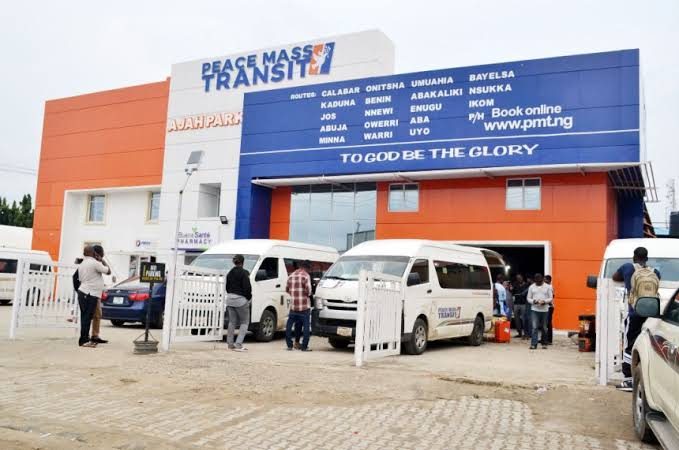 Peace Mass Transit Online Booking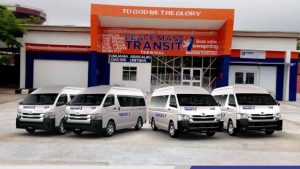 Peace Mass Transit (PMT) Ltd is a Nigerian road transport company that offers exceptional travel services to its customers. The transport company, which is a part of the Nigerian Peace Group, was established on June 3, 1996. Peace Mass Transit began operating at UNN, Nsukka, with only two vehicles. The corporation, on the other hand, now has a fleet of over 2,000 buses, including Foton and Toyota Hummer vehicles.
The company's headquarters are at 4 Okpara Avenue in Enugu. Peace Mass Transit serves around 30,000 passengers daily on the following routes: Lagos, Akure, Afikpo, Ibadan, Gariki, Nnewi, Enugu, Nsukka, Yenegoa, Port Harcourt, Abakiliki, Abuja, and others.
Peace Mass Transit Online Booking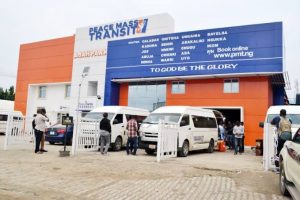 If you don't have access to the internet, you can book a ticket with Peace Mass Transit at any of their terminals. This guide will show you how to buy a peace mass ticket online at
Type www.pmt.ng/home into your browser. Scroll down until you see the icon that reads "Book now." It is important to note that you must first register with them.
Fill in your departure location, destination, and departure date correctly in the seat reservation field.
Select 'Find a bus' from the drop-down menu. You can select available buses and select your favorite seat from this page.
Select 'pay for seat' from the drop-down menu. Then enter your card information. Don't worry, your transactions are safe.
After filling out the relevant information, click on "Pay for Booking." You will receive an email to confirm your reservation.
Peace Mass Transit Terminal Locations And Contacts
Customare Care: +2347007322362
Enquiry: +2348055492865
Complaint: +2348055091806
DATE: Monday – Sunday
TIME: 8:00AM – 10:00PM