How To Register For The Voice Nigeria 2022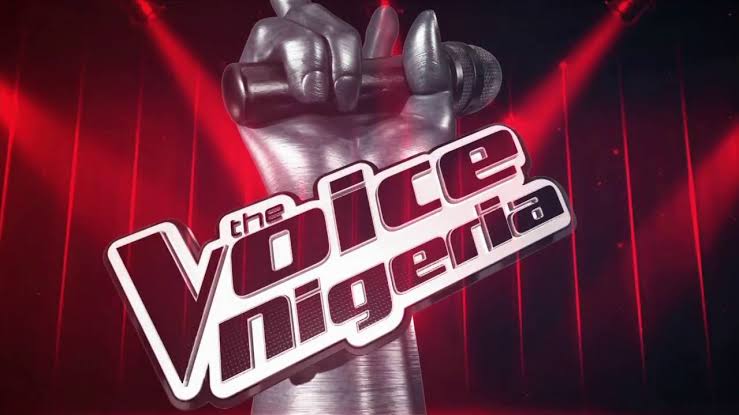 Are you interested in knowing how to register/audition for the voice Nigeria 2022? If YES, then this article is what you will need.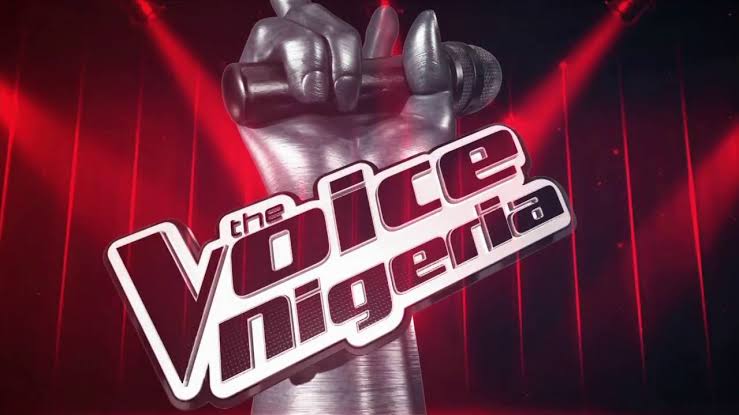 First Bank Nigeria has been unveiled as the major sponsor of the world's most popular international talent show, The Voice Nigeria Season 4.
You must first register and scale through the audition in order to compete for this show. This article will help you avoid costly blunders, allowing you to qualify as a contender and potentially win this season's edition.
About The Voice Nigeria
The Voice Nigeria is a Nigerian talent competition that premiered on Africa Magic Television. The winner of this show will also receive a variety of exciting rewards, including both material and monetary prizes. A recording contract can also be secured.
The contestance' performances are critiqued by a panel of four coaches, who then lead their teams of selected artists through the rest of the season.
The Voice Nigeria Registration Requirements in 2022
These are the information you will be required to provide for The Voice Nigeria Registration:
Name
Date of Birth
Nationality
First Bank Account Number
Phone Number
Home Address
Email Address
Gender
Hobbies
The type of genre of music you perform
Steps to Apply for The Voice Nigeria Audition in 2022
How to Register for The Voice Nigeria 2022 (Season 4)
To audition and participate in the voice Nigeria 2020 tv show, follow the step by step guide below;
Visit the voice Nigeria website registration link; https://www.thevoicenigeria.com/join.
Enter your First Bank Nigeria account Number in the space provided, and click the "Continue" button. Don't have a FirstBank account? Dial *894*0# or visit a Firstmonie Agent near you to open an account.
Fill in the form that opens up, then click the "Register" button at the bottom of the page.
Upload a 1 Minute video singing (Do not tune your voice or use background instrumental).
What happens after registration?
If your online registration is successful, you will receive a message confirming receipt of your application. It is important that you provide your primary mobile number and email address as we will use them to contact you. All applications will be processed and if shortlisted for the blind audition, you will receive an audition invitation with details.
NOTE: Registration Is Completely Free!!!