International Cat Day – Fun Facts You Need To Know About Cats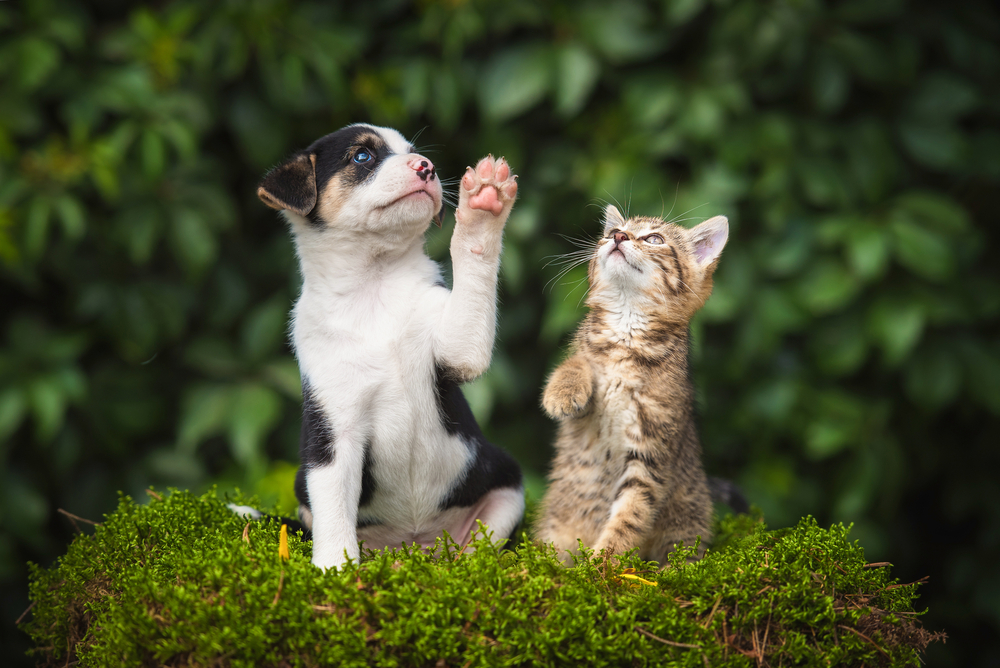 Every 8th of August is International Cat Day, in this article I will show you some fun facts you dont know about Cats.
According to Wikipedia, The cat (Felis catus) is a small carnivorous mammal. It is the only domesticated species in the family Felidae and often referred to as the domestic cat to distinguish it from wild members of the family.
The cat is either a house cat or a farm cat, which are pets, or a feral cat, which ranges freely and avoids human contact. A house cat is valued by humans for companionship and for its ability to hunt rodents. About 60 cat breeds are recognized by various cat registries.
International Cat Day – Fun Facts You Need To Know About Cats
Cats are one of, if not the most, popular pet in the world.
There are over 500 million domestic cats in the world.
Cats and humans have been associated for nearly 10000 years.
Cats conserve energy by sleeping for an average of 13 to14 hours a day.
Cats have flexible bodies and teeth adapted for hunting small animals such as mice and rats.
A group of cats is called a clowder, a male cat is called a tom, a female cat is called a molly or queen while young cats are called kittens.
Domestic cats usually weigh around 4 kilograms (8 lb 13 oz) to 5 kilograms (11 lb 0 oz).
The heaviest domestic cat on record is 21.297 kilograms (46 lb 15.2 oz).
Cats can be lethal hunters and very sneaky, when they walk their back paws step almost exactly in the same place as the front paws did beforehand, this keeps noise to a minimum and limits visible tracks.
Cats have powerful night vision, allowing them to see at light levels six times lower than what a human needs in order to see.
Cats also have excellent hearing and a powerful sense of smell.
Older cats can at times act aggressively towards kittens.
Domestic cats love to play, this is especially true with kittens who love to chase toys and play fight. Play fighting among kittens may be a way for them to practice and learn skills for hunting and fighting.
On average cats live for around 12 to 15 years.
Cats spend a large amount of time licking their coats to keep them clean.
Feral cats are often seen as pests and threats to native animals.
Cats spend around 30 to 50 percent of their day grooming themselves. This behavior serves several purposes: It helps cats tone down their scent so they can avoid predators, it cools them down, it promotes blood flow, and it distributes natural oils evenly around their coat, allowing them to stay warm and dry. Grooming also serves as a sign of affection between two cats, and it's thought that saliva contains enzymes that serve as a natural antibiotic for wounds.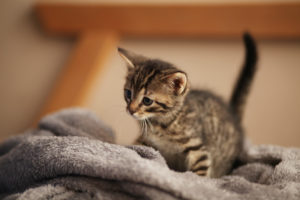 International Cat Day – 10 Interesting Facts About Cats
They keep their head level when chasing prey. Cats have an amazing way of catching their prey. They chase while keeping their head level. On the contrary, dogs bob their head up and down when chasing prey.
Asians eat cats. On average, there are about 4 million cats that are consumed in Asia every year. You can find cat markets, which have cats hanged on hooks, like how beef is hanged when prepared.
They spend most of their lives sleeping. A cat can sleep for about two-thirds of her day. It is believed that the cat will use its sleeping hours to restore the energy it used during the day. So, if a cat lives for nine years, it means that it has been asleep for six good years.
A pack of cats is called a Clowder. So when you see a group of cats playing or taking a nap in the neighborhood, you know how to refer to them.
The male cats are mostly left pawed while the female is right-pawed. This is interesting because about ninety percent of humans are right handed while the rest are mostly left-handed males.
An adult cat will meow to humans to communicate with them. When the cat meows, it is mostly asking for food, or it needs some attention. Nonetheless, the kitten will meow to the mother when they need to suckle or when they are threatened.
They yowl to fellow cats. You might have realized a different sound that is produced by a cat, which is mostly when the cat is communicating to a fellow cat. Usually, they will yowl when they need to mate, or when they are irritated.
A cat can make 100 sounds. Amazingly, a cat can make up to 100 different sounds. This is compared to the dog, which can only make ten sounds. If you would be able to note every single sound that a cat makes, you'd be astonished.
Cats are mostly born with blue eyes. Usually, all the cat breeds will be born with blue eyes. Nonetheless, the cat eyes will change as she grows. The more the cat gets old, the more the color of the eye changes.
The brain of a cat is 90% similar to the human brain. It has been studied that the brain of a person is almost similar to that of a cat. That is why a cat will respond emotionally almost similar as a human being would respond.