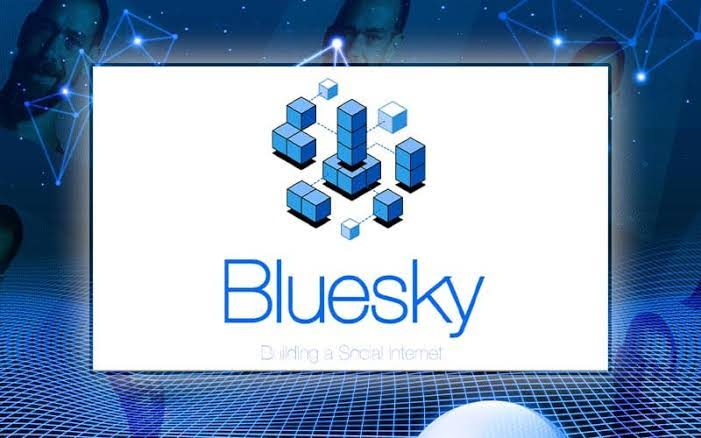 With Elon Musk fully takin over twitter, former Twitter co-founder Jack Dorsey is set to launch, Bluesky another social network app to rival Twitter. In the past 48 hours alone, 30,000 people have signed up for Bluesky.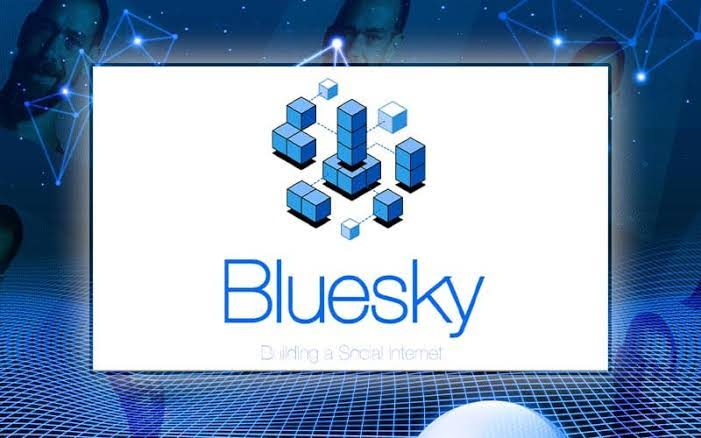 In this article we will be shedding more light on Bluesky social app and how to sign up.
What's Bluesky?
Bluesky is a new social networking foundation that offers consumers flexibility in their experience, developers freedom to construct, and creators independence from platforms.
Bluesky was launched by Twitter as a nonprofit initiative in 2019 and is now in the research stage as of 2022. Without any ownership from Twitter, Bluesky is owned by the team itself. So since Elon Musk has successfully acquired Twitter, Bluesky remains independent from Twitter.
Who Is The Founder Of Bluesky Social App ?
In addition to being the co-founder and former CEO of Twitter, Inc., Jack Patrick Dorsey is the founder of Bluesky. Jack Dorsey is an American Internet entrepreneur, programmer, and philanthropist. He is also the founder and CEO of Block, Inc., a business that handles financial payments.
How to Sign up to Bluesky Beta?
If you would like to sign up and check out Bluesky Beta, go to this link and enter your email. Once it launches, you'll get notified via email. During the first 24 hours, more than 30,000 sign-ups occurred.