10 Aki and PawPaw Memes That Perfectly Describes 2020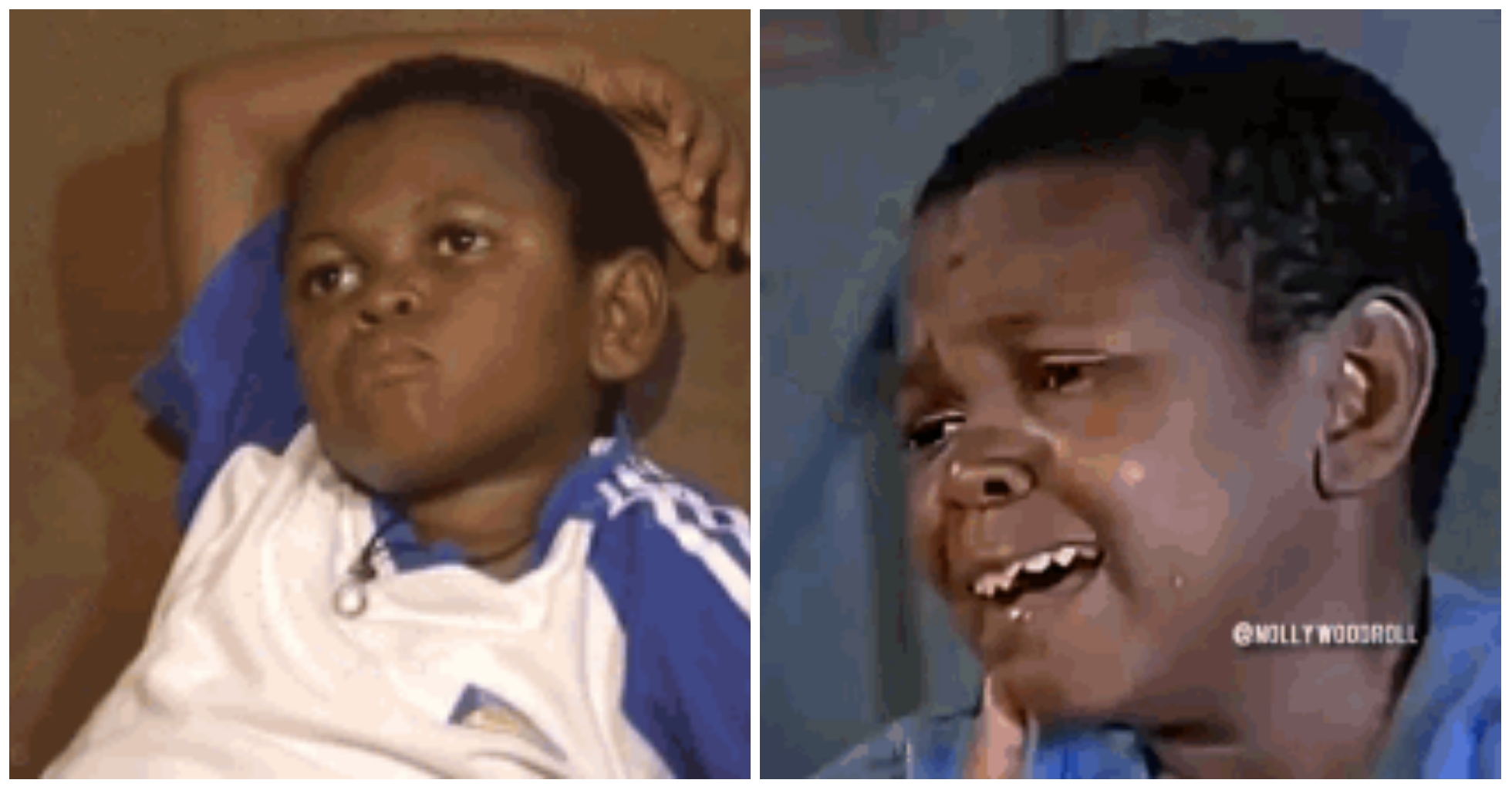 Did we download the wrong 2020 or is mother nature just pissed at us? 2020 has been a extremely shitty year so far, with the Coronavirus basically stopping the fun and creating panic and fear across the world.
So, in a bid to find some much-needed laughter, we've gathered some of the best Aki and PawPaw memes that describe how we are all feeling right now.
Coronavirus ruining all your travel plans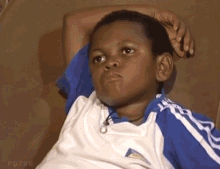 You, trying not to die of boredom at home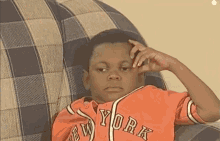 You, thinking about all the sex the virus is stopping you from having

You, when you hear politicians are testing positive for coronavirus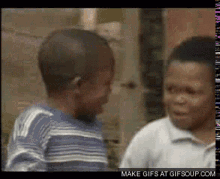 You,thinking about all the party Jollof rice, football and owambe  you will be missing every weekend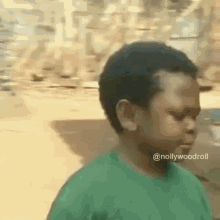 When you hear a celebrity is doing giveaway on Twitter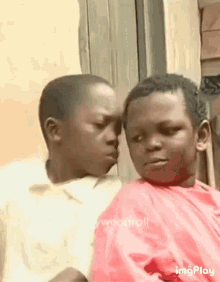 When someone coughs around you.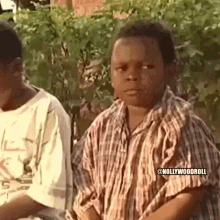 You, every 5 minutes: "Is this the way I normally breathe?"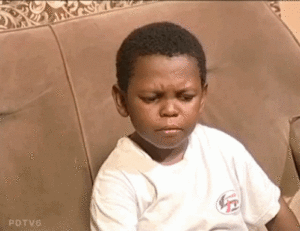 When someone sneeze around you.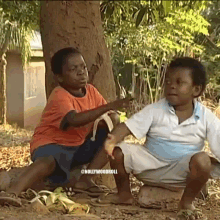 You, realising you have nothing in your bank account and the federal government is contemplating on a total lockdown:
Tags :
Coronavirus