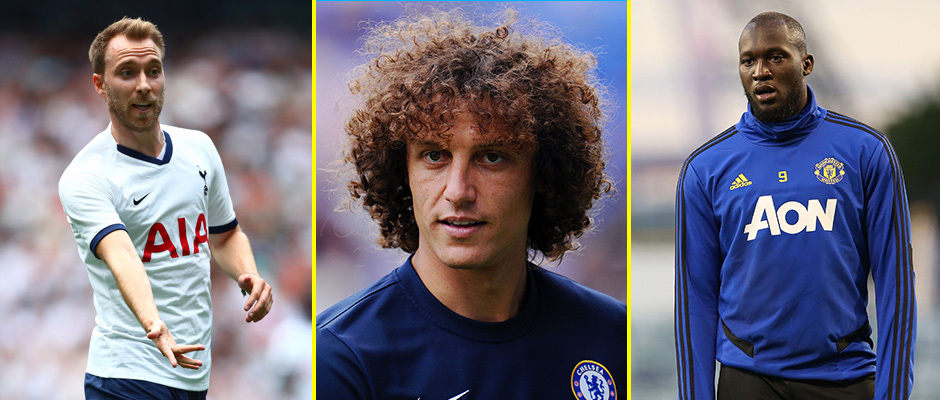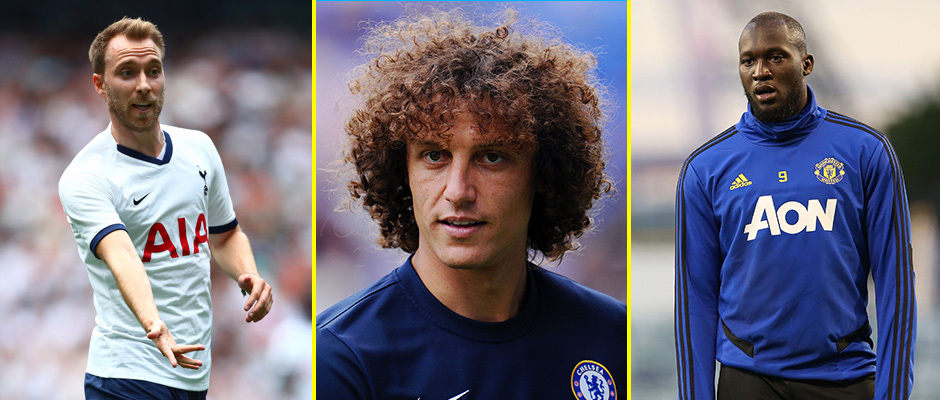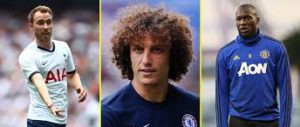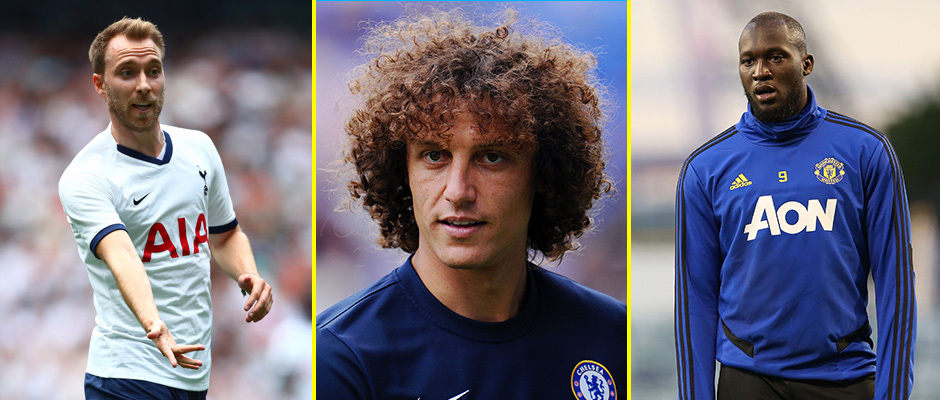 As the summer transfer approaches final hours, here are the latest transfer new and rumors:
Arsenal have struck an £8million deal with Chelsea to sign defender David Luiz.Brazilian defender Luiz will pen a two-year deal at the Emirates after sealing a move across London.
Manchester United are  in talks to sign Juventus striker Mario Mandzukic or Tottenham striker Fernado Illorente as Lukaku replacement
Romelu Lukaku will sign for Inter Milan today. A deal has been agreed in the region of £75million.
Paulo Dybala is reportedly close to finalising a move to Tottenham Hotspur on transfer deadline day.
RealMadrid in talks to sign Neymar from Paris Saint-Germain
Defender Marcos Rojo could be joining Everton on loan. He wants more game-time but United would rather sell.
Tottenham have agreed a deal to sign Ryan Sessegnon. According to Sky Sports, the fee is in the region of £25million – which could rise to £30million.
Crystal Palace have identified Rennes winger Ismaila Sarr as a replacement for Wilfried Zaha who is on the verge of signing for Everton
CharlieAustin looks set to leave Southampton today for West Brom.
Barcelonahave conceded Philippe Coutinho is likely to stay with the club this summer.
Read also Romelu Lukaku agrees to Leave Manchester United for Inter Milan
Tags :
Transfer deadline
Transfer news