Top 10 Best Airports In The World, 2019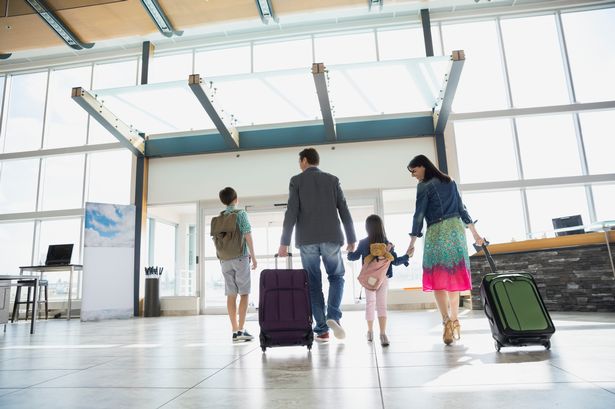 Best Airports In The World – Airports are an important part of our travels and our lives. They are the point of departures, arrivals, points of meeting or waving goodbye. Every time we visit the airport we spend an hour or more so its always a pleasant surprise when the airport is architecturally interesting, comfortable, and filled with professional staff.
According to Skytrax, these are the 10 best airports in the world in 2019. Skytrax is an independent organization and it a highly respected award in the aviation industry. Skytrax collects wide information and feedback from customers through its website for ranking the Airports.
Top 10 Best Airports In The World, 2019
10.  Zurich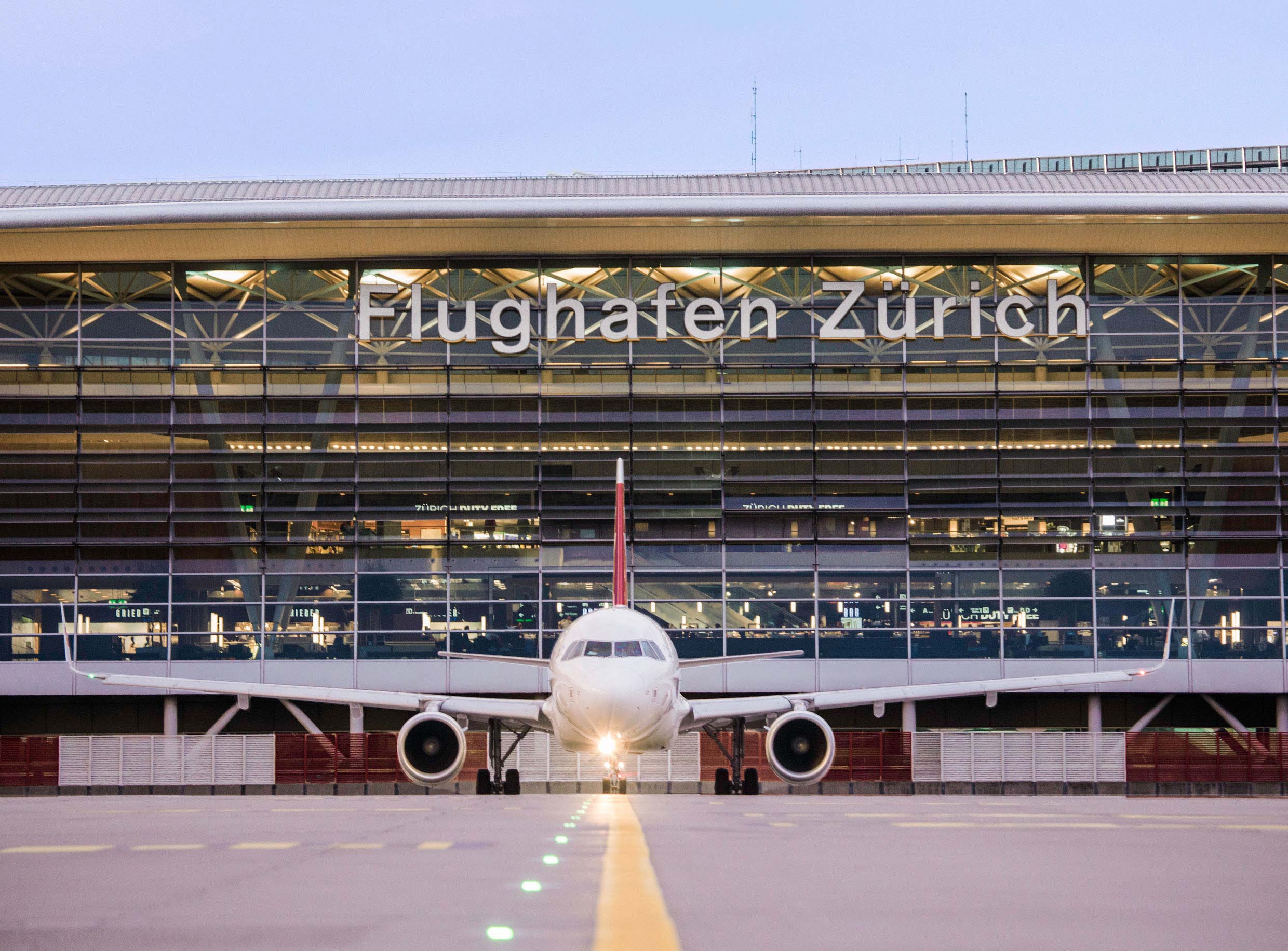 9. Tokyo Narita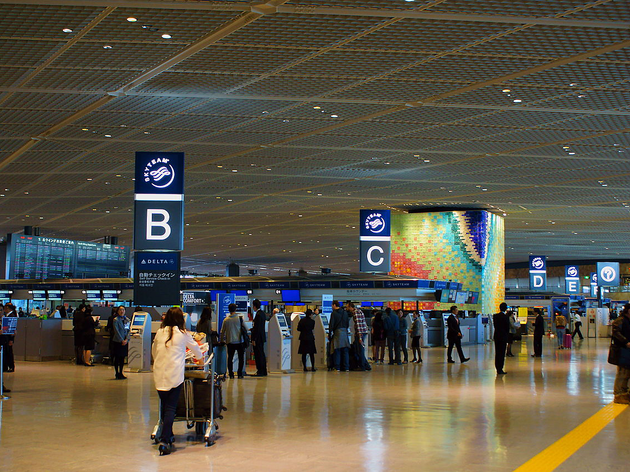 Tokyo Narita Airport is an international airport serving the Greater Tokyo Area of Japan. Narita serves as the international hub for Japan Airlines and All Nippon Airways. As of 2016, Narita was the second-busiest passenger airport in Japan. In 2019, Narita was voted the World's Best Airport Staff, and Best Airport Staff in Asia.
8. London Heathrow
London Heathrow Airport is the busiest airport in the UK and busiest airport in Europe by passenger traffic, and having been world's busiest airport for international passengers, it has recently lost this title to Dubai Airport. In 2019, Heathrow was voted the World's Best Airport Shopping, and Best Airport in Western Europe. Terminal 5 was named the World's Best Airport Terminal.
7.  Munich Airport
Munich Airport is the second busiest airport in Germany and the secondary hub for Lufthansa German Airlines. With over 150 retail stores and some 50 places where you can eat and drink, it's like a city centre, offering travelers and visitors plenty to see and do. Munich was voted the Best Airport in Europe, Best Airport in Central Europe, and Best Airport: 40-50 million passengers in 2019.
6. Centrair Nagoya
In 2014, 9.8 million passengers travelled through Central Japan International Airport in Nagoya, better known as Centrair. The airport has a large domestic traffic percentage, with a number of regional routes operated to Asian cities. Longer haul routes include Helsinki, Frankfurt, Honolulu and Detroit. Centrair was named the World's Best Regional Airport, and Best Airport: 10-20 million passengers in 2019.
5. Hong Kong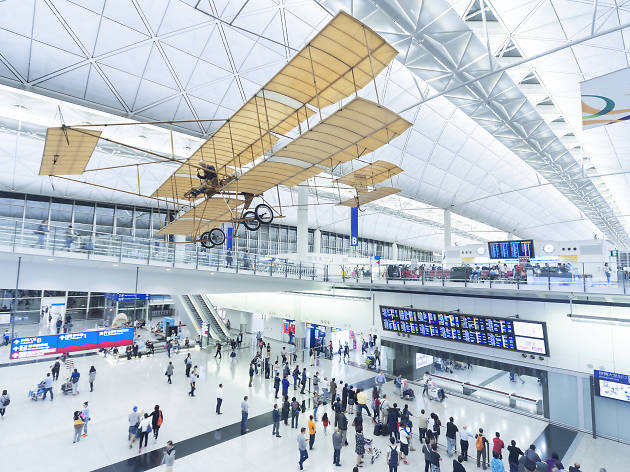 4. Doha Hamad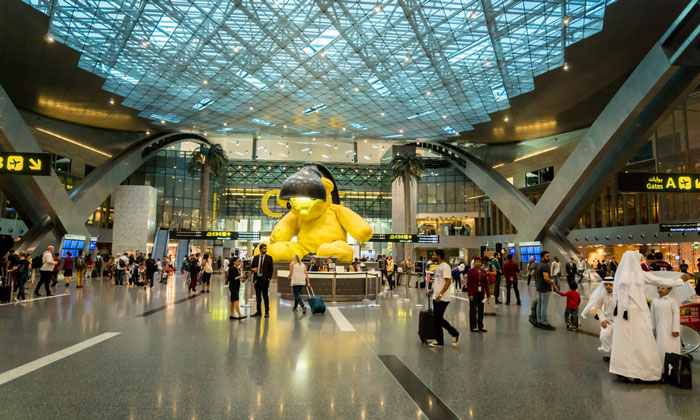 Hamad International Airport is the international airport for Doha, capital city of Qatar. The airport has been described as the most architecturally significant terminal complex in the world, as well as being the most luxurious. Hamad was voted the Best Airport in the Middle East, Best Airport: 30-40 million passengers, and Best Airport Staff in the Middle East in 2019. Hamad International airport sits on the 4th position of the list of the 10 best airports in the world.
3. Seoul Incheon
Incheon International Airport is the largest airport in South Korea and one of the busiest airports in the world. It is a former winner of the Airport of the Year title at the World Airport Awards. Incheon International Airport was named the winner of World's Best Transit Airport in 2019.
2. Tokyo Haneda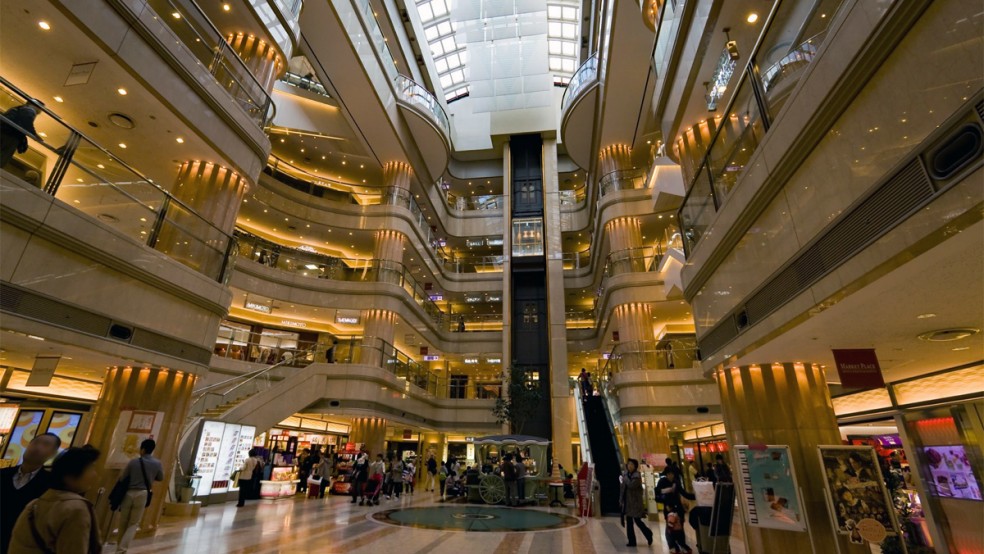 Boasting both domestic and international terminals, Tokyo International Airport Haneda plays a very important role in furthering Japan's development as a tourism-oriented nation. Haneda was named the Best Airport: 70+ million passengers, World's Cleanest Airport, World's Best Domestic Airport, and World's Best PRM/Accessible Facilities in 2019.
1. Singapore Changi
Tags :
Best Airports In The World