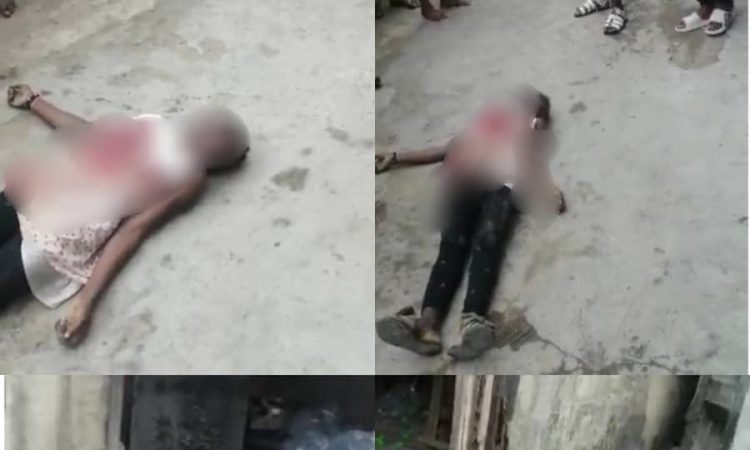 A girl who has yet to be identified was reportedly killed by a stray bullet fired at a Yoruba Nation protest in Ojota Park, Lagos, today, July 3.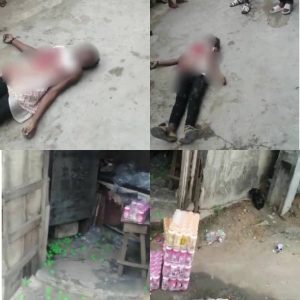 According to The Nation, the protest, which began with singing and shouting, became raucous as security personnel fired shots into the air and teargassed demonstrators.
At the sight, sympathizers flocked to the girl's lifeless corpse. According to a local, the small girl was going to open her business when she was hit in the chest by a stray bullet.