Check out alternative routes as Lagos-Ibadan express shuts down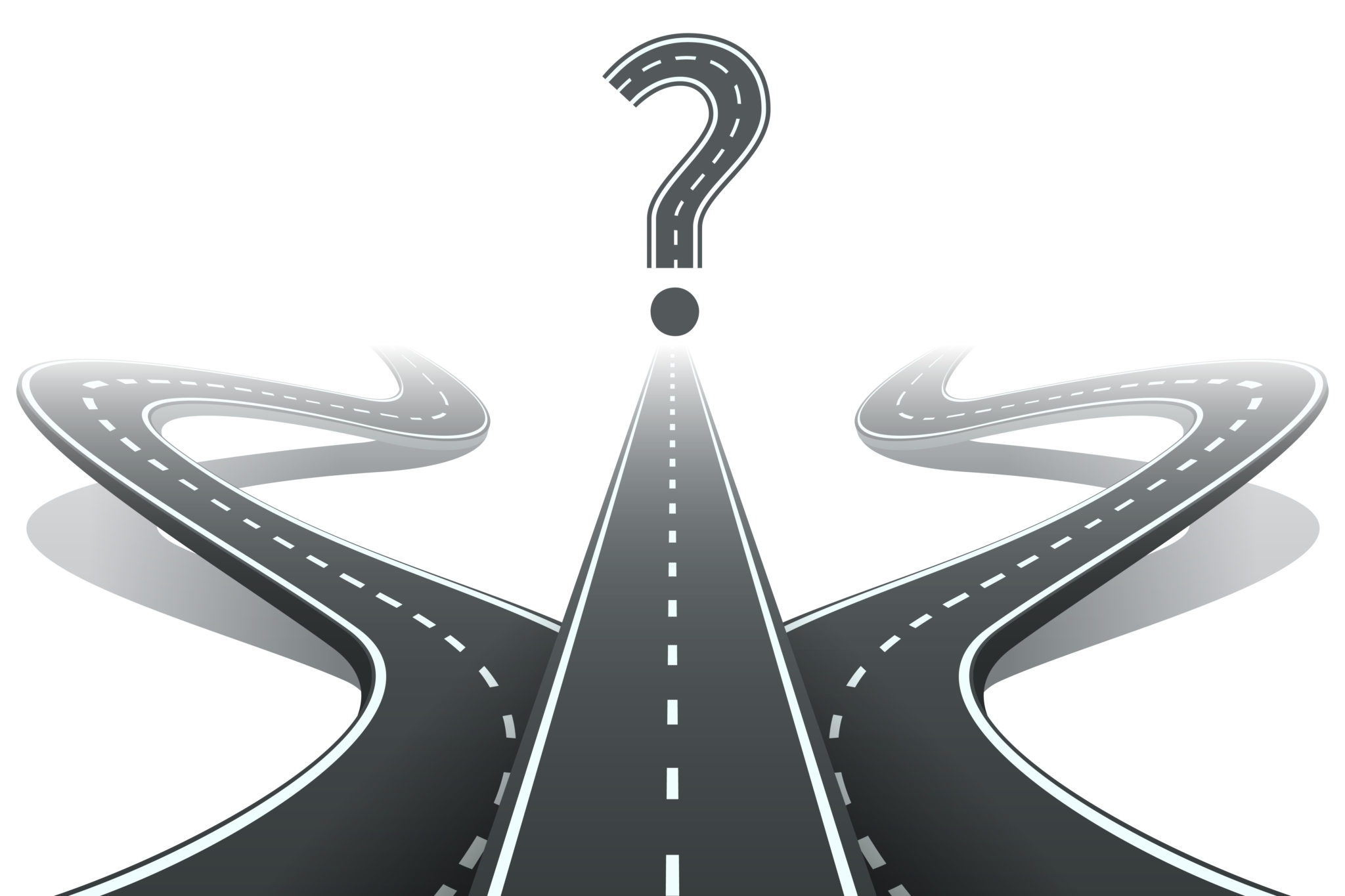 From September 2nd, all vehicles will be prohibited from using the Lagos-Ibadan Expressway. This temporary shutdown is to enable the rehabilitation of the ever-busy road.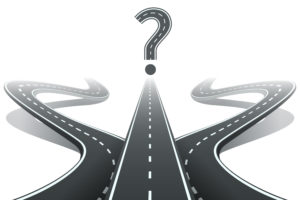 While this may look worrisome to motorists, Naij Mobile has gathered some alternative routes as rehabilitation commences tomorrow, September 2nd,  2019.
Read also Lagos-Ibadan expressway to shutdown for 2 months- see details
Lagos-Ibadan express alternative route
Motorists traveling IN/OUT of Lagos can make use of:
Lagos-Abeokuta Expressway from/to Abeokuta connecting from/to Lagos ibadan Expressway
Sagamu-Ikorodu Road from/to Sagamu connecting via Sagamu Interchange from/to Lagos-Ibadan Expressway.
IjebuOde-Itokin Road from/to IjebuOde connecting from/to Lagos-Ibadan Expressway.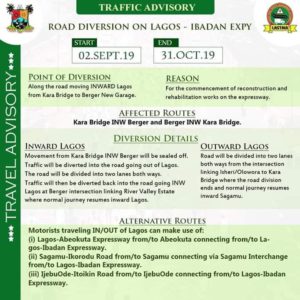 Moreover, Julius Berger PLC has assured of measures to assuage the fears of road users by displaying advanced warning signs of road narrowing, speed restriction signs, as well as, make sure that flagmen are always present.
In addition, flash lights would be displayed at night and provide emergency response crew on standby, just as response time would be minimised by well established lines of communication among various agencies involved in the operation.
Notwithstanding, TRACE, FRSC, POLICE and the NSCDC, would be strategically positioned along the diversion route to ensure compliance and orderliness, as well as, penalize errant and recalcitrant motorists with the intent of disrupting and traffic flow.
Tags :
Ibadan
Lagos