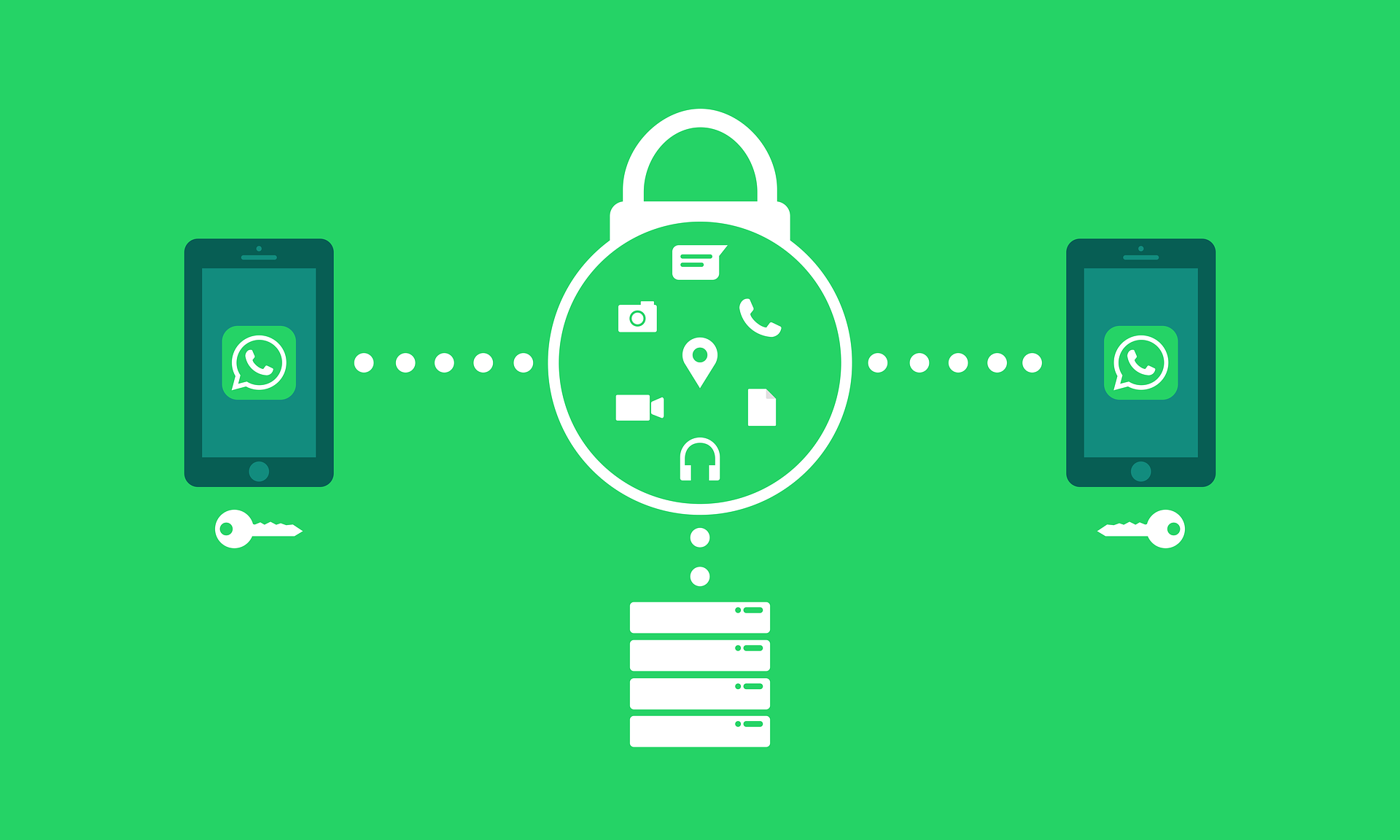 WhatsApp online shopping outfit – In a recent presentation, Mark Zuckerberg takes on Amazon, by transforming Instagram and Whatsapp into online shopping outfits.
According to the Social media giant, Its' over 2.4 billion users on Instagram and Whatsapp, will soon be able to browse products, organize shipping and get recommendations. This new feature will give these Social media platforms a significant edge over shopping marketplaces like Amazon and eBay.
However, we expect that the natural Instagram app might be getting the shopping platform, but with regards to the e-commerce platform on Whatsapp, we expect to see it as an extension of the app, Whatsapp Business.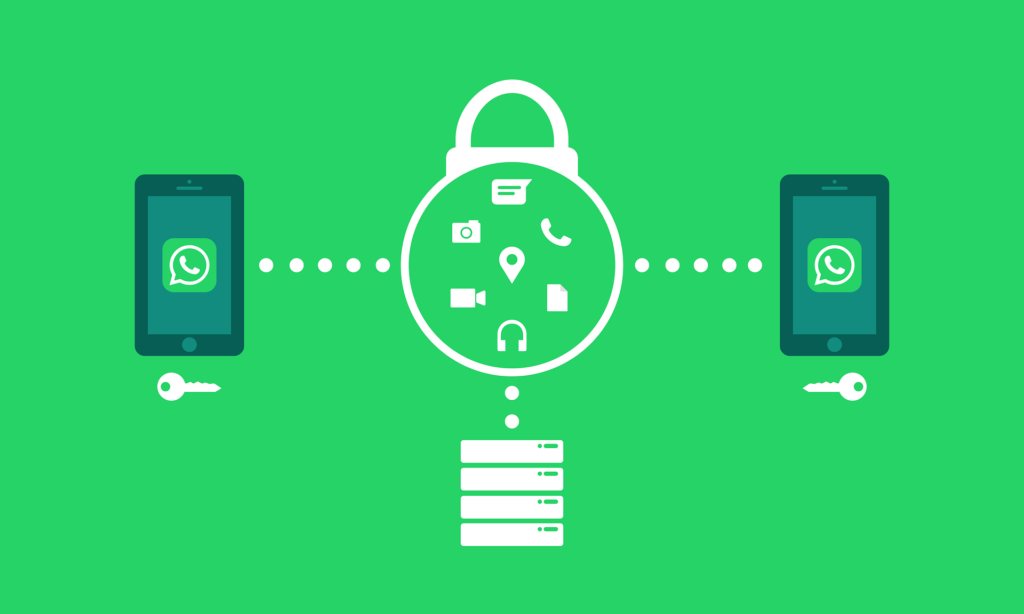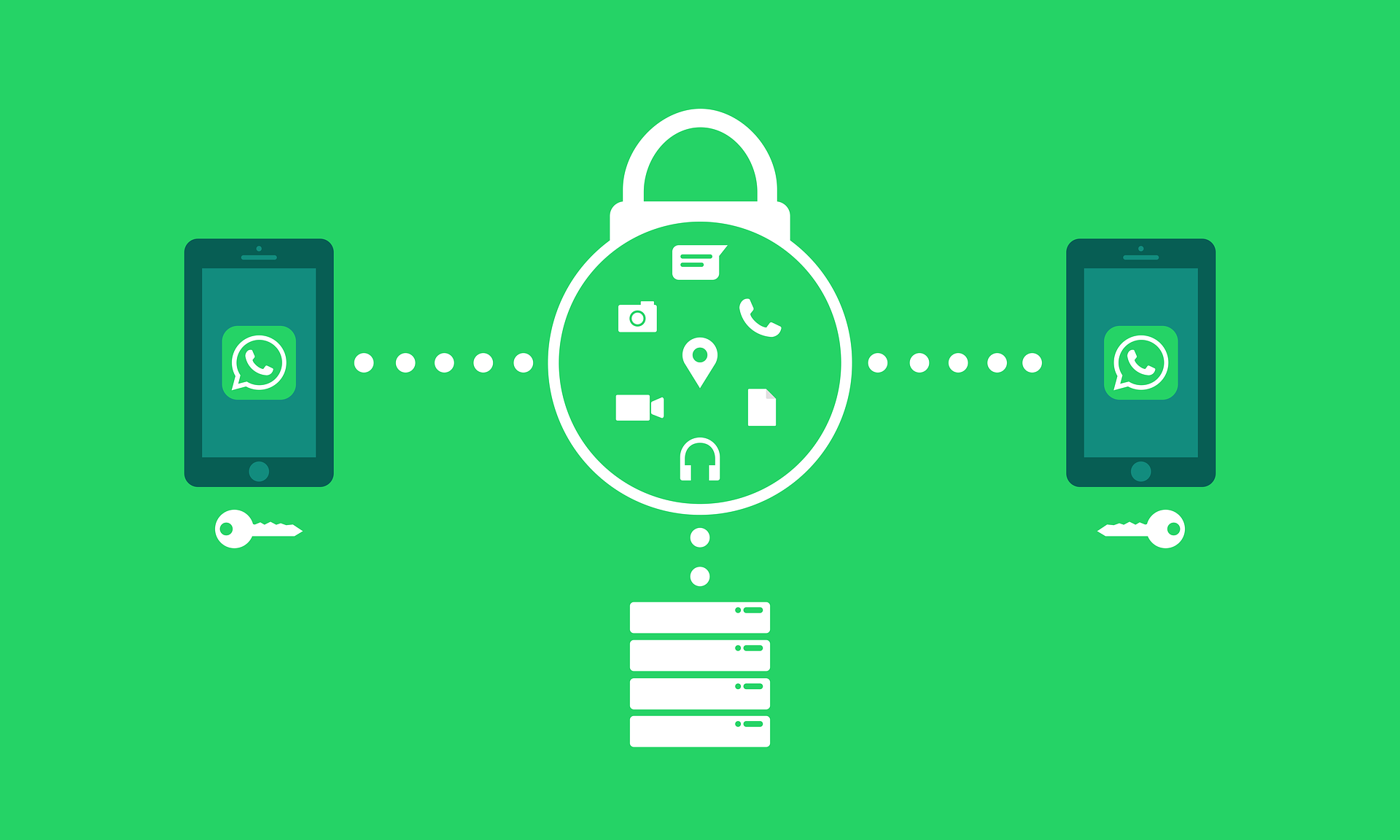 The ultra new Whatsapp Business Product Catalog
According to Ama Mosseri, the head of Instagram, the idea behind this move is that the future of shopping will depend greatly on content creators rather than just branding and products.
There were no much details revealed especially about the exact date and the obvious pricing for using this feature. But what we do know is that this feature will be called Product Catalogs. At the moment the Whatsapp Business Product Catalog is the christened name for the Whatsapp extension.
Samsung Galaxy A90 Coming Soon With A Pop-Up Rotating Camera
Historically, Whatsapp has been Facebook's most private product but with the added Product Catalog feature, we may expect much more such as the ads feature we have been waiting for.
These features have been tested for some time in India and came as a result of a nightmare of privacy scandals and serious data leaks in recent times.
An Efficient payment system – the Whatsapp Payment System. 
To run an efficient e-commerce store, payment platforms must be fantastic. Whatsapp has decided to do more than the Product system. There will be a new addition called " The Whatsapp Payment System". This new service will allow people to send and receive money easily. This payment system would be very secure and convenient. It is already being tested so we expect it alongside the Produce feature pretty soon.
It is no doubt that the Whatsapp Business app has been widely accepted by small time business owners. With these new features, it promises to be a lot more efficient. For the Instagram upgrades, there is no much said yet. But we will receive the Whatsapp product catalog and Whatsapp payment system in due course.
Tags :
Instagram
Payment system
Product Catalog
WhatsApp
Whatsapp business