Kodak's Death: My Boyfriend is innocent. He wasn't at the scene- Clarence Peter's Girlfriend finally speaks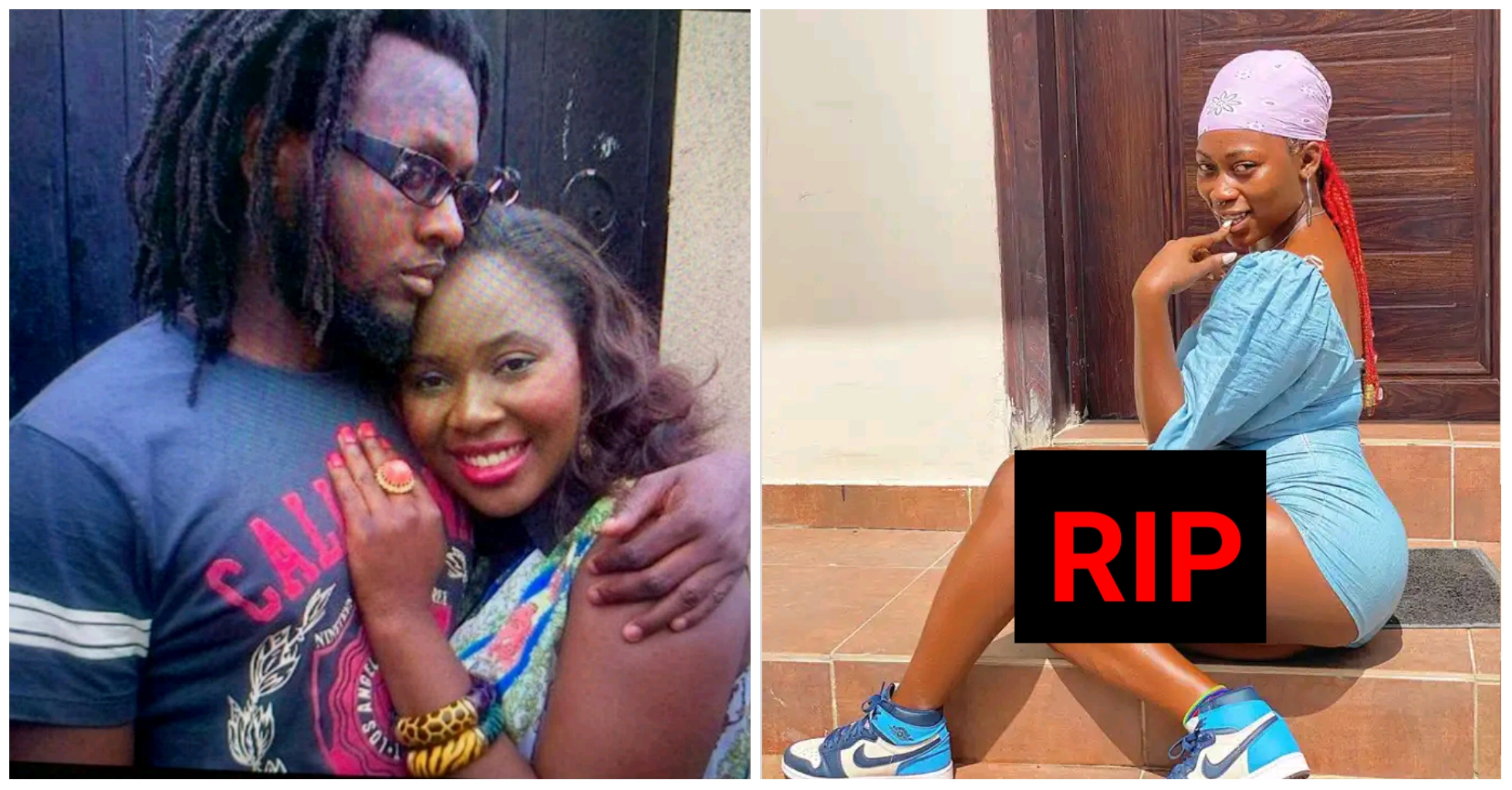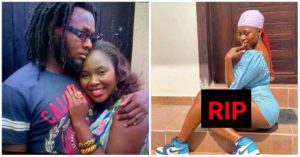 Jennifer Alegieuno who is the longtime girlfriend of Clarence Peters has come out to defend her lover over the puzzling death of popular dancer Kodak.
Kodak was said to have died from electrocution while trying to receive vs phone call while it was charging. However, the Lagos State Police Command on Sunday, May 3, 2020 said they are looking at possible murder of Kodak who died at Clarence Peter's home.
Jenifer Alegieuno in a lengthy post on Instagram on Monday, May 4, denied the statement by the police and said that her boyfriend was not arrested but honoured the police invitation for questioning. She also stated that Clarence Peter was not at the scene when Kodak sadly passed away.
She wrote:
"It's sickening, the corruption and laxity in the Nigerian police force. But First, lemme start with you the ones who follow blogs and comment without thinking," she wrote.

"That someone earns a living from breaking homes and destroying people's reputation is something that should naturally be worrisome to you but no, it refreshes you.

"As Clarence's 14yrs long girlfriend, let me state authoritatively that Clarence Peters was invited to the police command, Yaba and he went there willingly.

"He was not arrested, neither was he charged with murder as stated by the press statement from the police command through their spokesperson Bala Elkana.

"We chose to keep quiet until the autopsy result comes out before addressing the press and of course the police report to exonerate him was signed and collected."
Tags :
death
Nigerian Celebrities