The Latest: Police Arrest Cubana Chief Priest Over Mysterious Wealth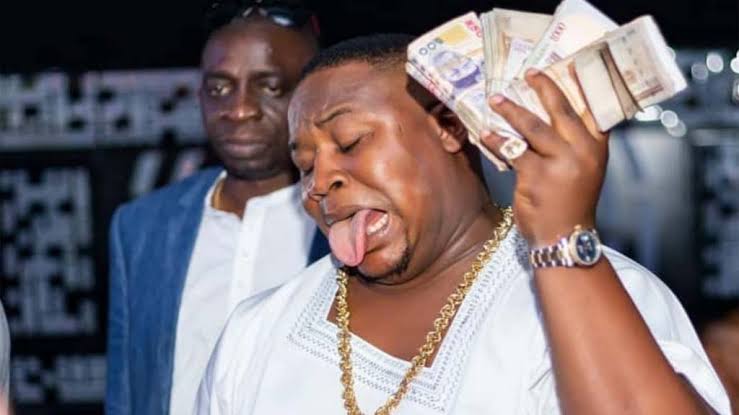 The Inspector-General of Police Monitoring Unit in Lagos State has detained Instagram celebrity and Executive Director of Cubana Group, Pascal Okechukwu, popularly known as Cubana Chief Priest.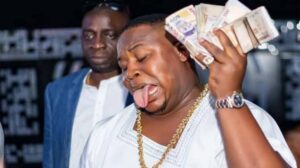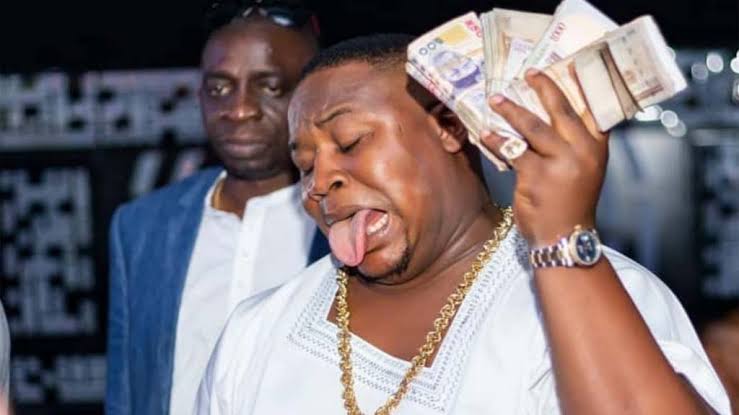 Cubana was invited to the Force Headquarters Annex Lagos today for questioning on his alleged "abuse of police escorts and his unexplainable wealth". He arrived at the police annex at about 10am this morning and has been with the police, answering questions from the officers.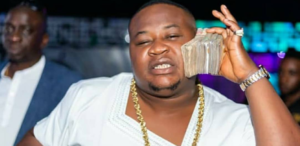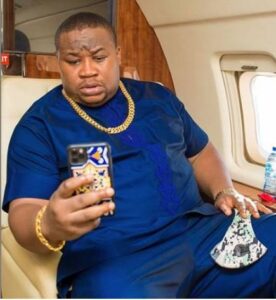 A police source who confirmed this, said his invitation was sequel to an order from the Office of the Inspector-General of Police, Mohammed Adamu, who has expressed shock at how some Nigerians abuse police personnel attached to them.
"We have detained Cubana Chief Priest and he is facing interrogation for misuse of police personnel as well as the illegal use of a weapon and his extravagant and unexplained lifestyle." the source said
Recall that a month ago, Chairman of Five Star Group, Emeka Okonkwo popularly known as E-Money, was detained for the same reason.
We wrote an interesting biography about the Cubana Chief Priest. Read it here: Cubana Chief Priest Biography- Cars, Houses, Real Name, Net worth and Untold Facts
Tags :
Cubana Chief Priest