Lekki Shooting: Super Eagles May Boycott Remaining AFCON Qualifiers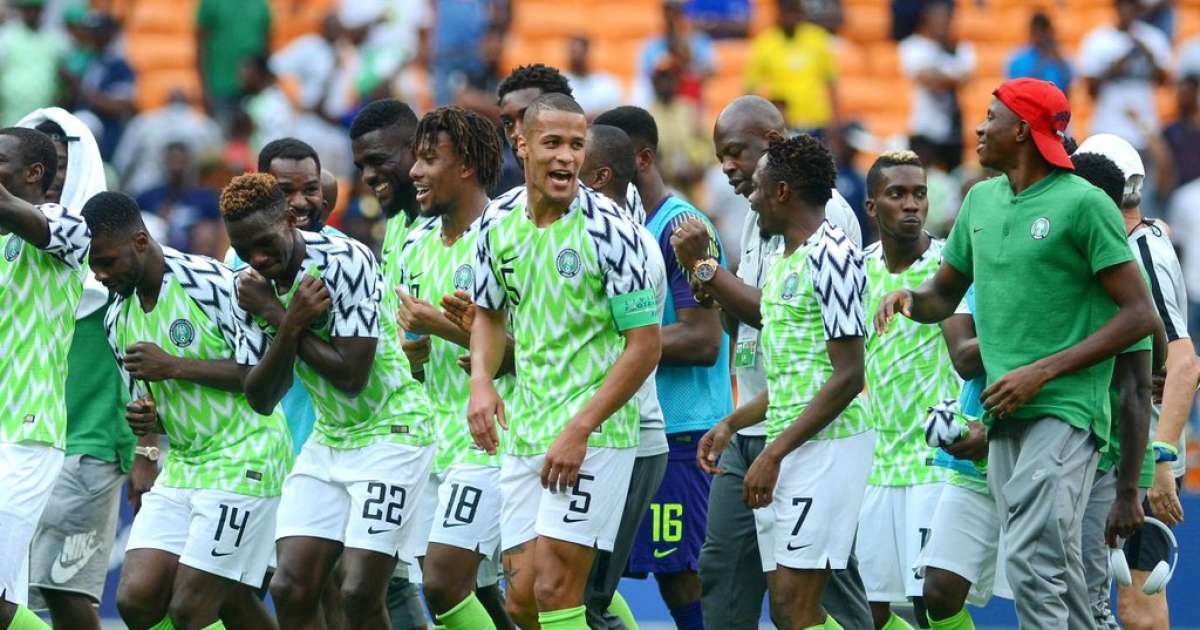 There are indications that the players of the Super Eagles are planning to boycott the remaining 2022 Africa Cup of Nations qualifiers over the gruesome shooting of peaceful protesters, leading to the death of scores of young Nigerians.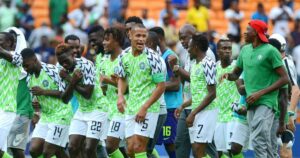 More than forty young Nigerians protesting against police brutality and poor governance were on Tuesday killed in different parts of the country by armed men, with the Lekki killing the highpoint of the carnage.
Meanwhile, a Super Eagles source revealed that the players of the former African Champions are right now having a webinar to decide what to do in order to lend their support to the youths calling for reforms in all sectors of the country.

"I can tell you that the players, led by the senior ones, are right now having online meeting on what to do.

"They are thinking of boycotting the remaining AFCON qualifiers and by extension boycott the next AFCON.

"I will let you know what the outcome is if they want it made public but top on their agenda is to show solidarity with the youths through boycotting the remaining qualifiers," says the source who is very close to the players.

Meanwhile, Etim Esin, former Super Eagles star, while speaking to our correspondent, says it would be a big up fo the team to do that.

"I support the youths and I will support the Super Eagles if they do that.

"It will be a big step to showing solidarity to the young men killed in cold blood.

"What will they gain for playing for Nigeria after they retire?

"It is only when you are there that they acknowledge you, so if they boycott they AFCON to show how they feel about what is happening in Nigeria, very fine and good," the "Nigerian Maradona," said.