8 Veteran Nigerian Musicans You Probably Didn't Know Are Dead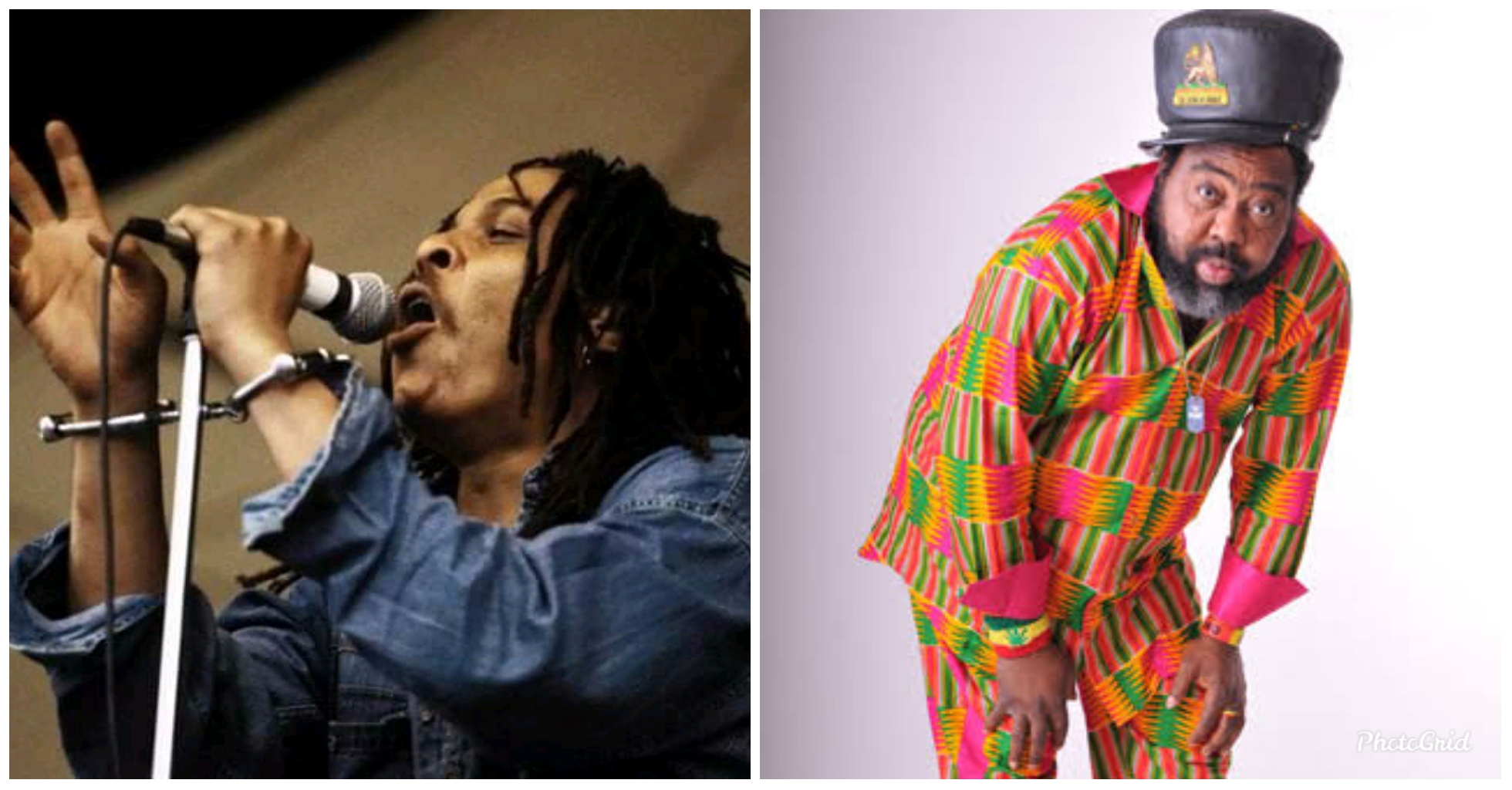 Veteran Nigerian musicans can come to seem like part of our family. Which is why it is extra hard when they pass on and sometimes it can feel like we have lost a loved one.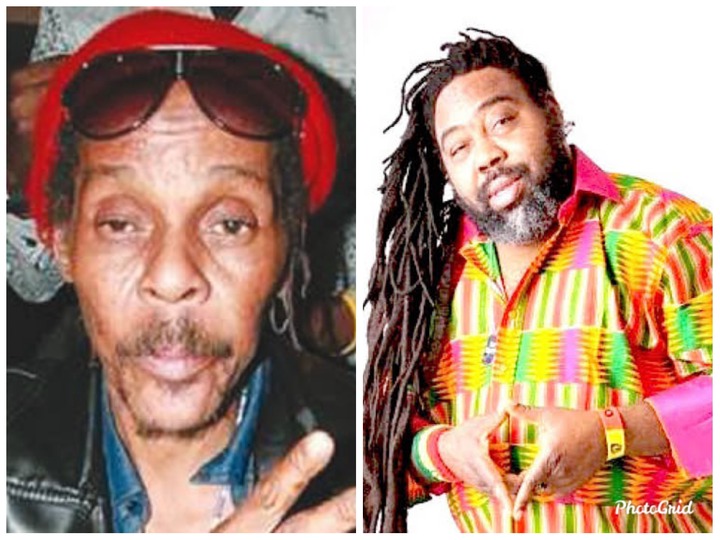 Early this morning, we woke up to hear the sad news that veteran reggae musican, Majek Fashek has died.
In the wake of this death, here are some Veteran Nigerian musicans you probably didn't know are dead.
1. TONY GREY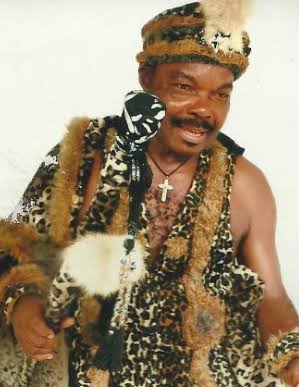 In April 2017, Veteran musician, Tony Grey passed on at the age of 70. Tony Grey, popularly known as Ozimba of Africa hailed from Aboh town in Ndokwa East Local Government Area of Delta State. The Veteran musican died of prostate cancer and diabetes.
2. SONNY OKOSUN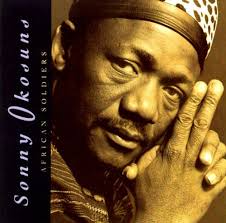 Music legend Sonny Okosun died aged 61 of colon cancer on May 24, 2008 at Howard University Hospital in Washington DC, the USA.
His 1977 song "Fire in Soweto" was a major international hit that brought him to the consciousness of music lovers worldwide, but he later moved to gospel music in the 1980s. Sonny Okusun was one of the leading Nigerian musicians from the late 1970s to mid-1980s.
3. MAD MELON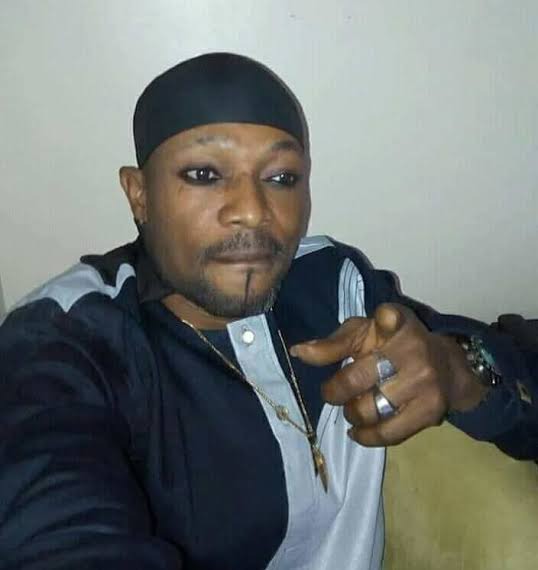 In 2019, the death of Omeofa Oghene, a Nigerian reggae singer with the stage name Mad Melon, was a big loss for the music scene in Nigeria
The singer, who doubles as one half of the 'Danfo Driver' music group, died on September 12, at a Lagos hospital after battling with an undisclosed illness.
Populary known for their street approach to songs, Mad Melon rose to fame alongside Mountain Black, his other half, following their debut single 'Danfo Driver'.
4. RAS KIMONO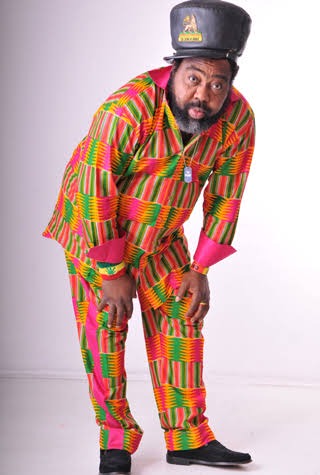 Singer Ukeleke Onwubuya better known as Ras Kimono died on Sunday, June 10, in Lagos. Ras Kimono was reportedly supposed to travel to the United States (US) on Saturday, June 9, before he complained of feeling down. He was rushed to a hospital in Ikeja, where he was later referred to Lagoon Hospital on the Island where he died.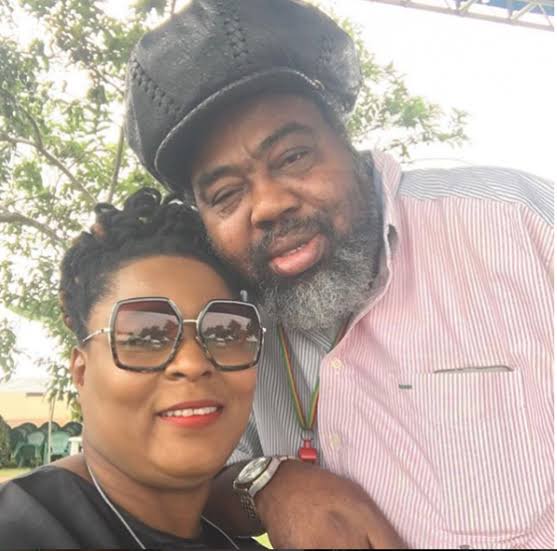 Unfortunately three months after the reggae musician's death, his wife, Ege Mena Okedi, also passed away on Sunday, September 23.
4. VICTOR OLALIYA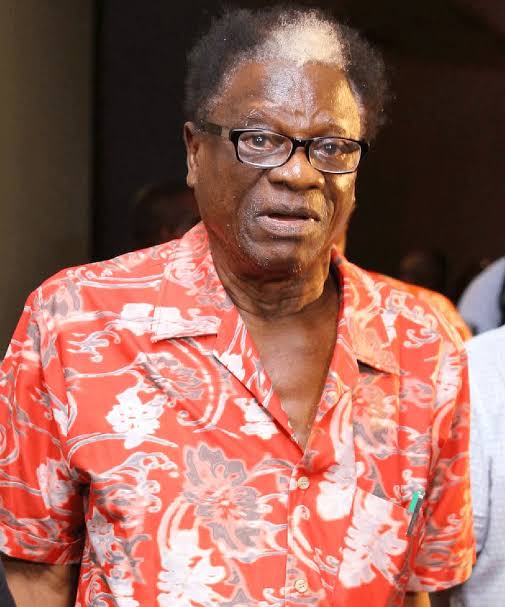 In February 2020, Veteran Nigerian singer, Victor Olaiya, passed on at the age of 89. The highlife singer died on Wednesday, February 12, 2020.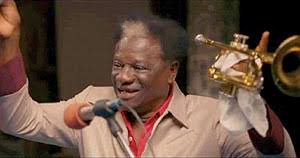 The Baby Jowo crooner passed on at the Lagos University Teaching Hospital (LUTH)
5. EMMANUEL NTIA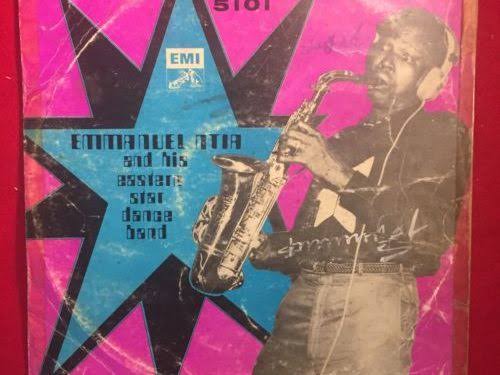 In 2018, Veteran Nigerian highlife musician and oldest member of Copyright Society of Nigeria (COSON), Emmanuel Ntia, passed on at 94.
6. CHRIS 'OZIGIZAGA' HANEN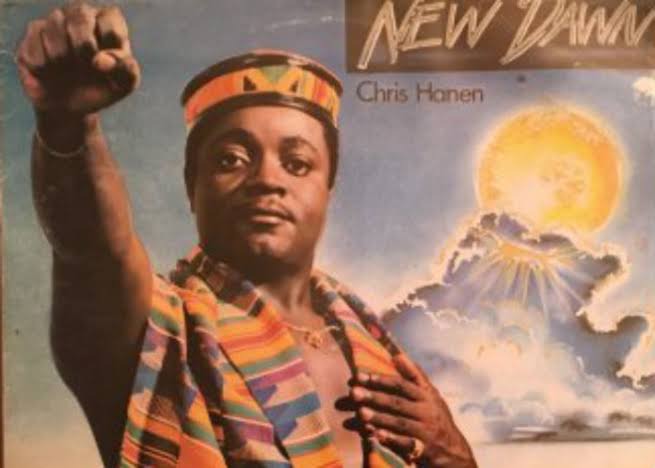 In December 2019, veteran Nigerian singer, Chris Hanen, who was popular for his 1990 hit track, 'Ozigizaga' sadly passed away.
The singer, whose real name is Christian Aghanenu, died after an illness. He was 60.
7. CHRISTY ESSIEN IGBOKWE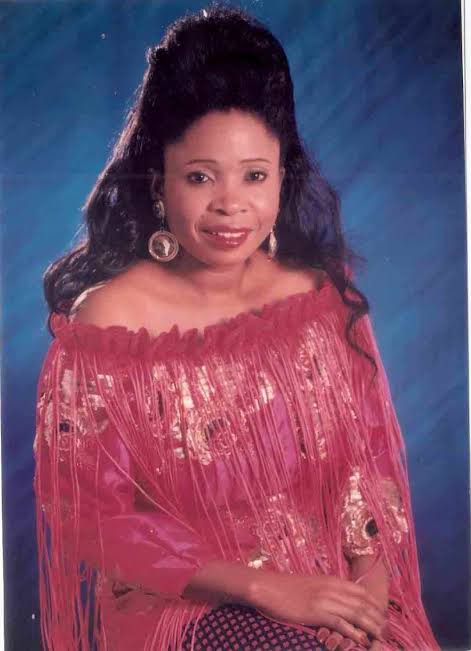 On 30 June, Nigeria's music industry suffered a huge blow with the announcement of the death of Mrs Christy Essien Igbokwe, world-renowned musician. Igbokwe who died at the age of 50 will be remembered for such hits as "Seun rere" and "Take Life Easy".
8. MAJEK FASHEK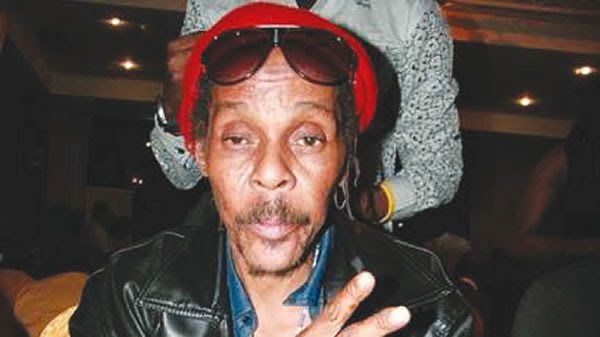 Majek Fashek is the latest Veteran Musican that have sadly passed away. According to The Vanguard, the Veteran reggga musician died after a long battle with cancer.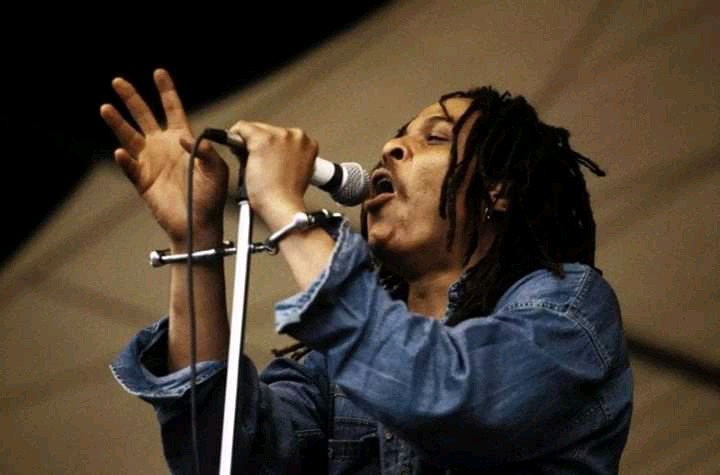 He will be remembered for such hits as "Send down the rain", "Holy Spirit" , "So long", etc.
May their souls rest in perfect peace.