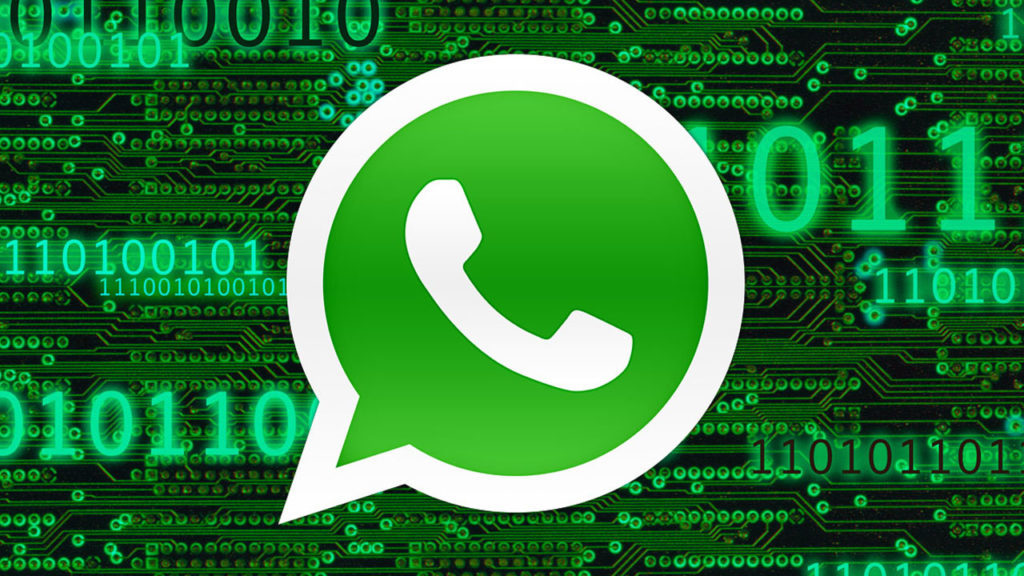 7 Hidden Whatsapp Features – It is no more news that Whatsapp has become one of the most widely used messaging app all round the world. According to estimate, there are about one billion active Whatsapp accounts worldwide. The fact that the app can run on both Android and iOS makes the app more popular.
Despite the fact that so many people use this app daily, many still don't know a lot about the app. This article would highlight just 7 out of the numerous hidden Whatsapp feature we are sure you have never tried:
Figuring Out Who You Chat With The Most
We chat every day with lots of people. Some friends, some acquittances. But how do you know who you actually chat with the most? Well, Whatsapp keeps a track of who and who you spend time with and how long.
To view this information, all you need to do is Go to Settings > Data and Storage Usage > Storage Usage and you'll see a list of your most important groups and contacts ranked according to the data you have expended on each them.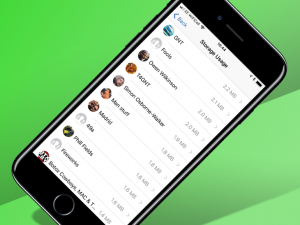 Figuring Out Who Has Read Your Message In A Group Chat
This one is an amazing feature. No need to get frustrated if you are trying to communicate to a group and no one is responding. With this feature, you can tell who is online and who has read the message you posted on the group, and even the exact time they read it. Press and hold the message you sent and hit the 'i' button on the top on Android ('info' on an iPhone). The app will then show you all the people from the group who have read that particular message.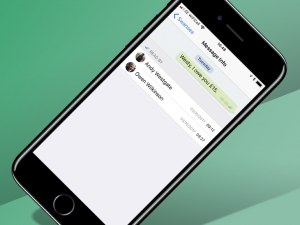 3. Sending Gifs In A Chat
GIF is a moving picture, usually very short. It is fast replacing emojis because it is more interactive and interesting. Why would you send a static image when you can say much more with a GIF? You don't even have to search the internet for appropriate GIFs as WhatsApp has its own collection of GIFs.
Hit the '+' sign, go to Photo & Video Library. There is a magnifying glass icon next to GIF, tap that and you'll find a collection powered by Tenor (or the smiley face on Android and click on GIF down). Don't see what you need? Just tap the search bar to look for the GIF that perfectly suits your feelings.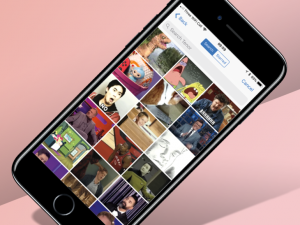 Read also HOW TO ACTIVATE YOUTUBE GO LIVE FEATURE ON YOUR DEVICE
Listening To Voice Message Discreetly
The fact that you can send a Voice Note (VN) to someone if you don't feel like typing is one of the flexibilities of Whatsapp. The problem, however, is listening to the voice note. The recipient might not have an earpiece handy, and since he/she doesn't know the content of the VN, he/she might not want to risk playing the VN on speaker especially if he/she is in a public place. To listen to a message discretely, users simply need to play the voice message and put the phone next to their ear like you want to receive a call and it would automatically play the message on the earpiece.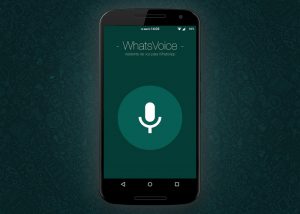 Finding The True Location Of Your Friends
One of the biggest lie everyone falls a victim of is the "I am on the way" lie. In most cases, the person hasn't even left his bed! Fortunately, there is actually a way to avoid getting duped again, and that means you insist that the contact shares their current location with you by tapping on the arrow icon next to the text box and then Share Location.
Now, if they manually entering their location, the way the location appears is a clue would hint you. If it's a location they entered, its address will appear beside the dropped pin but If it's a real GPS-based location, the location share will appear as a dropped pin.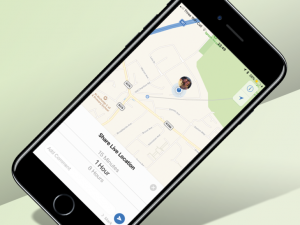 Getting Shortcuts To Conversations
This is just a way of simplifying the chatting process. You have a list of people you chat with often and create a shortcut for them. This would save you the long hours of scrolling, looking for a particular contact. If you're on Android you can create shortcuts to popular chats and let them live on your home screen: useful if there are certain people you chat to more often.
To activate this option, just tap and hold on the chat (group or individual) of your choice and a tab will pop up. Select the Add Conversation Shortcut option and the chat in question will appear as the person's profile photo on your mobile desktop.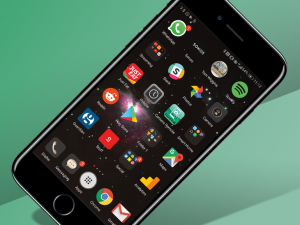 Sending Messages With Your Voice
This feature is actually for the extremely busy or lazy individuals. If you're busy cooking, eating or juggling, or doing absolutely nothing, but find replying to messages an uphill task, then you would find this feature useful. Thanks to the iOS assistant Siri and Google Assistant on Android, you can reply messages without touching your phone.
All you have to do is say "Hey Siri" or "OK Google", say "send a WhatsApp to Paul" and then dictate your reason you would be missing Jonny's wedding.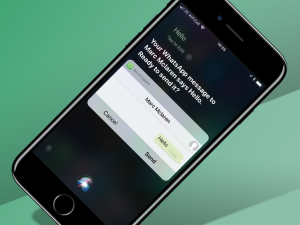 Tags :
7 Hidden Whatsapp Features
Android
IOS
WhatsApp