Linda Ikeji, Caroline Hutchings at loggerheads over story on daughter's paternity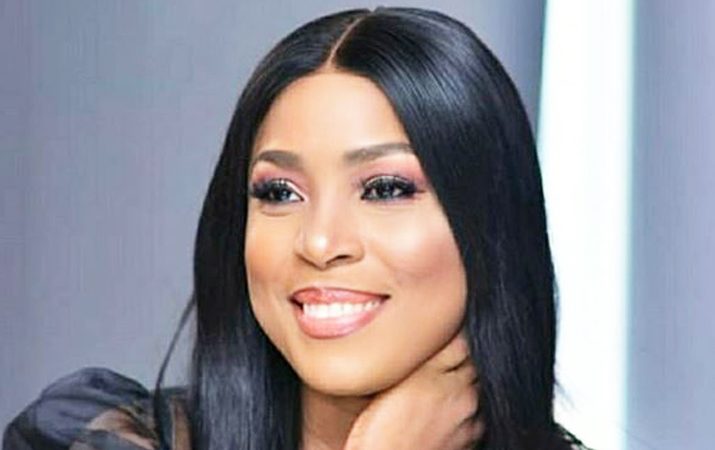 Popular blogger, Linda Ikeji, has responded to allegations by actress and participant in the Real Housewives of Lagos reality show, Caroline Hutchings, that she (Ikeji) was the cause of her crashed marriage.
Hutchings had confronted Laura Ikeji, the blogger's sister and a fellow housemate on the show in its third episode aired on Friday. She accused Linda of reporting that her daughter did not belong to her ex-husband, Musa Danjuma.
She told Laura, "You can have a blog but don't hurt people. Part of the reasons my marriage broke was because of Linda. I reached out to her but she did not care. She lied about my age, I reached out to her.
She lied that my daughter was for another man. I reached out to her but she did not care. And you sit down here to defend your family? I have a family too. I have children that look up to me. And you sit down here to say you want to slap me? My daughter has two holes in her heart. Do you know how I coped with that? Do you think I am happy being divorced?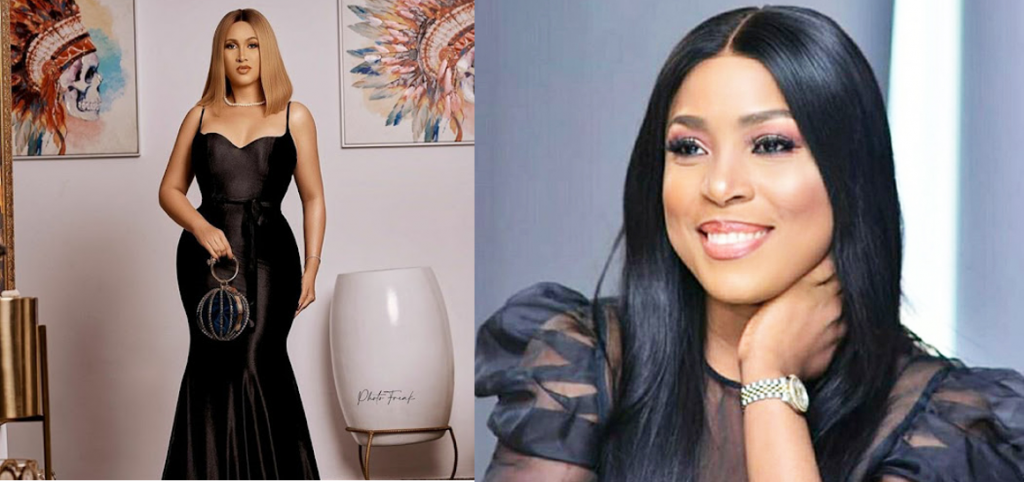 "From the time I was married, Linda was on my case. I did not snatch my husband from Linda. I respect your sister so much. I loved her and I don't know why she hates me. I got married for love, not for money."
However, Linda took to her blog to clear the air on Saturday in a lengthy post. She wrote, "Just to set the record straight because people like to believe these things, especially when a celebrity makes the claim. In its 16 years of blogging, Linda Ikeji Blog never wrote that Caroline Danjuma's daughter is not for her husband. Not only didn't Linda Ikeji Blog write this, no other blog in Nigeria or beyond wrote this.
"This story was completely made up by Caroline. Other than calling her daughter 'adorable', we never wrote anything else about her. Yes, we did write about Caroline's age controversy when she came out some years ago to claim she was 27.
Many people did not believe her and that was the angle of our story. It wasn't written with malice."
Linda also added that Hutchings' had accused other people for her crashed marriage. She added, "Two things that we want to make clear.
Everyone who knows Caroline knows she blames everyone else for the demise of her marriage. It's never her fault or the fault of her ex.
"It was only recently, in a post on Instagram in 2022, that Caroline finally blamed herself for the end of her marriage. Second, Caroline has told everyone that cares to listen that she adores and respects Linda and does not understand why Linda doesn't like her. Linda has absolutely nothing against Caroline. She just doesn't know her.