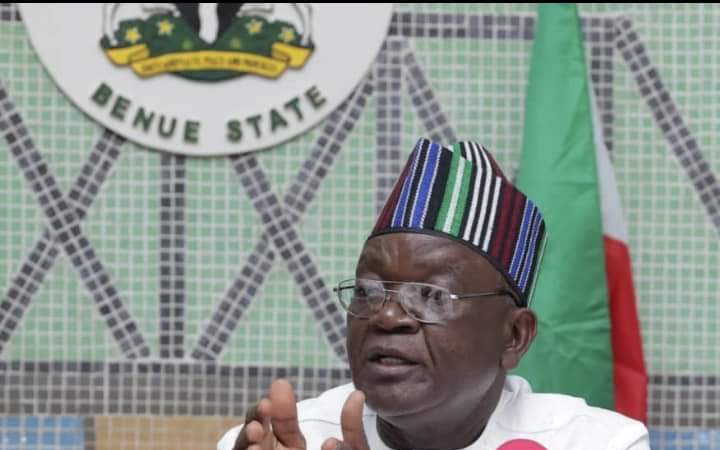 Benue State Chapter of the Peoples Democratic Party (PDP) proudly adopts a new set of slogans for the party propounded by its Leader, His Excellency, Governor Samuel Ortom
At a meeting of the party's State Caucus in Makurdi yesterday, Governor Ortom unveiled the slogans which he stated are the result of deep meditation over the task at hand before PDP to rescue Nigeria from the misrule of the All Progressives Congress (APC).
The new set of slogans consist in the party's initials being chanted with corresponding response in a foursome, thus:
PDP – Power To The People
PDP – Bottom To Top
PDP – Rescue Nigeria
PDP – Rebuild Nigeria
They have since taken effect, with party faithful who are aware of it transmitting it to others across the state.
Benue PDP acknowledges that Governor Ortom has by the new set of slogans once again manifested originality of political thought such as he has deployed to guiding the party successfully through its internal processes heading to the 2023 elections.