My Husband Ned Nwoko Can Marry More Wives – Regina Daniels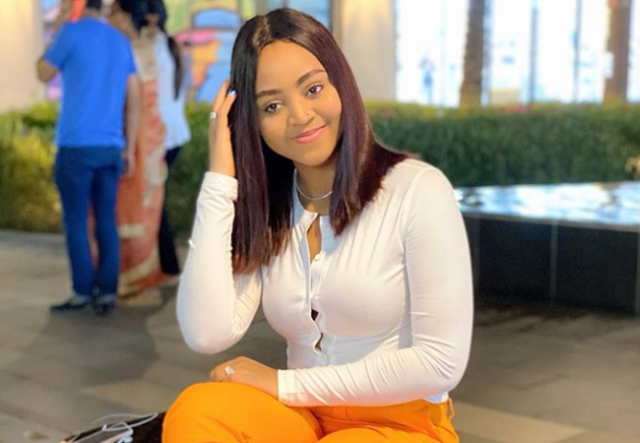 Nollywood actress and movie producer Regina Daniels has slammed critics on social media who mock her over her husband.
Regina Daniels has been a subject of ridicule ever since she tied the knot with her husband Ned Nwoko. Many social media users are of the opinion that Ned Nwoko will marry another wife very soon because he is from a polygamous home. However, Regina Daniels has said that she will be happy whether she is the last wife or not.
Read also Ned Nwoko: I Married Regina Daniels In 3 Weeks. She Knows I'll Marry Again [Video]
In her tweets, she said
I love my husband, Ned Nwoko is an amazing father & that's what is important to me. He shows me so much love, more than any younger man ever can. I'm happy, last wife or not. As a matter of fact, my husband Ned Nwoko can marry more wives. It has never been a problem.
She also said
Perception is not always reality. What you think is far from what you know….. free me!
I love my husband, Ned Nwoko is an amazing father & that's what is important to me. He shows me so much love, more than any younger man ever can. I'm happy, last wife or not.

— Regina Daniels (@ReginaDanieI) December 2, 2020
As a matter of fact, my husband Ned Nwoko can marry more wives. It has never been a problem.

— Regina Daniels (@ReginaDanieI) December 2, 2020