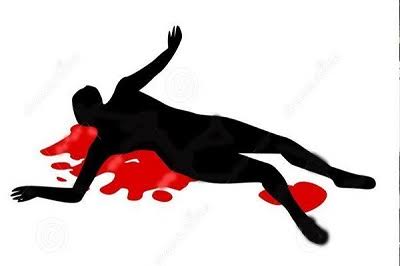 A meat seller in Igbudu market,  identified as Mrs. Shola bleed to death mysteriously after having an argument with an unknown woman this evening.
According to a neighbor who witnessed the incident, Mrs. Shola and the stranger agreed on N2000 for a lump of meat but after cutting it, she refused to collect the N2000 and insisted it was 4000 they both agreed on. This lead to a serious argument between both of them.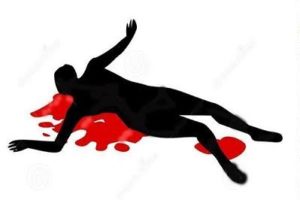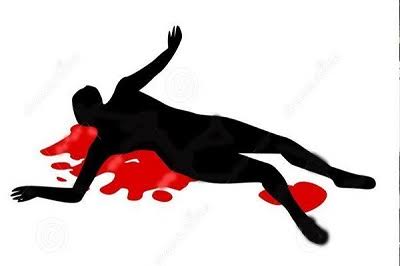 The argument lasted several for several minutes before the unknown lady gave her the N4000. But before the stranger left, she made a statement which many believed was the cause of Mrs. Shola death.
According to Madam Rebecca, the unknown woman said: "Na 2000 we agree. This 4000 wen I dey pay you na him go kill you" before throwing the money on the table
A few hours later, Mrs. Shola started bleeding profusely from her private part.She was confirmed dead before arriving at the hospital.
Tags :
Bizarre