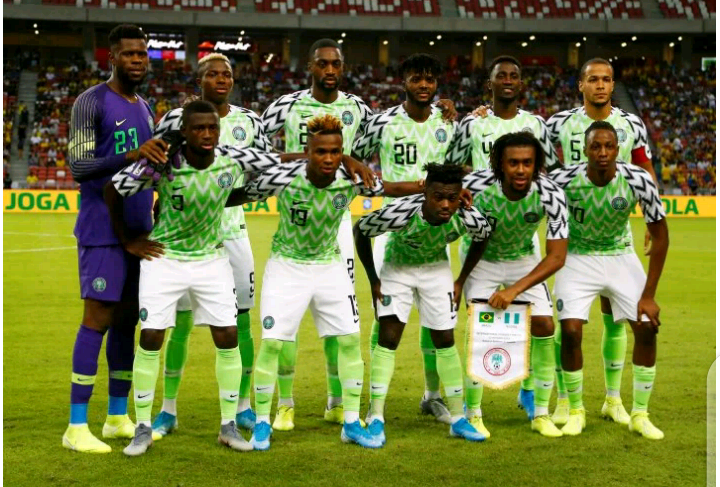 Naijmobile brings you all the matches that are being shown live on television so you can plan your next few days of viewing pleasure. Football never stops – pandemics aside -Here are all the fixtures that are being shown this week.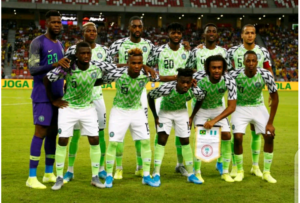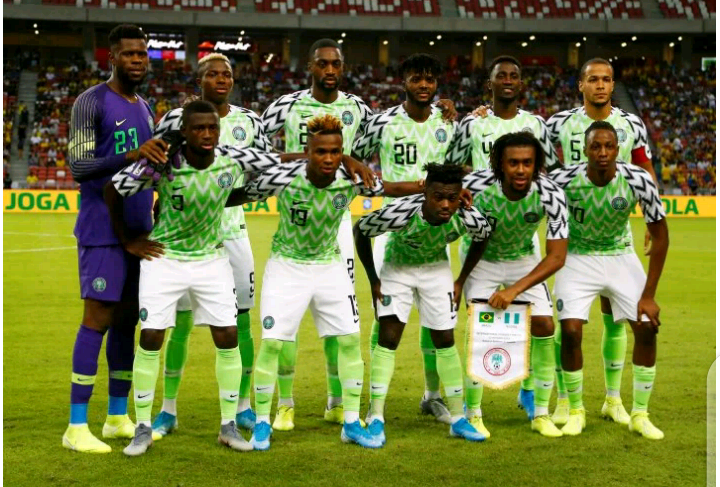 AFRICAN FRIENDLY MATCHES
October 7
Andorra v Cape Verde
Zambia v Malawi
October 8
Belgium v Ivory Coast
Guinea-Bissau v Mozambique
South Africa v Namibia
Libya v Togo
October 9
Ghana v Mali
Congo Brazzaville v Gambia
Mauritania v Sierra Leone
Morocco v Senegal
Burkina Faso v Democratic Republic of Congo
Tunisia v Sudan
Algeria v Nigeria
Cameroon v Japan
Read Also:Nigeria vs Algeria Friendly: how and where to watch, Tv station, Online Streaming
October 10
Cape Verde v Guinea
Burkina Faso v Madagascar
October 11
Malawi v Zimbabwe
Tanzania v Burundi
Benin v Gabon
Angola v Guinea-Bissau
South Africa v Zambia
October 12
Sudan v Togo
October 13
Gambia v Guinea
Iran v Mali
Angola v Mozambique
Morocco v DR Congo
Burkina Faso v Madagascar
Nigeria v Tunisia
Algeria v Mexico
Senegal v Mauritania
Ivory Coast v Japan
Note: Matches will prepare teams for matchdays three and four of 2021 Africa Cup of Nations qualifying between November 9-17.